MADDIE Madayag returned to action and reunited with Kat Tolentino and Bea De Leon as Choco Mucho swept BaliPure, 25-16, 25-12, 25-16, in the Premier Volleyball League Season 3 Open Conference on Wednesday at the Arena in San Juan City.
The troika of Tolentino, Madayag and De Leon, who delivered the UAAP Season 81 championship to Ateneo, finally played together for the Flying Titans to dispatch the skidding Water Defenders in just 75 minutes.
Tolentino continued to lead the charge for Choco Mucho, nailing 13 spikes for game-high 14 points laced with 10 digs, while Madayag, who is fresh from a fruitful national team build-up in Thailand from September 15 to 23, made her comeback with 11 points.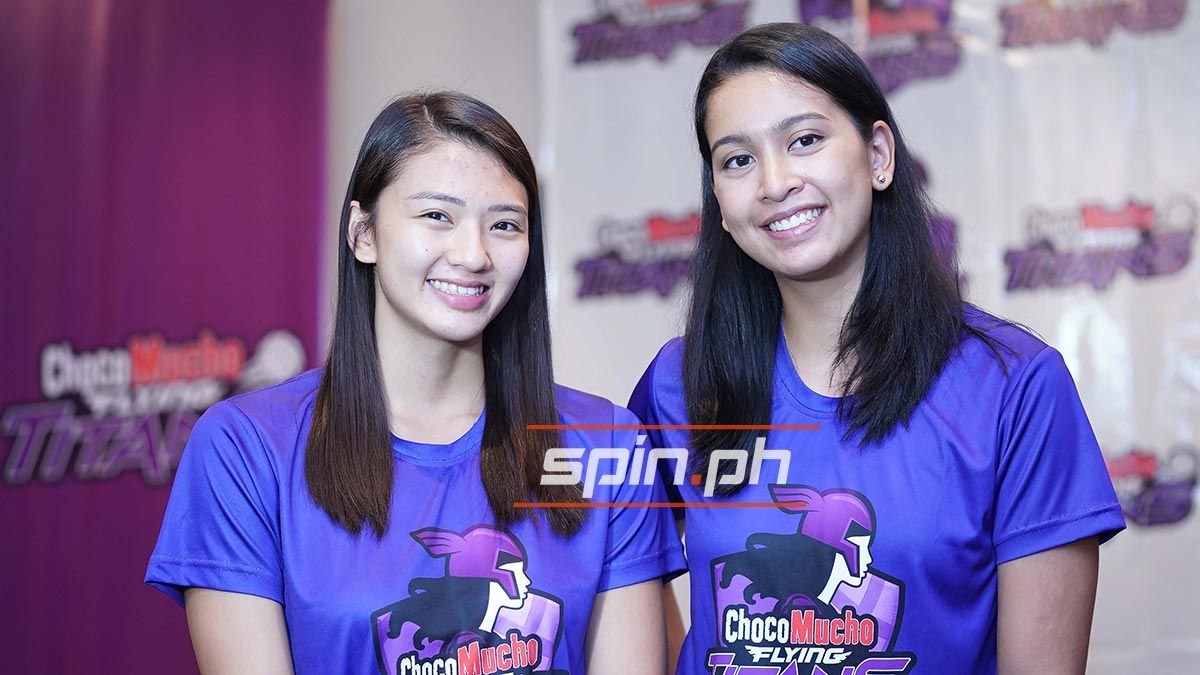 ADVERTISEMENT - CONTINUE READING BELOW ↓
De Leon has yet to play full-game since returning to action last Saturday's five-set conquest over Chef's Classics as she added two markers playing as substitute in the last two sets.
It was Choco Mucho's first winning streak after 10 matches as it improved to 4-6 win-loss record at seventh place.
"This team is very young and they have to have mature thinking inside the court. We have to continue learning every match," said Choco Mucho head coach Oliver Almadro. "We have to accept na hindi pa tayo katibay but we're going there basta continue learning and aim at what is above always."
Shannen Palec was also instrumental with nine markers off three kill blocks as well as setter Acy Masangkay dishing out 17 excellent sets on top of five points, while Bang Pineda had 29 digs and six excellent receptions.
Menchie Tubiera had 11 points and 15 receptions for BaliPure, which gave up 26 errors as it suffered its seventh straight loss reeling with 2-10 card at eighth seed.
ADVERTISEMENT - CONTINUE READING BELOW ↓