BALIPURE assured all is well between Danijela Dzakovic and Jewelle Bermillo after the bizarre weekend incident that marred the team's final game in the Premier Volleyball League (PVL) Season 3 Reinforced Conference.
Team manager Paulo Turno issued a statement on Monday asking fans to spare the Montenegrin import from bashing, two days after she hit Bermillo on the nape in frustration over a digging miscommunication in a game against Creamline.
BaliPure assured the matter was addressed internally and 'appropriate sanctions' were handed out, but at the same time said the team has moved on and asked fans to do the same.
"There is no excuse for such behavior. Rest assured that BaliPure, as a team, has addressed this matter internally and appropriate sanctions have been meted out accordingly," the statement said.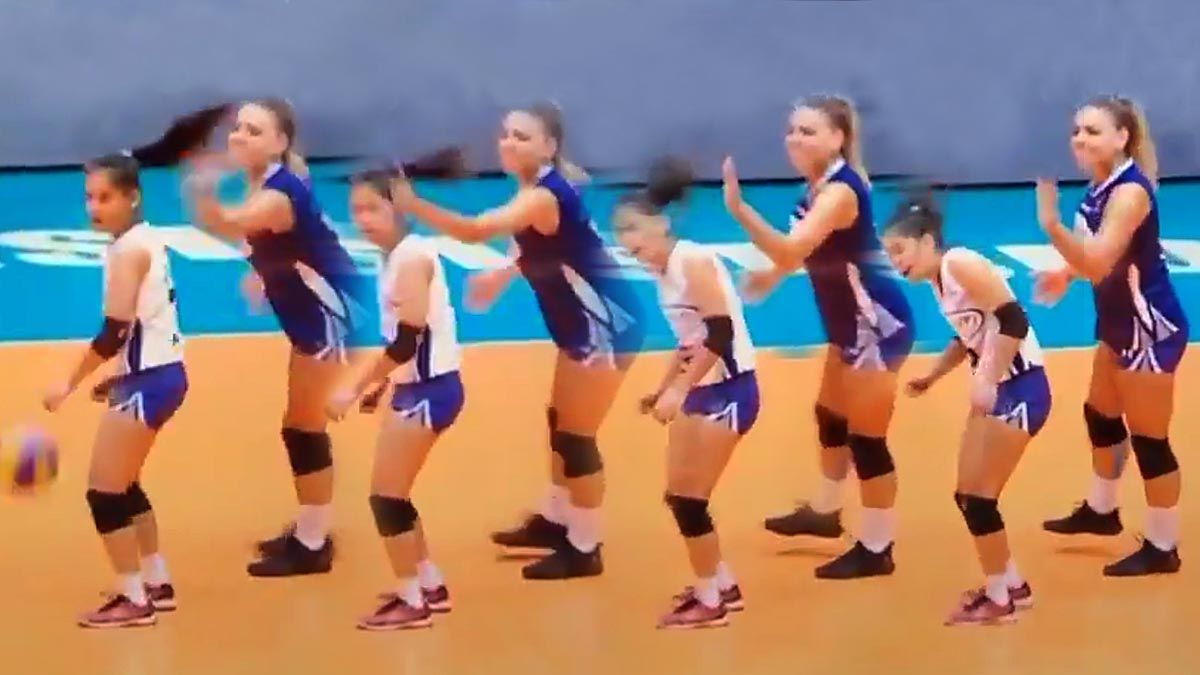 Continue reading below ↓
Recommended Videos
The team also urged fans to 'not blow the issue out of proportion' and look at the whole story, pointing out that Dzakovic was quick to realize her mistake after the hit and hugged the crying libero right away to offer an apology.
"We would like to beg everyone's indulgence and understanding to see the whole story and not blow the incident out of proportion," it said. "Ms Bermillo and Ms. Dzakovic are probably the closest of friends among the members of the team."
Bermillo also did her part, posting a message on her Facebook page assuring that she and Dzakovic "settled things up and we are good friends and we love each other." She also posted photos of her and the import.
"Thank you so much for the wonderful experience. I learned so much from the both of you. You guys were the sisters whom I never had," Bermillo wrote. "And lastly we settled things up and we are good friends and we love each other."
BaliPure also revealed that Dzakovic was in tears heading to the dugout after the team's 10th loss in as many games, with Bermillo comforting her.
"What was not seen was how she cried in the dugout after the game and sought the forgiveness of her teammates, the coaching staff, and the management. And what was not seen by the people, other than those in the dugout, was that it was Bermillo who was the first to approach Dzakovic to console her, to tell her that everything was forgiven, and to wipe her tears away," the statement said.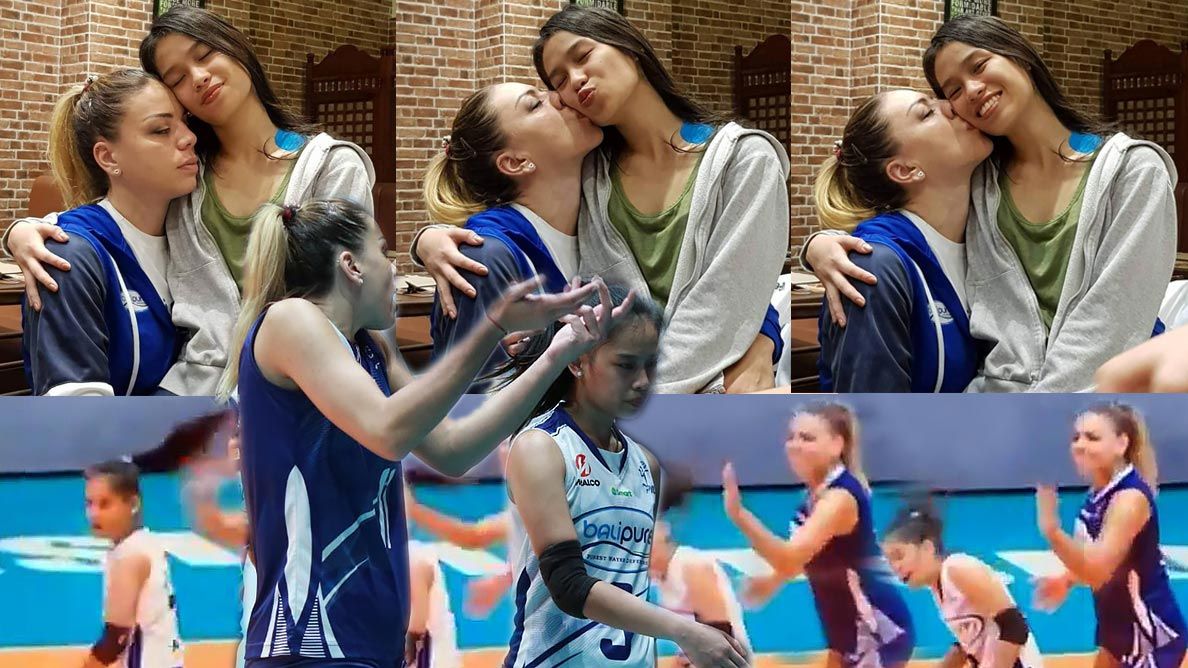 BaliPure said it hopes fans would forgive Dzakovic and move on like what Bermillo and the whole team did.
"We would like to beg for everyone's indulgence, to refrain from castigating, insulting, name calling, and bashing Dzakovic. Rather, we would like everyone to forgive her and extend some compassion as she has sincerely apologized for her actions and behavior," the statement said.