PLAYER poaching, it turned out, is a festering issue that is no longer exclusive to the UAAP these days.
BaliPure team manager Gil Cortez cried foul on Wednesday, alleging that a rival Premier Volleyball League (PVL) ballclub had signed one of his top players to a contract while the Open Conference is still ongoing.
Although he declined to reveal names, Cortez, a former PBA player, said league rules were clearly broken when the PVL ballclub tried to lure one of BaliPure's top players away with the promise of a bigger salary.
"That's wrong on so many levels," Cortez, the PBA's first Rookie of the Year, told SPIN.ph. "One, it shows a lack of respect for fellow member teams. Second, there is a process to such transactions and it was clearly not followed."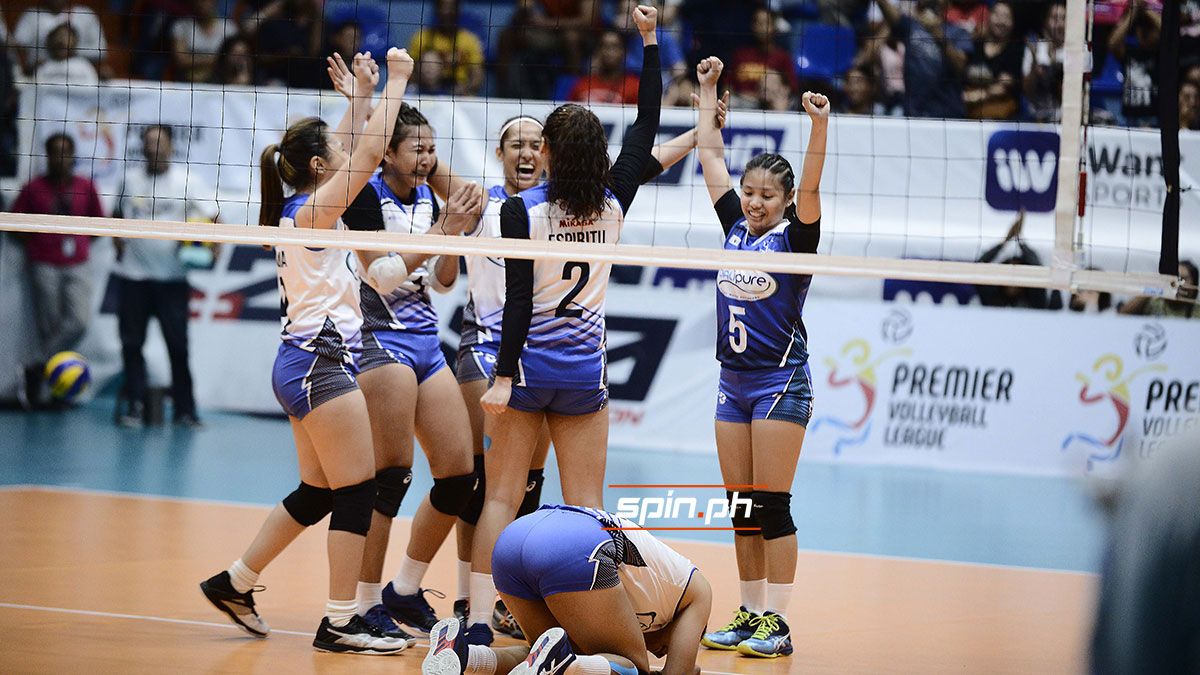 ADVERTISEMENT - CONTINUE READING BELOW ↓
BaliPure, one of the mainstays of the PVL, had already showed its disgust by benching the player in its last game.
The issue comes just days after a top player of University of Santo Tomas, Rhenz Abando, was benched in a UAAP Season 82 game over allegations that he was talking to other schools over a transfer.
Abando was later reactivated after meeting with school officials.
Cortez said the alleged PVL poaching incident reveals a sheer 'lack of values' that the league must not tolerate.
"What kind of values will we be teaching these players if we allow such transactions to happen?" said the BaliPure official. "And besides, league balance is threatened when we allow big teams from poaching the top players of other teams."
Contacted for comment, Ricky Palou, president of Sports Vision which runs the PVL, said he has already talked to the team involved to inform it that such transactions are not allowed in the pioneering volleyball league.
"We can't allow that, and I've already talked to the team involved," said Palou, adding he will block similar transactions in the future.
Get more of the latest sports news & updates on SPIN.ph