PROFESSIONAL basketball is set to resume practices. So is pro football.
Volleyball may not be far behind.
Philippine Super Liga officials are set to appear before members of a joint committee on sports created by the Inter-Agency Task Force (IATF) on the Management of Infectious Diseases, hoping to get clearance for the PSL teams' return to practice.
PSL president Dr. Ian Laurel said the commercial volleyball league has already drafted a plan to resume practices which it has submitted to an IATF committee made up of representatives from the Philippine Sports Commission (PSC), the Games and Amusement Board (GAB) and the Department of Health (DoH).
He hopes to get the IATF approval in the meeting to be held within the week.
"That's what we're hoping for," said Laurel, sounding confident that the Super Liga can resume its activities after being forced to suspend - and later cancel - the PSL Grand Prix at the onset of the pandemic.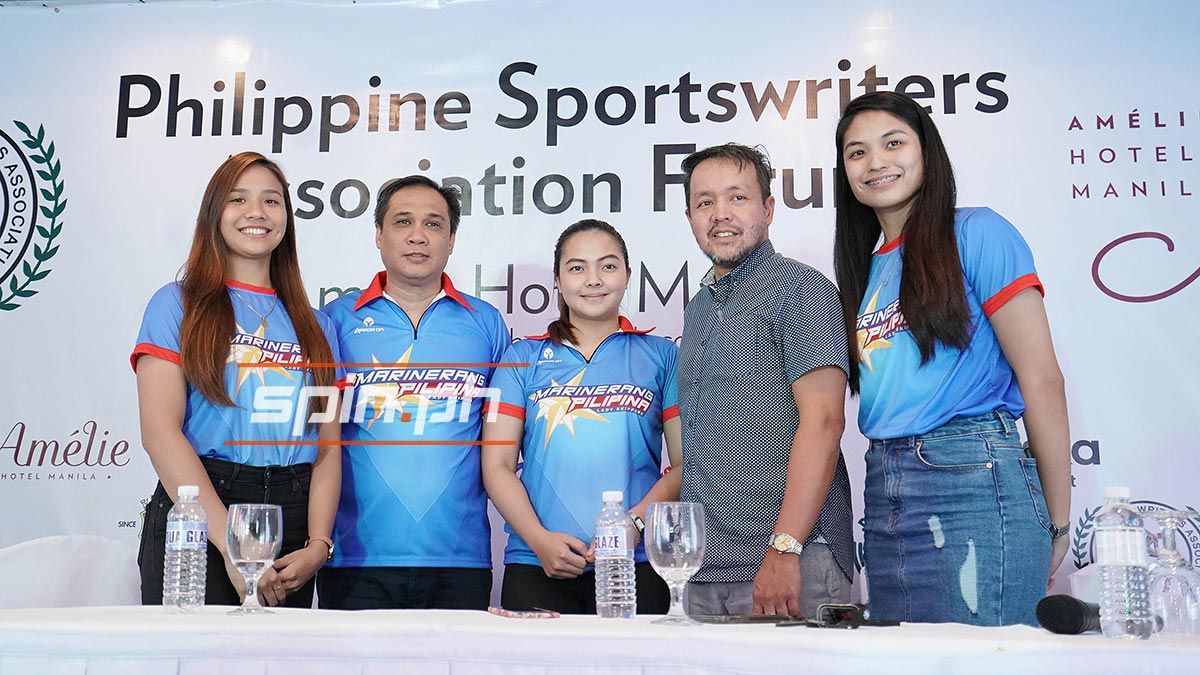 Continue reading below ↓
Recommended Videos
The IATF has already given clubs from both the Philippine Basketball Association and the Philippine Football League the clearance to return to training under strict health protocols through the intercession of GAB.
The PSL president said volleyball games have less risk of spreading infections than basketball and football since contact is essentially accidental. But explained the PSL and the Premier Volleyball League (PVL) weren't part of the initial clearance since the rival leagues are not under the regulation of GAB.
The same goes for Sen. Manny Pacquiao's MPBL, which has chosen not to be under the supervision of the government's regulatory agency for pro sports even if it's professional in nature.
Sports Vision head Ricky Palou said the PVL is also preparing its own plan to resume practices for its teams, hopefully early enough to give the pioneering league time to hold one tournament for the year.
"It will likely be an all-Filipino tournament, since I don't think imports will be available with all the travel restrictions we have right now," Palou said.
Laurel said the PSL is hopeful of staging one tournament before the year ends.