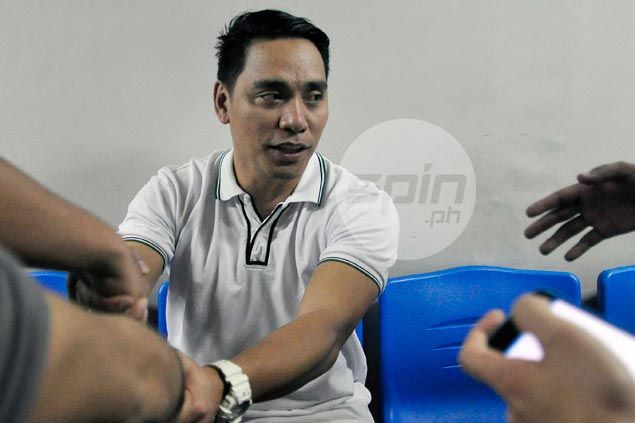 PERPETUAL Help begins its new campaign under a new coach as the Lady Altas face Lyceum of the Philippines University on Sunday in the 93rd NCAA women's volleyball tournament at the Filoil Arena in San Juan.
The Lady Altas are now handled by former St. Benilde champion coach Macky Carino, taking over from Sammy Acaylar who has taken the job as athletic director.
The Lady Altas, who last won the NCAA title five years ago. Carino said their target is to steer the team back to the semifinals after missing the cut last season.
"That's our initial goal, to make the Final Four," said Carino, who will also handle Perpetual Help's volleyball program.
Perpetual Help is expected to rely on the seasoned duo of Maria Lourdes Clemente and Cindy Imbo as they face an LPU team that has lost leader Cherry Ann Sindayen, who is skipping this season reportedly due to academics.
The match is set at 11 a.m.
Defending champion Arellano U guns for the solo lead as it squares off with Emilio Aguinaldo in the other women's matchup at 2 p.m.
The Lady Chiefs overpowered the Mapua Cardinals, 25-10, 25-17, 25-13, in the opener.
Perpetual Help launches its title-retention bid in the juniors' division as it collides with LPU at 8 a.m.