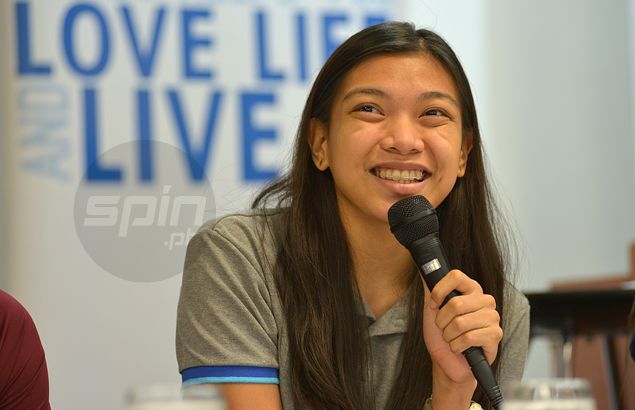 ATENEO'S bid for a first ever UAAP women's beach volleyball title suffered a major blow as Alyssa Valdez will not be able to play for the Lady Eagles for the rest of the season owing to a technicality.
A source told Spin.ph Valdez will not be able to complete Season 77 of the tournament after failing to suit for Ateneo's game last August 16 due to sickness, a development that made her ineligible to play for the rest of the meet as per UAAP rules.
The source explained a regular player can no longer see action for the entire season once he or she had been substituted by an alternate player.
Valdez is listed as one of two regular players for Ateneo and was substituted during the team's game last August 16.
Ateneo attempted to field Valdez during its August 23 match against University of the Philippines but was not allowed by tournament officials, according to the same source.
Ateneo officials asked for a replay of the match, according to the source, but tournament officials upheld its decision, saying her absence paved the way for the Lady Eagles to substitute her.
The source added the rule is unique to the UAAP as only two players are actually listed in a regular beach volleyball game.
The absence of Valdez, the MVP of Season 76 women's indoor volleyball Finals, is definitely going to affect the Lady Eagles' campaign in beach volleyball where they are eyeing to at least match their Final Four appearance last year.