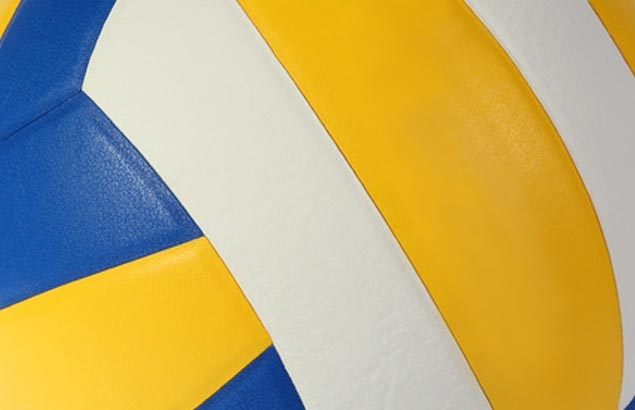 FOUR schools marched undefeated into the quarterfinals of the 17-and-Under Competitive Division of the 21st Women's Volleyball League over the weekend at the Xavier School gym.
Escuela de Sophia survived gritty Malabon National High School (1-2), 26-28, 25-17, 16-15, four its fourth straight win.
King's Montessori gained the quarterfinals with a 25-14, 25-19 win over winless Colegio de San Lorenzo (0-3).
La Salle College-Antipolo beat Chiang Kai Shek College, 28-26, 25-17, to take the top quaterfinal spot in Group B with four wins, while CKSC college also moved into the next round with just this defeat in four games.
Hope Christian High School also swept all three matches in Group C, its last a hard earned 25-21, 26-24 win over Colegio San Agustin, which joined the victor in the next round with a 2-1 card.
Idle San Pedro Relocation Center National High School topped Group D at 4-0, while San Antonio de Padua (2-2) won 25-11, 19-25, 25-12 over King's Montessori-B to complete the quarterfinal cast.
King's Montessori also finished at 2-2, but lost the chance at making it to the next round by virtue of the winner over the other rule.
Also advancing with unblemished records in the tournament organized by the Best Center and backed by Milo were San Pedro Poveda College, Miriam College, St. Scholastica's College, and St. Paul College in the 17-and-Under Developmental Division; Colegio San Agustin and King's Montessori in the 13-and-Under Competitive Division; and Colegio San Agustin-Makati and School of St. Anthony in the 13-and-Under Developmental Division.