KINGS' Montessori School ruled the Rebisco Volleyball League National Championship with a perfect season capped by a dominant 25-12, 25-20, 26-24 victory over Hawaii's Aloha Region Juniors team in the winner-take-all Finals of the Girls 18 and Under national tournament on Friday at the Ynares Sports Arena in Pasig City.
After dominating the first two sets to move a frame away from winning the national title, the composure of Kings' Montessori was tested as the Aloha Region Juniors team forced a neck-and-neck third set and even held a precarious 18-16 lead.
But the NCR champions never wavered and brought the momentum back on their side taking the match point 24-23 only for Rizza Cruz's to commit a service error the forced a deuce before Lucille May Almonte and Stacey Denise Lopez nailed the title-clinching hits to notch the much-coveted national crown.
Almonte stepped up big time in the finals unleashing 14 points built on 11 kills and three service aces for Kings' Montessori. Lopez chipped in nine hits, while Antonette Adolfo and Cruz added eight and seven markers, respectively.
ADVERTISEMENT - CONTINUE READING BELOW ↓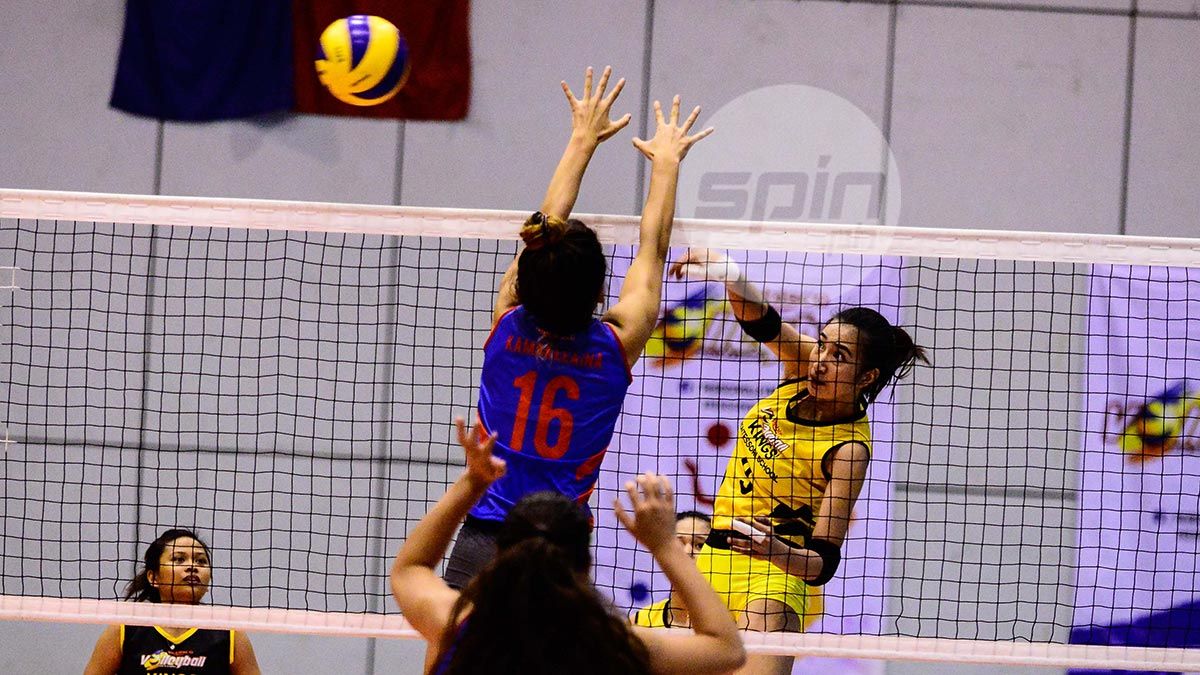 Skipper setter Louie Romero was also sensational with her well-orchestrated set plays on top of four points.
Kings' head coach Rogelio Getigan said that his players were never intimidated with the much-taller Hawaiians, who are composed of three individual awardees including Most Valuable Player Naniloa Spaar being limited to only six points.
"Sinabi ko sa mga bata na wag niyo tignan kung ano yung height nila, kung ano yung kaya nilang gawin," Getigan said. "Kung ano yung kaya natin gawin yun yung sinabi ko sa mga bata mabibilis tayo, yung height kasi parang bonus lang yan pero yung advantage mo sa laro yung speed."
"So naniwala yung mga bata sa akin yun yung nangyari kanina so lahat ng fast plays namin gumana," he added.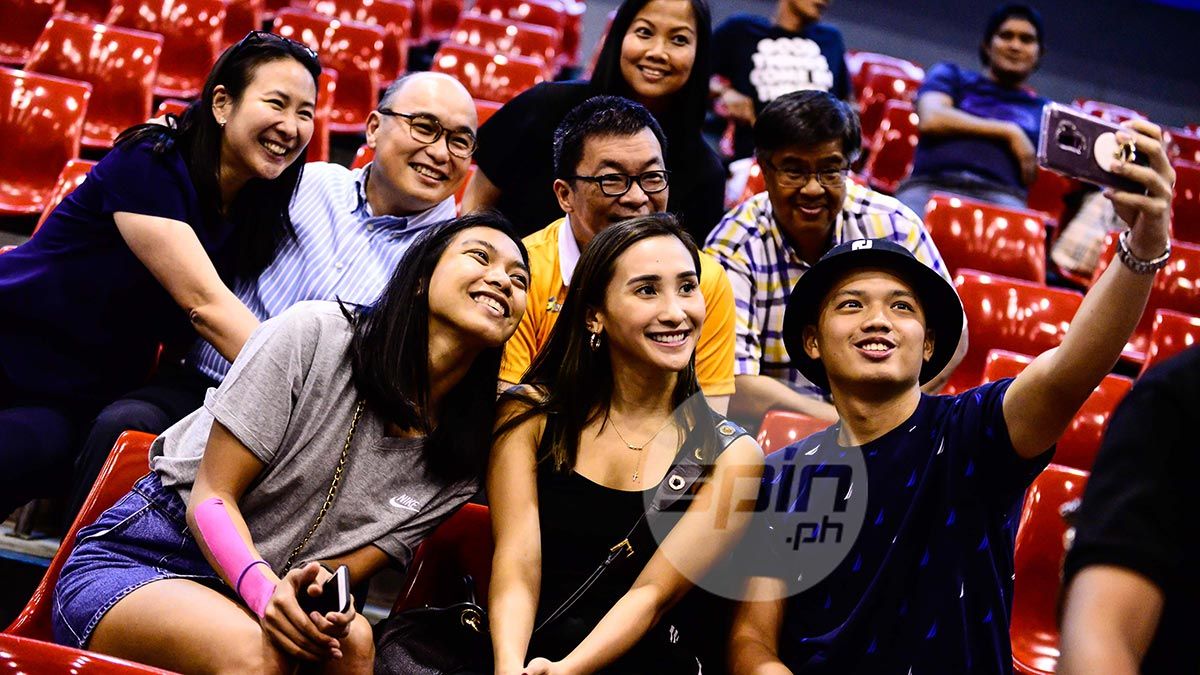 ADVERTISEMENT - CONTINUE READING BELOW ↓
Kings' Montessori, which took down defending national champion Nazareth School of National University in the Regional Finals, dominated the tournament right from the elimination round sweeping all five teams in Pool A including a huge win over Hawaii before knocking out Holy Rosary College, 14-25, 25-16, 25-21, in the semifinals earlier.
"Sobra-sobrang laking pasalamat ko sa Rebisco dahil ang laking exposure nito sa mga bata," said Getigan, whose team joined tge league for the first time. "Dahil nakalaban nila yung mga foreign teams and then dito nagtapat tapat din yung maagang Palarong Pambansa."
Ella Connor and Keaupunilani Kamakeeaina had 11 points apiece stepping up as their MVP Spaar and Madisyn Beirne, the two best outside hitters who were limited to six points each.
Aloha Region settled for silver finishing Pool A with a 4-1 record from a loss to Kings' before outlasting Bacolod Tay Tung High School, 25-19, 25-18, in the semifinals earlier.
ADVERTISEMENT - CONTINUE READING BELOW ↓