THINGS keep looking up for Alyssa Valdez.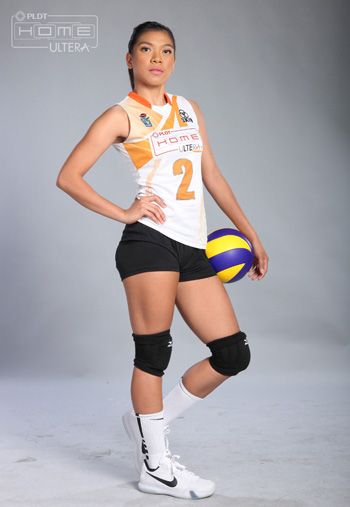 The ace spiker's name has always been in the headlines this year — thanks mostly to her outstanding performance in every volleyball league she has been a part of. With her powerful spikes and attacks, it's no surprise Valdez attracts a large crowd whenever she plays.
But what makes Valdez a standout in her field? We check on her performance these past months — and why 2015 just might be her best year yet.
She proudly represented the Philippines in international competitions.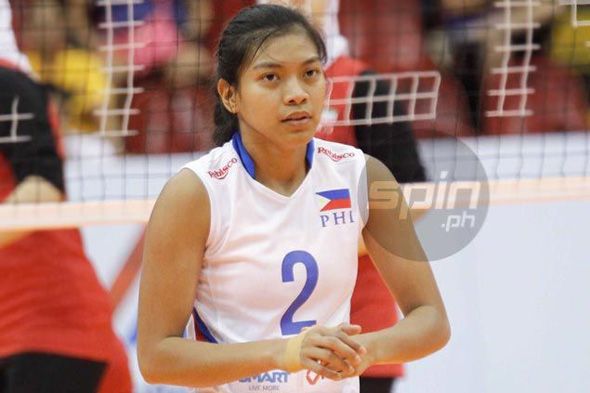 Continue reading below ↓
Recommended Videos
This year, Valdez led the country in her international stints. Despite not getting any championships, the volleyball superstar delivered strong plays for the Philippine team in the inaugural Asian Under-23 Women's Volleyball Championship and the 28th Southeast Asian Games — in which the national team finished 7th and 5th, respectively.
Various volleyball leagues recognized her.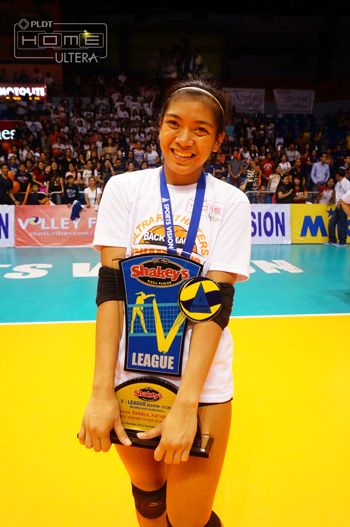 Apart from being a household name in volleyball, the name Alyssa Valdez has been almost synonymous with the Most Valuable Player title. This year alone, she nabbed four awards for her performance in different volleyball leagues. Recently, Valdez even managed to bag the Finals MVP in the Shakey's V-League Season 12 Reinforced Conference — in which she played for PLDT HOME Ultera Ultra Fast Hitters — despite her absence during the entire elimination round.
She led her team to the win.
It was also this year that the Valdez-powered Ateneo Lady Eagles had a season sweep to secure the championship of the UAAP women's volleyball tournament. That — on top of clinching the league's MVP award for the second year in a row. More championships followed for Valdez, this time, for the Ultra Fast Hitters in the V-League Season 12 Reinforced Conference and the V-League Open Conference.
Excited to know what's in store for the star athlete for the year ahead?
For one, she's expected to give her all as she plays her last year with the blue and white in the UAAP Season 78 women's volleyball tournament, presented by PLDT HOME Ultera.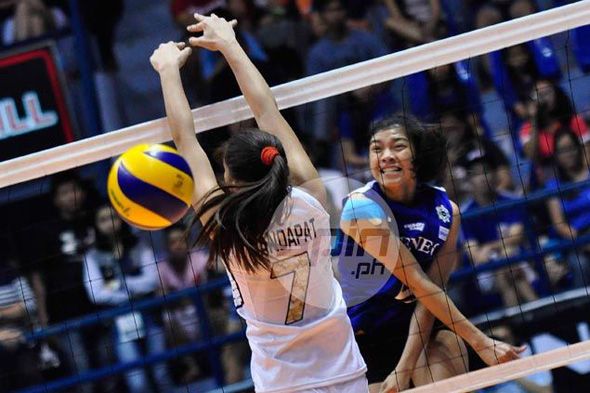 Apart from that, you can follow Valdez — and her fellow volleyball superstars — right at your fingertips! Don't miss out on the latest updates, behind-the-scenes action, and kulitan from your volleyball idols themselves on chat.viber.com/volleyfriends!
PLDT HOME Ultera delivers ultra-fast LTE for a happy family—with internet speeds of up to 10Mbps. Plans start at P999 a month. Log on to pldthome.com for more ultra-fun offers.