LAPU-LAPU City, Cebu — Timothy James Reed pulled away halfway through the race and went on to rule the Regent Aguila Ironman 70.3 on Sunday at Shangri-La Mactan here.
The 34-year old Australian triathlete took a big lead in the bike and finished the 1.9km swim, 90km bike, and 21km run in four hours one minute and 22 seconds.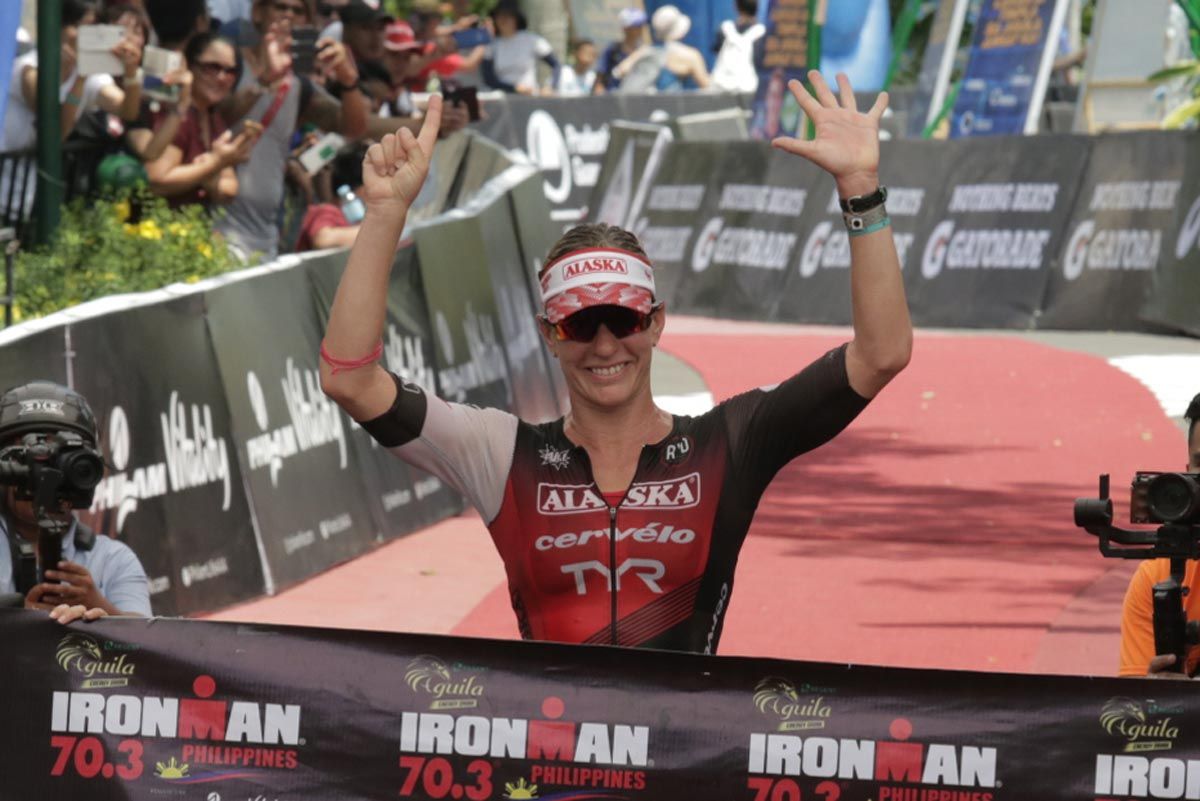 Mike Philips of New Zealand clocked 4:02:09 to come in at second, while Tim Van Berkel of Australia third in 4:03:12.
"I just didn't really trust my run, I've had a little issues with my run training so I thought I'd just ride as hard as I can and hope that I can hang on," said Reed, who pushed himself to gain a comfortable lead in the bike. "I know my best strategy for the race was to bike hard."
After an intense bike ride Reed was cramping on his way to the finish line but he managed to pull himself together and emerged victorious.
Meanwhile, last year's champion Mauricio Mendez, 23, was not able to finish the race. The Mexican charmer swam within 24 minutes and 16 seconds and he took two hours six minutes and 31 seconds to finish the bike course.
"I was a bit upset that he wasn't a factor on this race but we all have our ups and downs and I'm sure he'll bounce back, he's still a young athlete and he's a champion," said Reed of Mendez.
"He's gonna continue to keep on improving and I'm sure he'll be, especially in the heat, I think he'll gonna win a lot of races in the future," he added.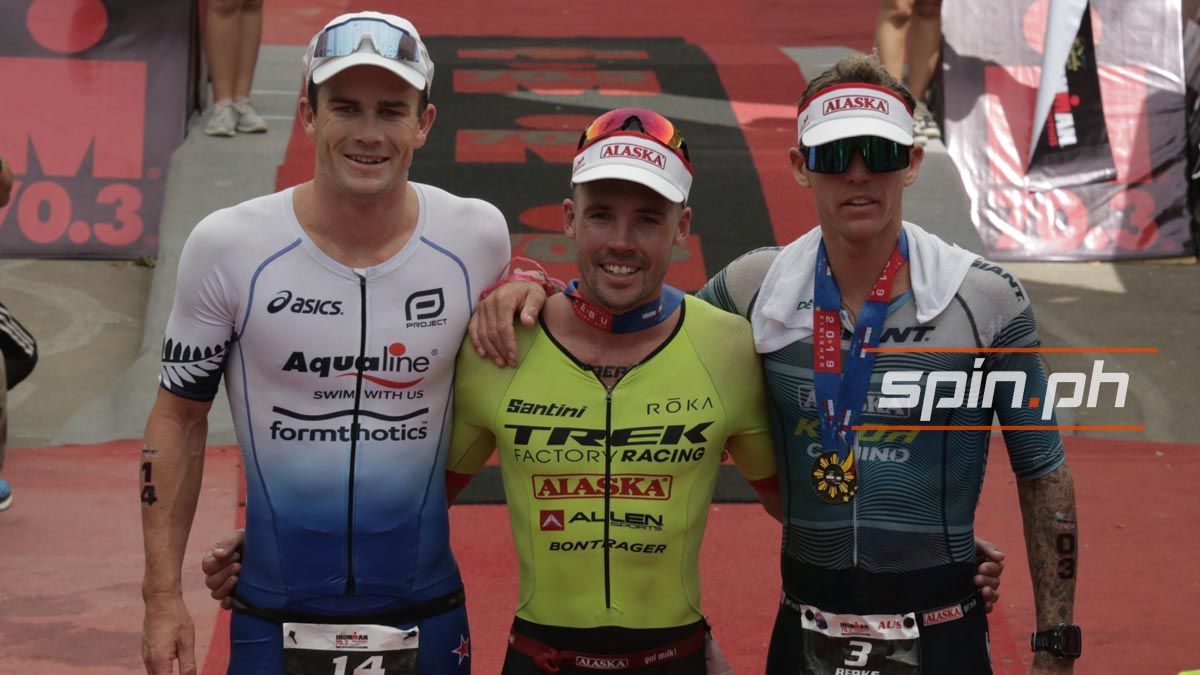 First-timer pro Justin Ghosh of Australia came in sixth at 4:15:37.
"It's very big surprise to finish sixth in my first ever [pro] race and I just loved coming back in the Philippines," said Ghosh, who used to participate in the age group category in 2014. "It was quite a tough day, I was a little far back in the swim and the bike but I just relied on my run to come back on the competitive position."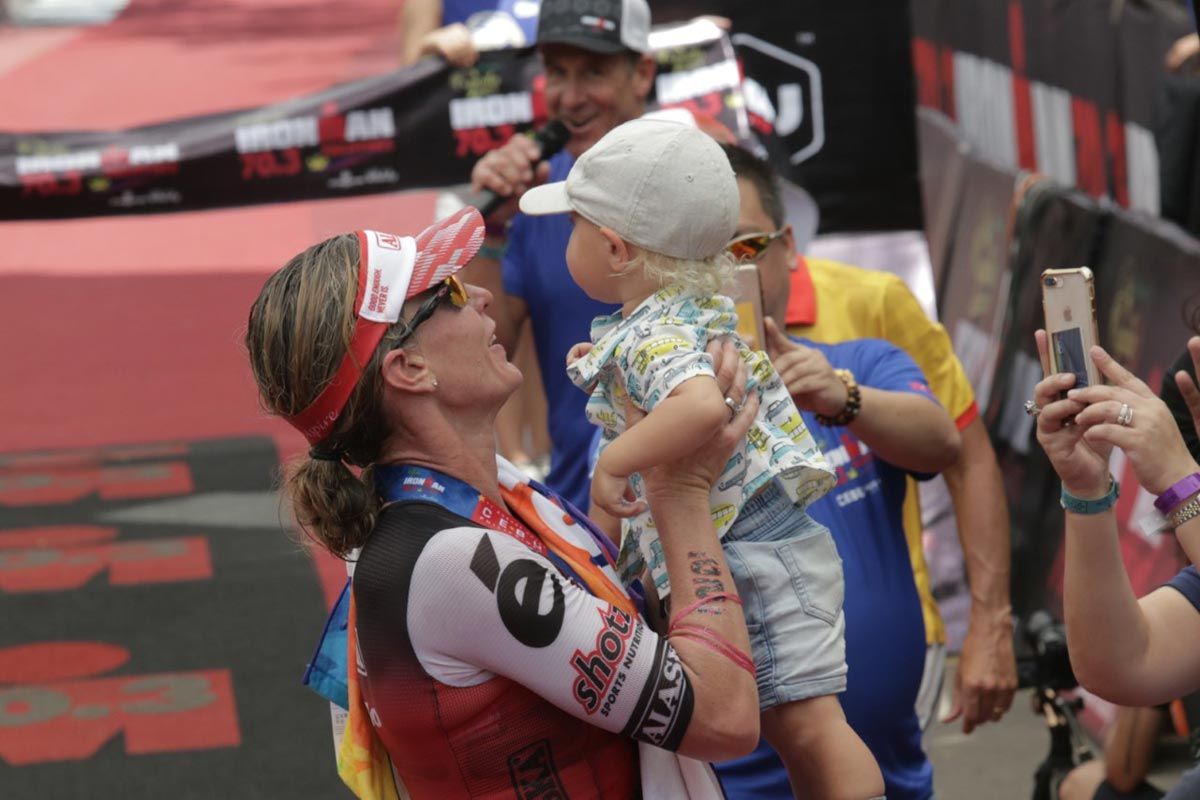 Bagging her sixth Ironman gold medal, Caroline Steffen ruled the women's pro division after crossing the finish line at 4:24:10, while Dimity Lee Duke, who topped the 5150 Davao in March, was at second (4:36:48) and Courtney Gilfillan came in at third (4:39:18).
Steffen, 40, was inspired to finish the race as early as possible to see her baby boy, Xander, who was at the finish line waiting for his mom.
Filipino triathletes Nikko Huelgas, August Benedicto and Alexandra Ganzon won in the Asian Elite Awards.
Huelgas, who was very emotional after he finished the race, clocked in at 4:24:56, while last year's champion Benedicto came in at 4:32:44.
Benedicto had a minor delay after his stomach cramped in the middle of the race and was forced to use the toilet.
Ganzon finished at 5:43:31.
Recommended Videos