SUBIC — After second place finishes last year, Sam Betten and Dimity Lee Duke returned to the top by ruling the 2019 Black Arrow Express 5150 at ACEA Subic Bay on Sunday.
The 31-year old Betten clocked one hour, 57 minutes and 22 seconds in the 1.5km swim, 40km bike and 10km run course.
"Having finished second last yet to Mitch Robins, I was disappointed with that result so I really want to make amends for that this year and have a really great race," said the triathlete from Australia, who has made it four 5150 wins in Subic.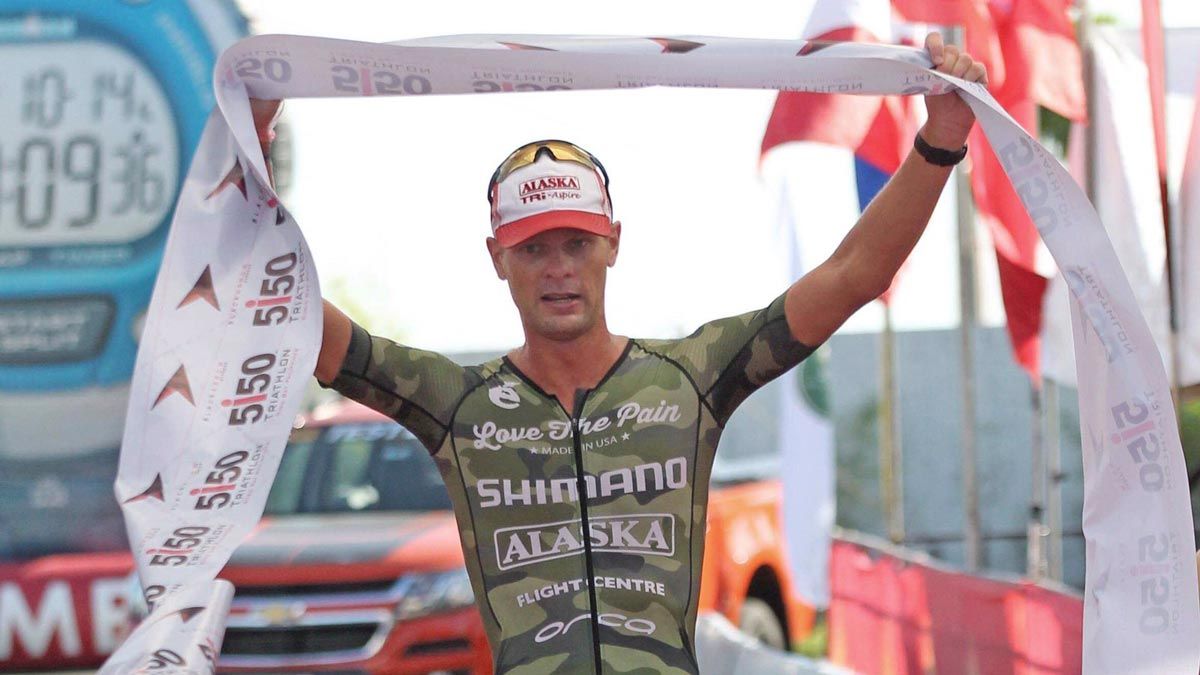 "I was very hungry to make sure that I won today and had a great race," he added.
Continue reading below ↓
Recommended Videos
Betten bared that the race was extra special because it was the hardest course for him so far. Ironman Philippines ambassador Fred Uytengsu earlier said the run course will be hell for the triathletes.
"That's probably the toughest 5150 course that I've ever raced on to date," said Betten. "Which is great because as triathletes we all love the challenge and everyone who crossed that finish line will feel a sense of achievement having finished that race and that run course."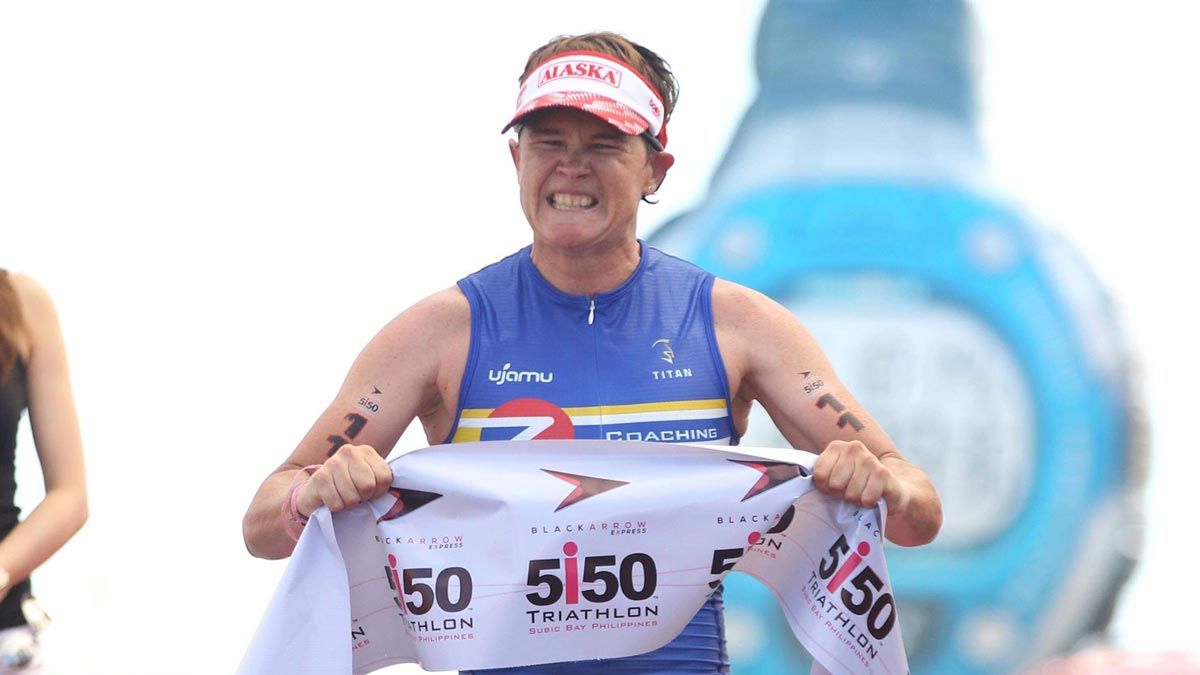 Betten admitted that although he has maintained a good two-minute gap ahead of Jakub Langhammer, he felt threatened during the run course.
Langhammer, 27, came in second after crossing the finish line at 2:01:14.
"On the turnaround, I checked at my watch and I saw that I was ahead by two minutes and he [Langhammer] was running really well and I felt a bit threatened at that point so at the last five kilo meters I ran as hard as I could," said Betten.
Duke, Subic 5150 winner in 2017 and second to Manami Iijima in last year's edition, was elated to take the top spot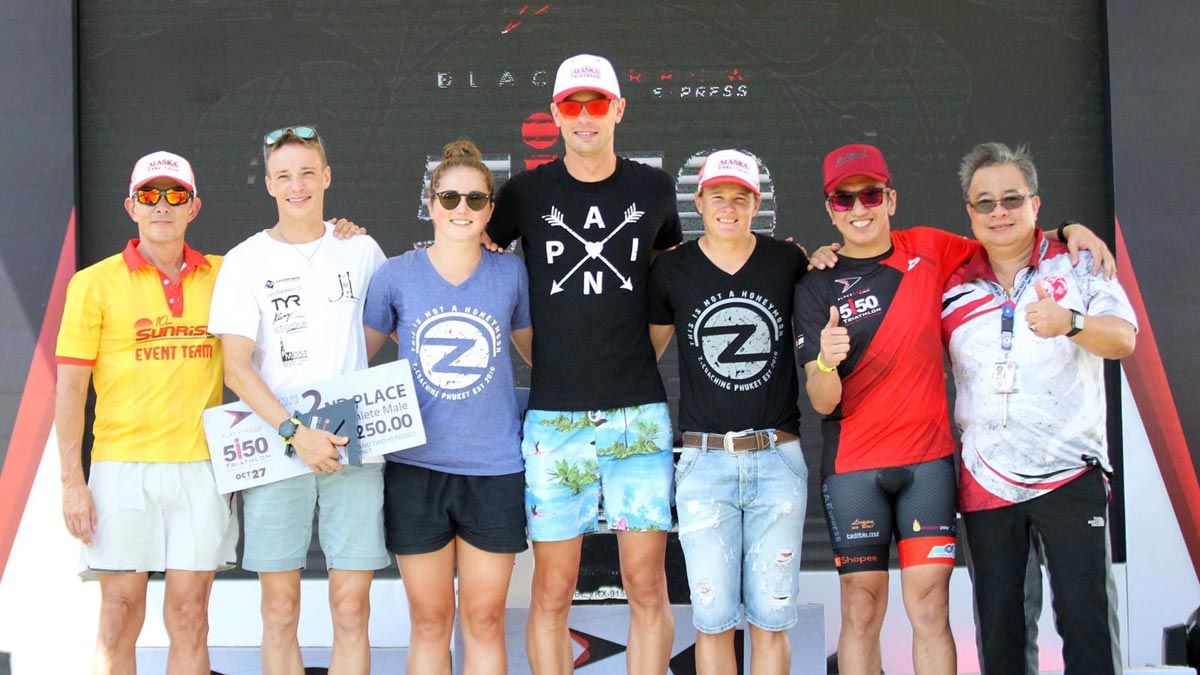 The Australian triathlete finished at 2:18:25, followed by Laura Wood, who clocked 2:23:14.
"It's always nice to have a win but you know Laura and I train together and as training partners sometimes it's bittersweet as well," said Duke.
"But yeah, I'm happy to come away with a win today, something to put on your resume and look at back upon in the years to come and hopefully I can come back next year and retain the title," she added.
In the Asian Elites, Fernando Jose Casares came in first (2:04:35), while Rambo Chicano, who will represent the Philippines in the 30th Southeast Asian Games, was second (2:05:23) and Jorry Ycong was third (2:09:56).
"Okay naman po 'yung naging race namin ngayon, naging maganda 'tong test event para sa akin kasi malakas 'yung field lalo na sa swim," said Chicano.
"Okay naman naging swim, nakakapit ako sa pack. 'Yun naman goal ko talaga. Pagdating sa bike, nagmaintain po ako. Medyo nahirapan tapos pagdating sa run, dun na ako nahirapan. Overall, parang naging magandang gauge to para sa kin para sa paparating na SEA Games," he added.
Alex Ganzon, the lone female Asian Elite, clocked 2:33:53.