CEBU, Philippines — Feeling at home, Mexican triathlete Mauricio Mendez is confident that he can once again rule the Ironman 70.3 Philippines on Sunday.
More that 2,300 participants from 57 countries are seeing action in the Cebu race the 23-year-old Mendez feels the home crowd is cheering for him.
"I'm confident because I know that I can win the race, I have won here, I have won in other places. I'm really happy to be here," said Mendez on Friday at Shangri-La Mactan.
"I'm really grateful and I'm fit and healthy so it's gonna be a good battle out there, I'm confident about it," he added.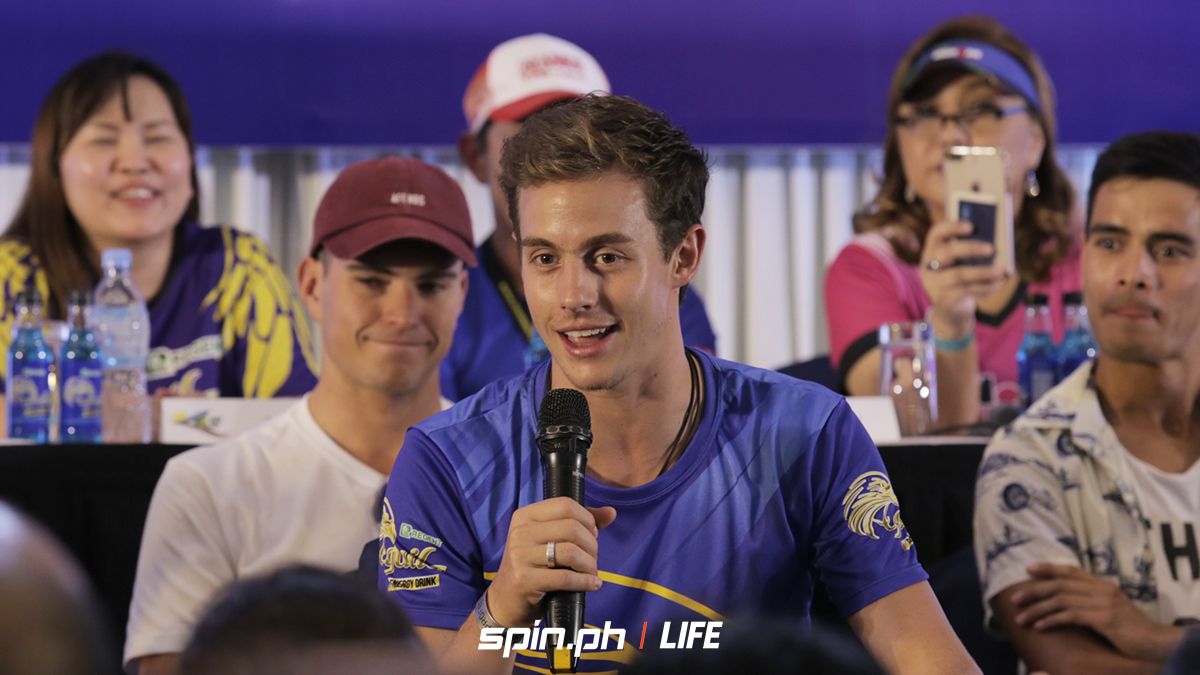 Mendez could not finish the race in Davao in March due to a bike failure, but Mendez says he is sure it won't happen again.
"This time I'm completely sure that the bike is perfectly well and I hope to have the best mechanical look and if that goes well the race is gonna be perfect," he said.
Mendez considers Terrenzo Bozzone as his toughest competitor after the triathlete from New Zealand won four races in last year's competition, but he is confident the crowd support will give him a big boost.
"It's just amazing because they make me feel that I'm at home," said Mendez. "So having that experience, literally on the other side of the world, is huge, is amazing."
"It has a lot of value so I'm just happy, grateful and I just want to respond the same way, give everything I can, show the Filipinos the best version of myself and that's what I'm gonna do," he added.
Recommended Videos