MARKUS Rolli of Germany took less than four hours, while Radka Kahlefeldt of Czech Republic finished in a little over four hours to rule the men's and women's events, respectively, of the Alveo Ironman 70.3 Davao over the weekend.
But these champion triathletes – along with the rest of the field – had to go through months of training that included excruciating pain to get to where they are.
Check out the sights and emotions to get a glimpse of what it took for these gallant triathletes to finish this grueling race.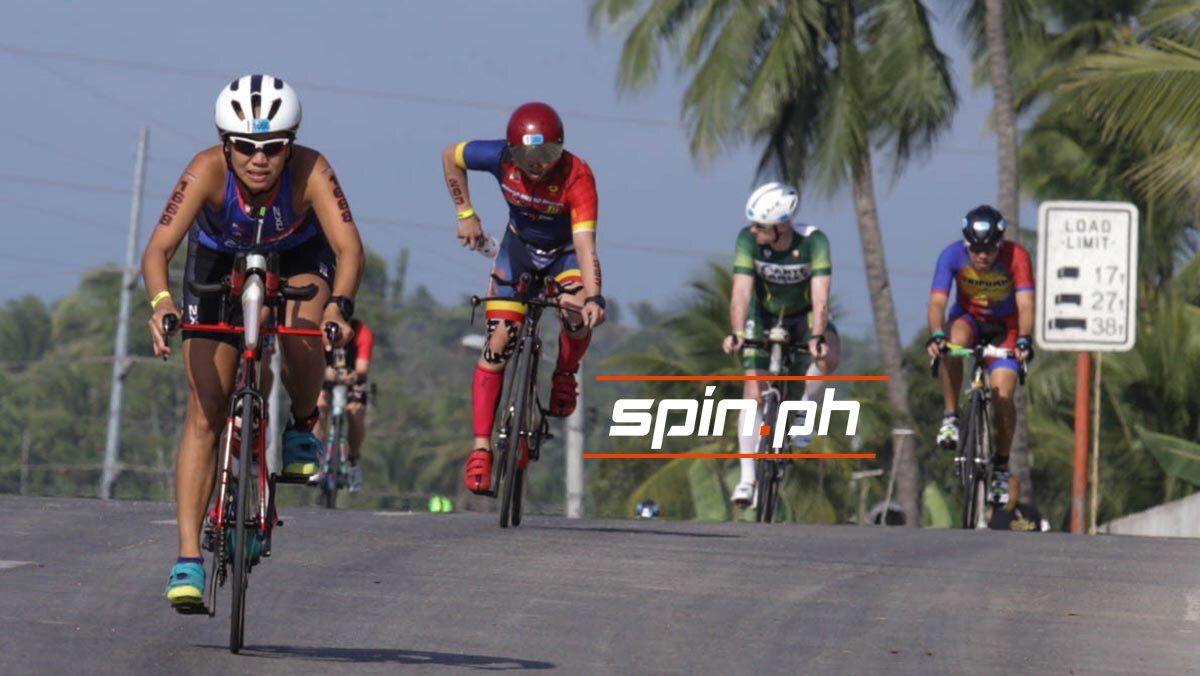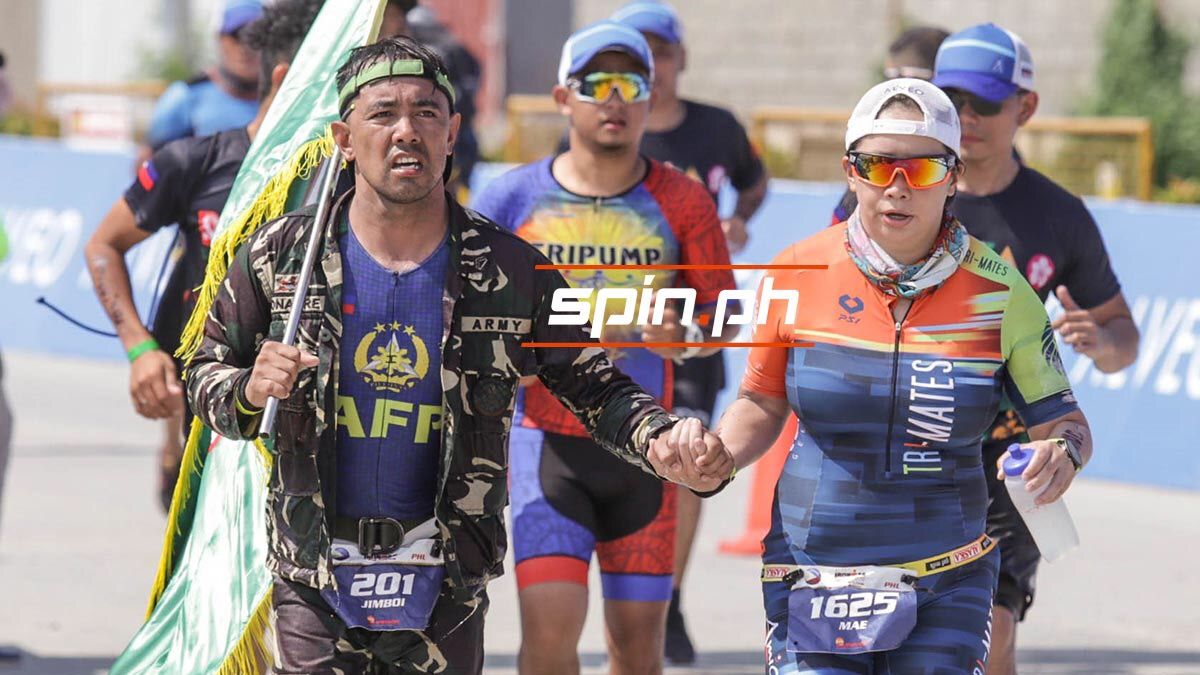 Continue reading below ↓
Recommended Videos