WIMBLEDON, England — Serena Williams has been fined $10,000 by the All England Club for damaging a court during practice before the Wimbledon tournament started.
Fabio Fognini was fined $3,000. The Italian said during his third-round loss that he wished a bomb would hit Wimbledon.
Nick Kyrgios was handed two fines, one for $3,000 from the first round and another for $5,000 from the second round — both for unsportsmanlike conduct. The Australian lost to Rafael Nadal in four sets in the second round.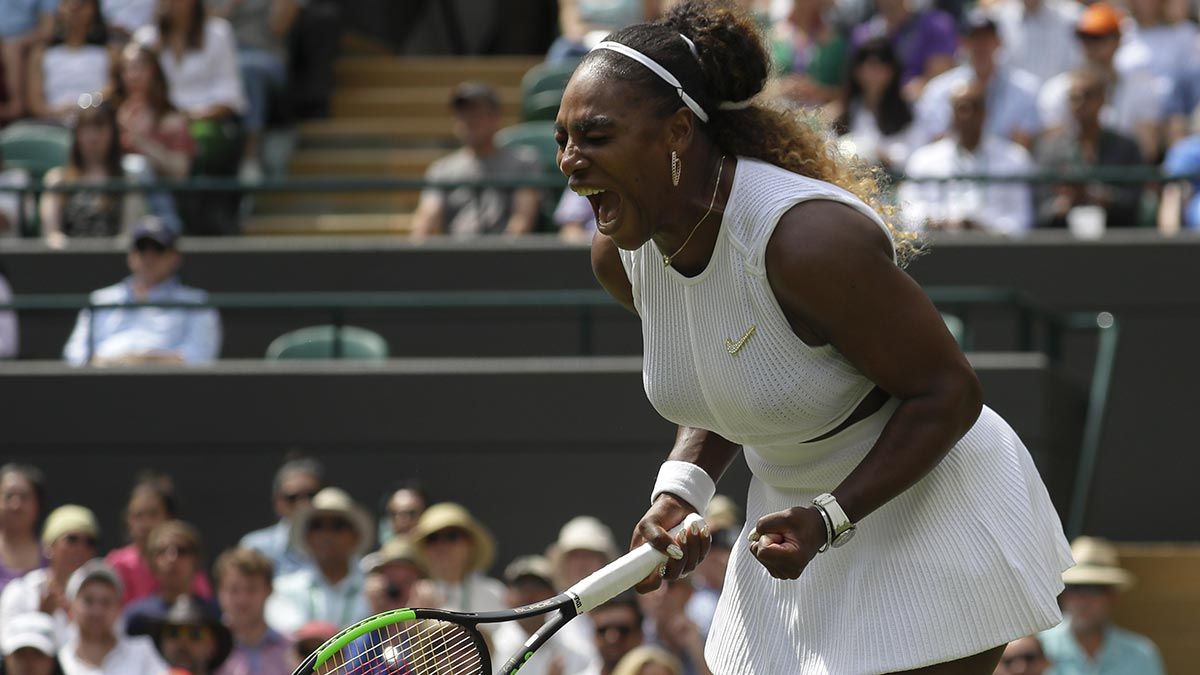 Williams, a seven-time Wimbledon champion, reached the quarterfinals at the All England Club for the 14th time, beating Carla Suarez Navarro 6-2, 6-2 on Monday.
Williams, who missed about a year of play while she had a baby in 2017 but returned to the tennis tour in 2018, before Wimbledon had not played since the third round of the French Open — skipping the grass-court warm-up tournaments.
"I definitely haven't had enough (matches)," said Williams, who had been dealing with an injured left knee. "I have more matches this week than literally the past five months. So, yikes."
Recommended Videos