THE Philippine Taekwondo Association did not accept the courtesy resignation of Samuel Morrison and Arven Alcantara for their participation in the online Zoom training session organized by former national team member and Olympian Donnie Geisler, according to reports.
PTA secretary general Rocky Samson said Sung-Chon Hong already forgave the two for their participation in the seminar without the permission of the association.
Hong is the grandfather of taekwondo in the country, and is a revered figure of the sport to this day.
"Master Hong said he is not accepting and forgave them with a plea not to do it again," PTA secretary-general Rocky Samson told The Philippine Star.
"Master Hong forgave both Butch (Morrison) and Arven for taking part in the online session because they were misled by Geisler that he had gotten the permission of the PTA for them to guest in that training session," said national head coach Dindo Simpao to Malaya-Business Insight.
Morrison and Alcantara won a gold and silver medal, respectively, in the 2019 Southeast Asian Games, and are now eyeing to qualify for the Tokyo Olympics scheduled next year.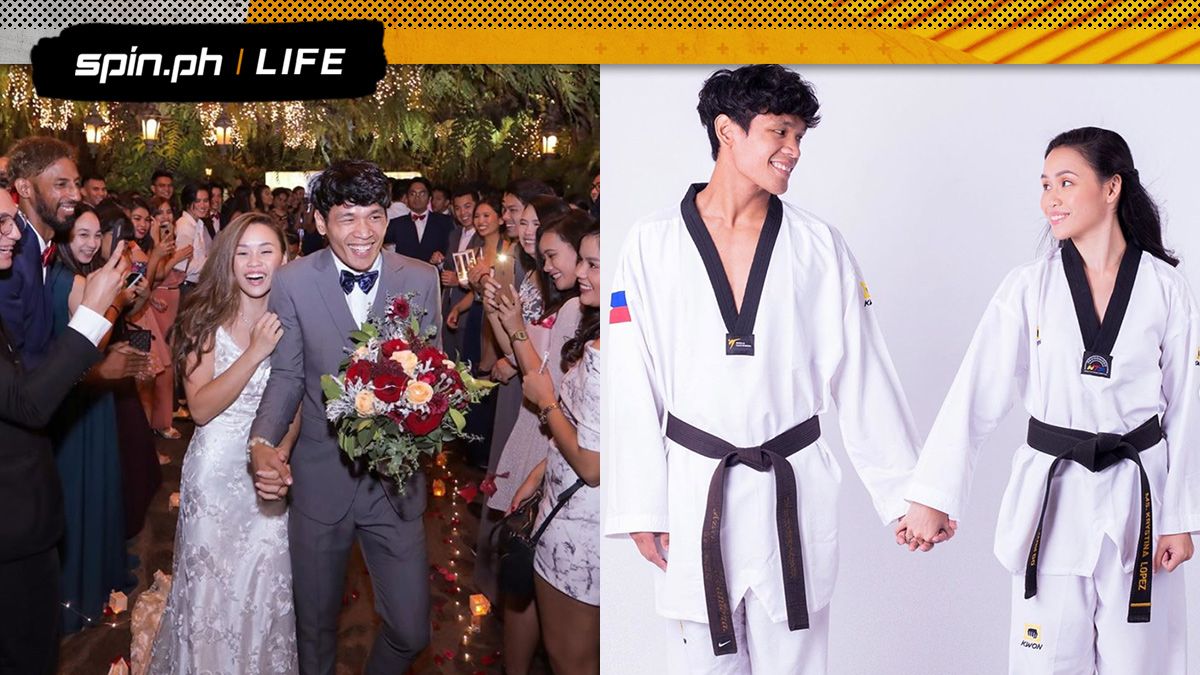 Continue reading below ↓
Recommended Videos
Arven Alcantara and fitness enthusiast Kristina Lopez got married recently.
Geisler slammed the PTA for imposing a sanction on Morrison and Alcantara for their online appearance on Zoom that led to their courtesy resignation. Pauline Lopez, another member of the national team, recently declined an invitation to appear in the same training session.
Simpao said Geisler should have sought the permission of the PTA for the online clinics.
"Being a former national athlete, Geisler is aware of this rule to protect the integrity and respect of the PTA," Simpao told Malaya.