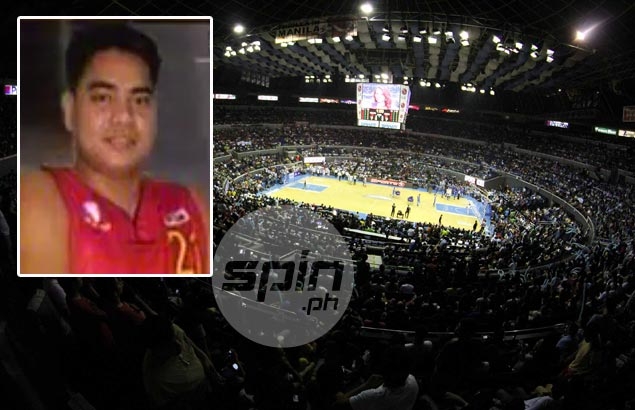 FORMER PBA player Bryan Gahol and a woman companion were killed in a multiple-vehicle collision along the South Luzon Expressway on Monday night.
A report from GMA Network News said Gahol was driving a Nissan Urvan Escapade on the northbound lane under the Skyway at around 10 p.m. on Monday night, along with four other passengers, when their vehicle was hit by a delivery jeep with a cargo of vegetables and 11 passengers.
The jeep's driver told investigators that a third vehicle, a trailer truck, hit his jeep, causing him to lose control and hit Gahol's van whose entire front portion was totally smashed in.
The other fatality, identified as Rosemarie Manalo, was seated in the front passenger side. The van's three other occupants were unharmed. Two of the jeep's passengers were injured.
Police said the victims were en route to Quezon City from the town of Los Banos, Laguna to attend a wake. Gahol ran for a council seat in the Laguna town in the May 2013 elections.
First responders brought the victims to a hospital but were declared dead on arrival.
The accident resulted in a massive traffic jam along SLEX, particularly in the Southwoods area.
Gahol was a member of the UP Fighting Maroons basketball squad who saw action in the UAAP in the late 1990s with fellow stalwarts Paolo Mendoza and Joseph Gumatay. The big man suffered a torn ACL in the 1997-98 season which sidelined him for a year and affected his game when he returned. He was also played for the RP Youth Team that participated in several overseas stints in Asia. Â Â 
The 6-5 center also played for several teams in his six seasons in the PBA, including Mobiline, Alaska, San Miguel Beer and Red Bull. He had a career average of the 5 points and 2.6 rebounds per game.