WITH the Christmas season in full swing, it's normal to expect carefully detailed training plans to go astray. Christmas traffic, deadlines, and countless meetings to close off the year will throw off the runner's training schedule. Meanwhile, all that good food and drink will conspire to add a few pounds.
What's a dedicated runner to do in the face of such challenges?
"First, live a little but not too much," says coach Andy Leuterio, Newton Running and RUNNR ambassador.
It's okay to gain a little weight from the reduced training and extra calories, but set an absolute ceiling.
How much is too much?
"Three to five percent of your current weight is a reasonable limit," said Coach Andy. That's not a lot of extra fat to burn off in a few weeks once you restart your training. It will also provide a little extra motivation for you to work harder to getting back into fighting shape. In addition, "Eat small portions throughout the day to prevent binge eating," he added.
"Throughout a stressful weekday, your mind and body will be starved of nutrients to function properly. Have nutritious snacks around to nibble on in traffic or in between meals. This way you prevent excessive eating during proper meals or the much-awaited parties. If you'll be drinking alcohol, make sure you follow that with lots of water and electrolytes to help flush out the toxins and prevent a hangover," he added.
It's highly probable that you won't be able to fulfill each and every workout in a detailed training plan. In which case, get the most bang-for-the-buck in the workouts you actually get done during the holidays. "Go for intensity over long, slow miles," said Coach Andy.
You'll achieve a higher caloric burn through intervals and tempo work, as well as a higher post-exercise caloric consumption compared to relaxed, aerobic running. "If you're concerned about your gut, I also suggest you incorporate core work with circuit runs," he said.
Coach Andy's Go-To workouts for the holidays include:
         The "Chuck Norris"
"This is a circuit run that incorporates body weight exercises with negative split intervals. Depending on your fitness, this can be as short as several kilometer repeats to longer sets. My favorite is 4 sets of 2-2.5km."
Rest Interval: 10-25 pushups, 30-50 crunches, 10 jack knives/v-ups, 10-20 lower leg raises, 10 squats, 60-seconds plank
"Nail this workout and you save yourself a separate strength training workout. As you get tired, you should focus on running even harder and banging through the exercises. Remember, Chuck Norris doesn't do pushups; he pushes the Earth down! So should you."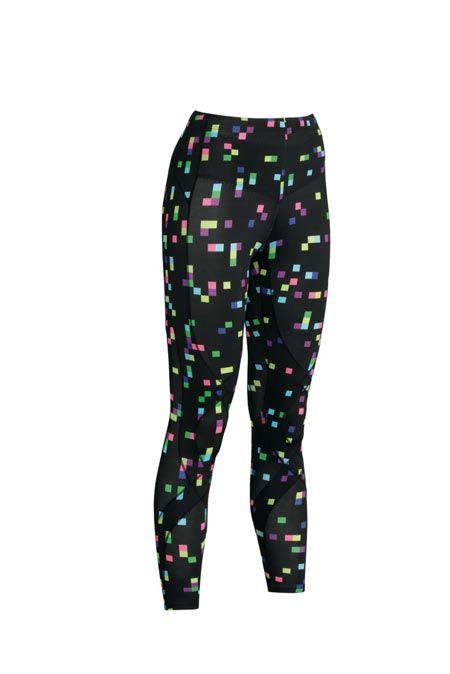 Aerobic-Tempo-Threshold Hill Repeats
"Find a moderately hilly, 2-3km loop with a gradient of around 4-6 % or something you can go up without resorting to walking. Focus on technique on the ascents: upright torso, slight forward lean, knee drive, and especially arm swing to 'pull' the knees up"
Main Set: 3-4 laps, with the first lap at aerobic pace, the next at Tempo (21k RP), the third at Threshold (10k RP), and the fourth at V02 Max (5k RP). Focus on good form and rhythmic breathing, cruising on the flats and descents to catch your breath.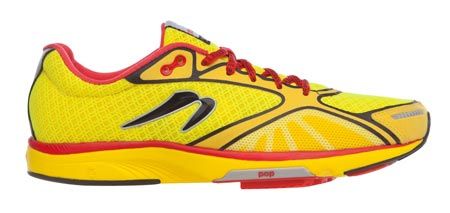 Main Set: Mile 2 @ 10k RP, Mile 3 easy jog, half of the 4th mile at 10k RP, the second half at 5k RP, 5th mile easy jog, 6th mile at 5k RP or as fast as you can rip it.