ALL year long, Philippine sports was marked with events that captured the nation and sparked different emotions, from euphoria to misery.
There are the grandest victories like weightlifter Hidilyn Diaz's historic silver medal win in the 2016 Rio Olympics and Ginebra ending an eight-year title drought. There are also the hardest losses, like tha passing of some of the greats in the country's sports history.
While these feats and events naturally merited headlines, they weren't necessarily the sports stories that grabbed the most attention. Looking through the data of SPIN.ph, the most read stories contain the usual feats and some surprise entries.
Before we proceed with the list, let's look at some intriguing stories that missed the cut:
Continue reading below ↓
Recommended Videos
Day after Ginebra championship, Denise Laurel reveals break-up with Sol Mercado – 153K views
The timing's a killer in this one, as Sol Mercado's euphoria from winning his first PBA crown came with a huge dampener.
Seriously, comedian Jimmy Santos was a really good basketball player, says PBA great - 156K views
Sparked by a reader's question, SPIN.ph set out to shed light on the matter and got an interesting revelation — that despite his funny man persona, Jimmy Santos got serious skills on the basketball court
Baron Geisler, Kiko Matos settle for unanimous draw in underwhelming MMA fight – 166K views
After a much-hyped celebrity match, Baron Geisler and Kiko Matos ended up in a draw. And according to reports after the fight, it was all for show as it was staged for a documentary.
Now here are SPIN.ph's top 10 attention grabbers for 2016:
Terrence Romeo's hot hands help Gilas redeem self with hard-earned win over China - 171K views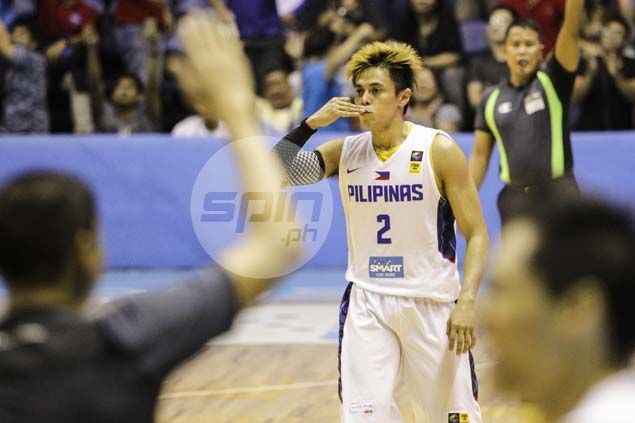 Arguably Gilas Pilipinas' brightest moment in a down year, Terrence Romeo helped the national team come away with a big win over rival China and the nation rejoiced, even if it was just a tune-up.
PBA player Macmac Cardona now stable in hospital after overdosing on pills - 171K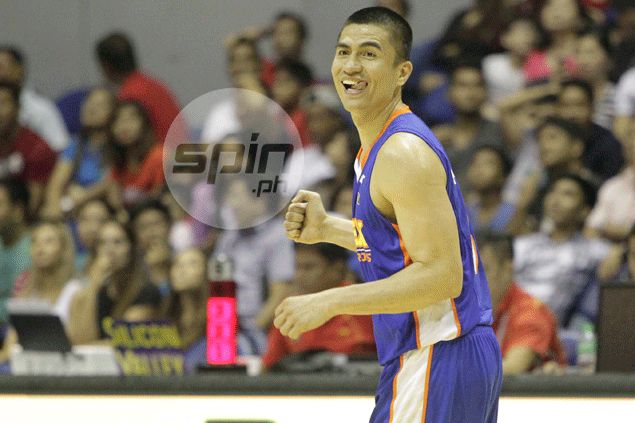 From one of the most feared cagers in the PBA, Macmac Cardona hit rock bottom with the report of his suicide attempt. 'Captain Hook' recovered well but found himself without a team afterwards. Here's to a better 2017 for Cardona.
After winning silver medal and millions in incentives, Hidilyn Diaz rewards self with adobo meal – 180K views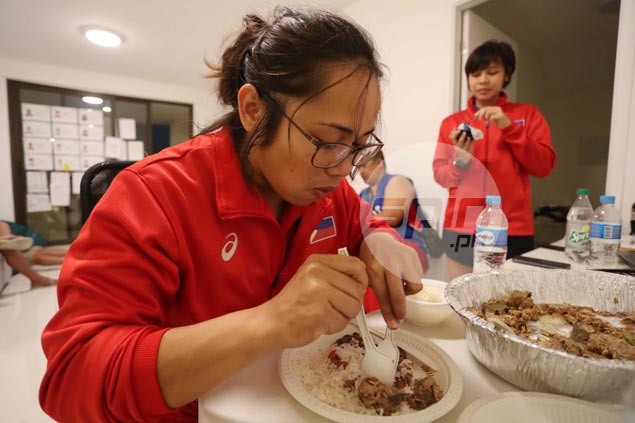 Ending a 20-year Olympic medal drought was a historic feat, but when Hidilyn Diaz showed the world how she cherished a simple Filipino dish more following her conquest, her modesty and simplicity got us more impressed.
Bulawan, Tuadles, Marata, Cuenco and other PBA players who had 'gone too soon' - 184K views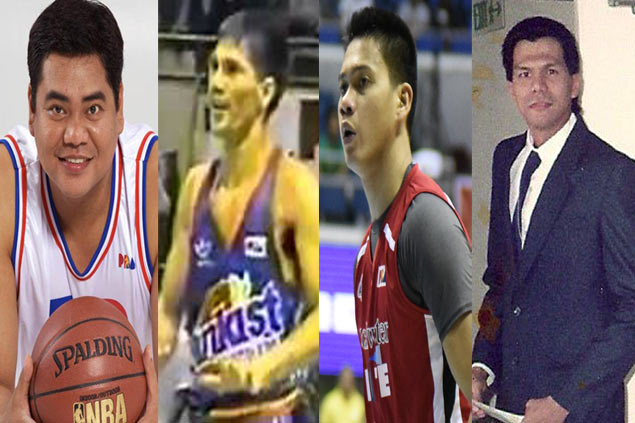 Gilbert Bulawan's shocking death brought back memories of other PBA players who passed away too soon. Turns out, sports fans had the same feeling.
Batang Gilas Gian Mamuyac blocks Steph Curry three-point attempt, earns praise from NBA MVP - 183K views
To block an NBA MVP's go-to move, one that has slayed many elite defenders, is one feat that pushed young Pinoy cager Gian Mamuyac into the global spotlight.
PBA player Gilbert Bulawan dies after collapsing during Blackwater practice – 197K views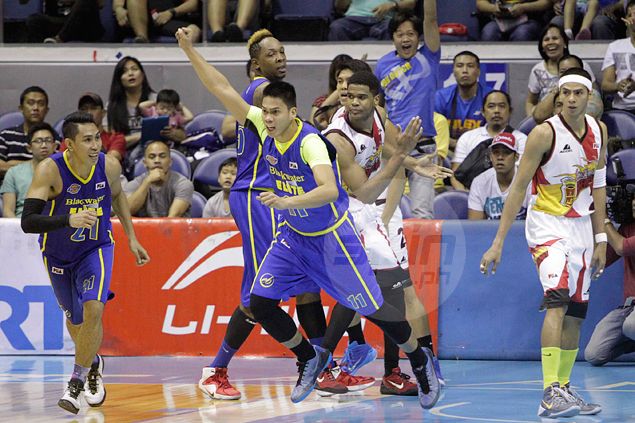 July 3, 2016 was one of the darkest days in young PBA franchise Blackwater's history after big man Gilbert Bulawan collapsed during team practice. He passed away at age 29.
Good number of Ateneo, La Salle fans ignore 'Wear Black' call, say politics and sports mustn't mix - 209K views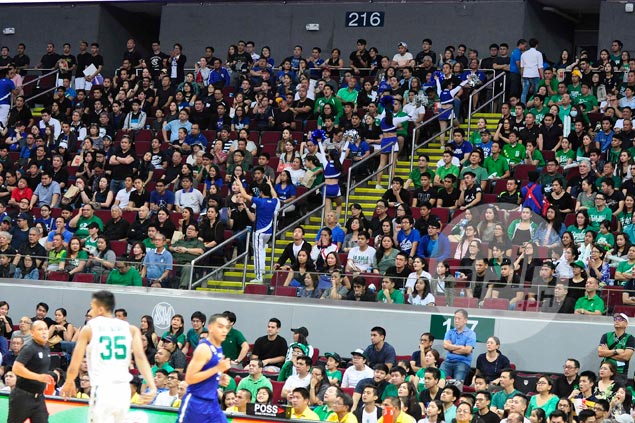 In response to the concerns on extra-judicial killings, Ateneo and La Salle officials asked their communities to wear black in the first meeting between rivals in Season 79. The Blue Eagle and Green Archer fans, though, mostly stuck to their true colors.
Thanks to sound investments, Denok Miranda despite losing PBA job - 254K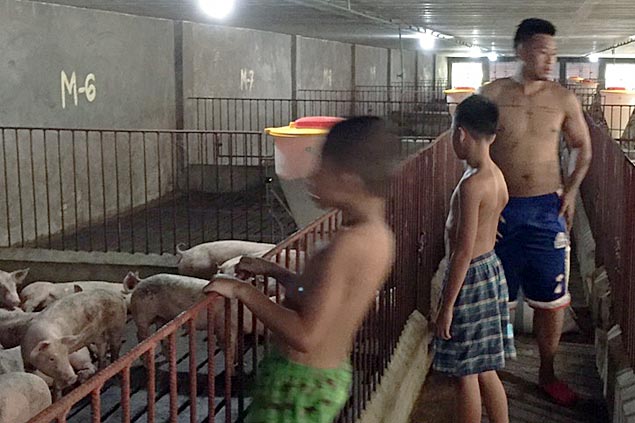 Before Denok Miranda found himself back in the PBA with Blackwater, he was already ready with a good business plan and prepared for a career shift. Turns out, he still has some game in him.
Mark Caguioa picks perfect time to propose to longtime partner Lauren Hudson - 280K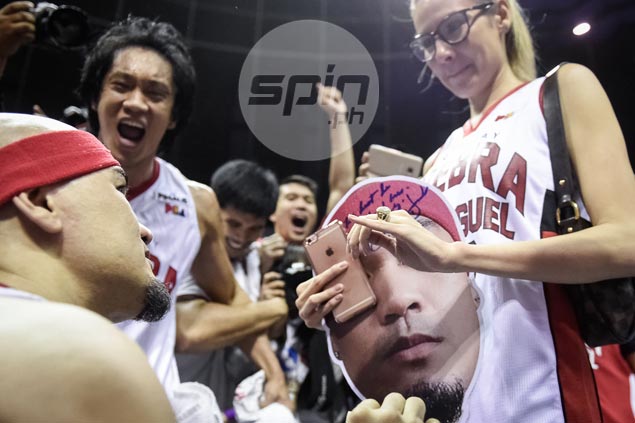 The biggest winner during Ginebra's championship win in the Governor's Cup is arguably Mark Caguioa. He won another ring, offered a different kind of ring to his longtime partner Lauren Hudson, and she said yes. Win-win.
Alvin Patrimonio loses cool, exchanges heated words with Japeth Aguilar's dad - 316K
Alvin Patrimonio rarely loses his temper, which is why many people got shocked when he lost it against Japeth Aguilar's dad after the game between Star and Ginebra.