TNT a win away from finals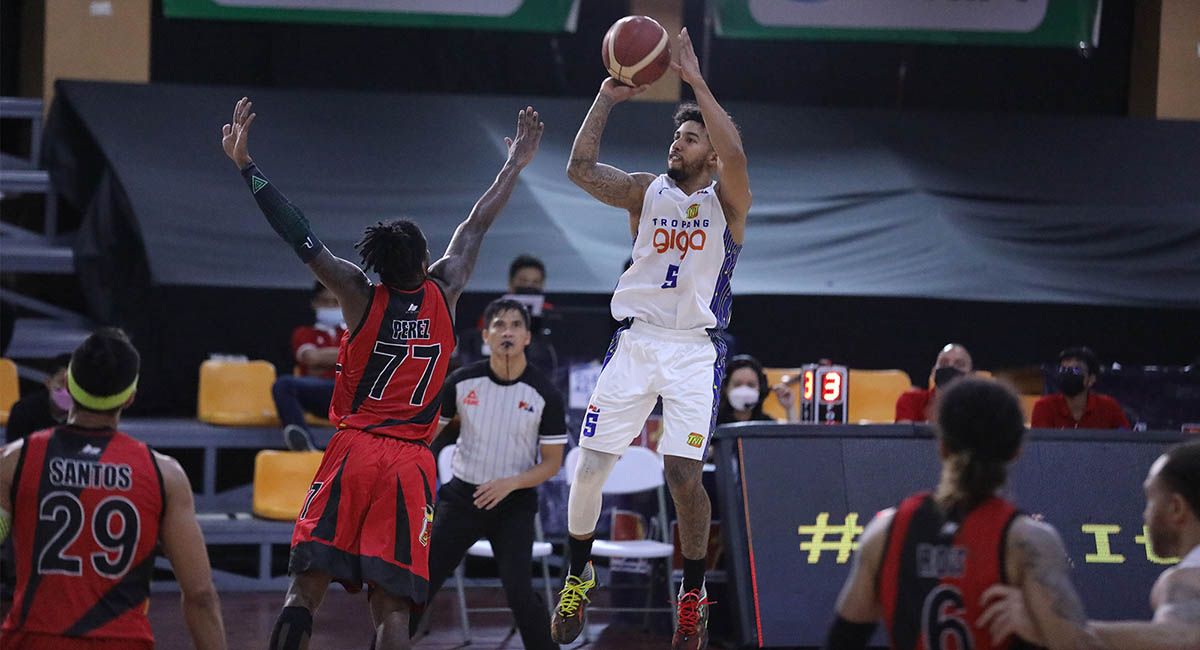 Rookie Mikey Williams comes up with another huge game
TNT Tropang Giga got big games from its big guns, while returning key players also delivered huge in a 110-90 rout of San Miguel Beer in Game Five of their PBA Philippine Cup semifinal series on Wednesday in Bacolor, Pampanga.
The Tropang Giga nailed 14 triples in regaining the series lead, 3-2, and are now just a win away from the finals.
Jayson Castro showed the way with 19 points, while RR Pogoy and rookie Mikey Williams and RR scored 18 each.
Kelly Williams, seeing action for the first time in the series after being put under the league's health and protocols, made instant impact with 12 points.
JP Erram wore a mask after suffering a fractured cheek bone in the previous game and came up with 10 markers.
June Mar Fajardo led San Miguel 23 points, CJ Perez added 18, Arwind Santos had 14 points and Terrence Romeo delivered 12 markers.
ADVERTISEMENT - CONTINUE READING BELOW ↓
Meralco extends series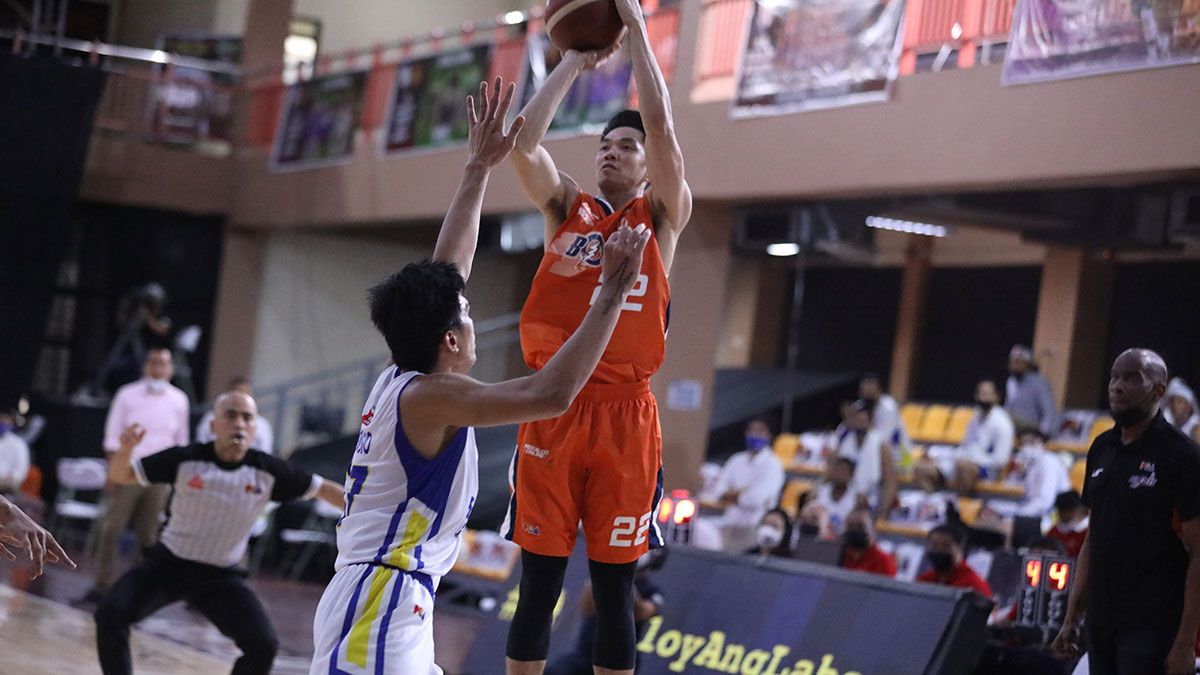 Allein Maliksi shows the way as Meralco stays in the hunt
MERALCO forced a Game Six in the best-of-seven PBA Philippine Cup semifinal series against Magnolia with a 102-98 victory on Wednesday in Bacolor.
Allein Maliksi scored 29 and Nard Pinto came up with a career-high 24 points the Bolts trimmed the series deficit, 2-3.
The Bolts also got a big lift from Raymond Almazan, back after missing two games with an ankle sprain, as the lanky center hauled down 10 rebounds and came up a point short of a double-double.
Mark Barroca scored 25 to lead Magnolia, which got 19 points from Calvin Abueva, 15 from Ian Sangalang, 13 points from Paul Lee, and 12 from Jio Jalalon.
Casio embraces new challenge with Blackwater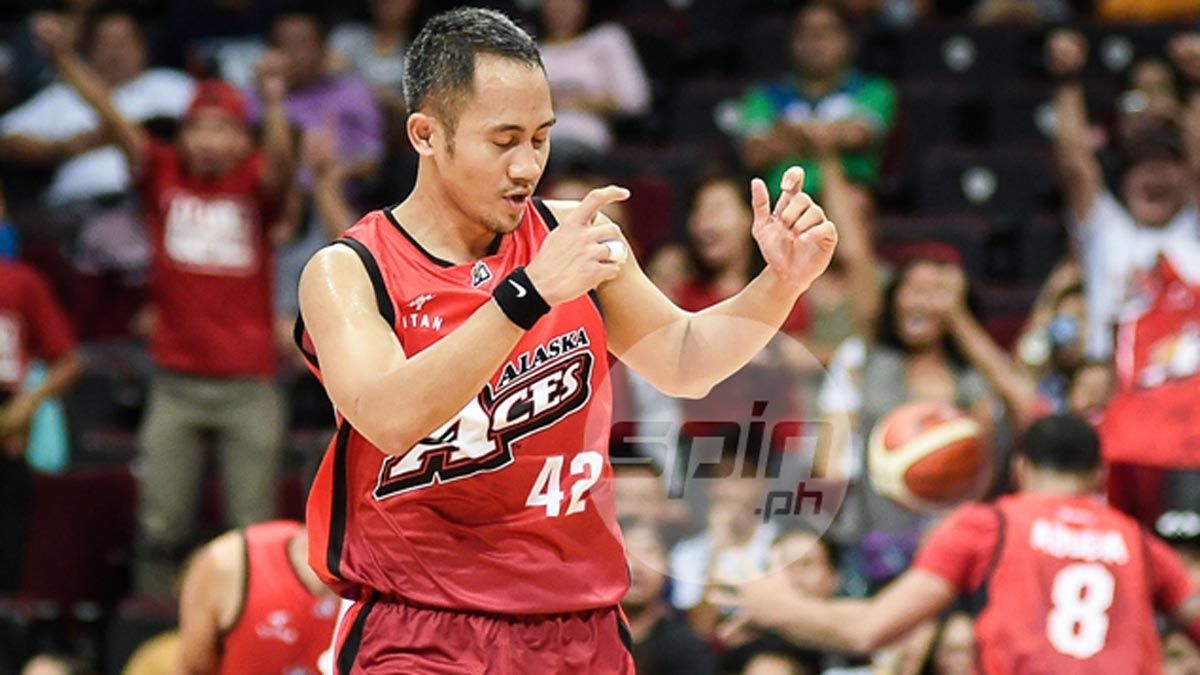 JVee Casio is determined to help Blackwater get on the winning track
JVEE Casio said he would have liked to retire as an Alaska player, but is now embracing a new task of helping lift a struggling club rise from the cellar.
Casio, drafted first overall by Powerade in 2011, three years ahead of the PBA expansion that saw Blackwater make its debut, was with Alaska for nine years.
Blackwater is coming off an 11-game winless conference and holds the league record for consecutive losses at 19.
"I think everyone will be looking forward to really bounce back and prove something sa next conference," said Casio.
The Bossing are making big changes after the tough conference, with alternate governor Ariel Vanguardia taking over from coach Nash Racela, and revamping the coaching staff.
Blackwater then shipped Simon Enciso to Terrafirma for Rashawn McCarthy, signed free agent Val Chauca, before acquiring the 35-year-old Jvee Casio and Barkley Ebona from Alaska for Mike Tolomia and a 2022 second-round draft pick.
Nash Racela news Adamson Falcons coach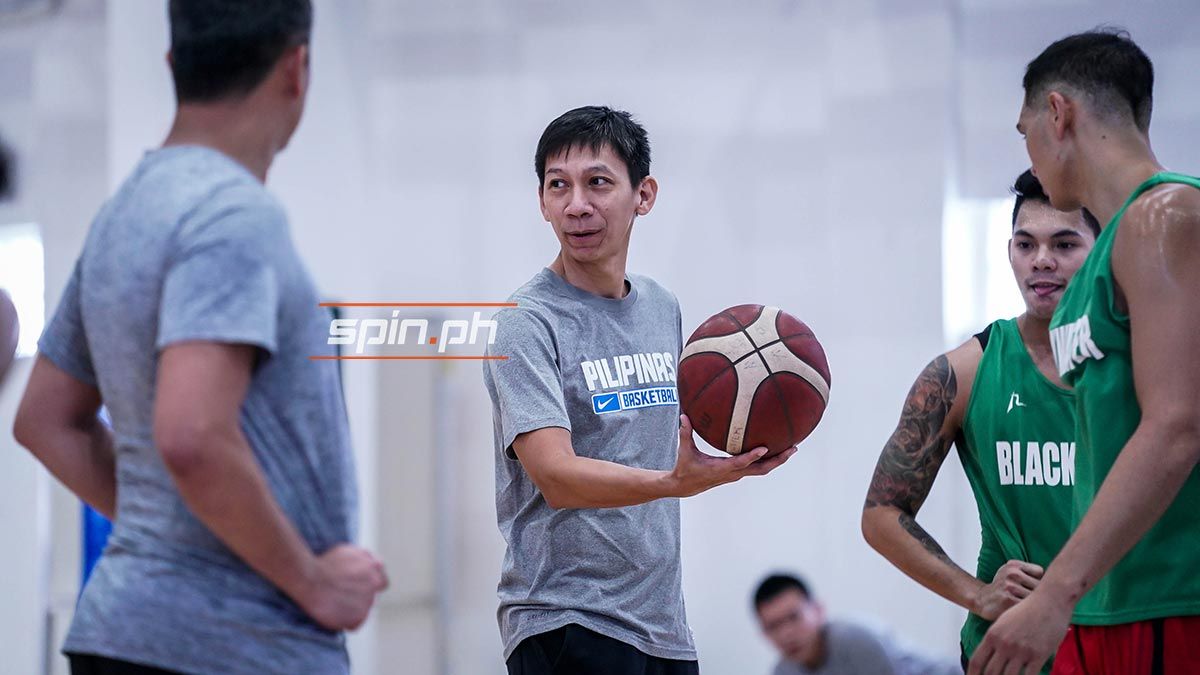 Nash Racela takes over the Falcons after the exit of Franz Pumaren
ADVERTISEMENT - CONTINUE READING BELOW ↓
NASH Racela is indeed moving to the Adamson Falcons.
After a tough PBA Philippine Cup where Blackwater went winless in 11 games and set the new record for longest losing streak in the league at 19, Racela moves to the UAAP as Falcons mentor.
Spin.ph sources confirmed that the former Blackwater mentor will be handed the reins for the Soaring Falcons program in the buildup for the upcoming UAAP Season 84.
Racela takes over after the exit of Franz Pumaren.