OUT of almost 13,000 stories that came out on SPIN.ph in 2017, a few stood out from the pack as the most read pieces for the year.
A lot of issues and events rocked Philippine sports in the year about to end, making the task of compiling the list of the top 10 sports newsmakers quite restrictive.
After gathering information from the two systems SPIN.ph uses to track the data for each story, we've decided to expand the list to 15 to include not just the news but also some of the special features that were the most inspiring and engaging reads for 2017.
Missing the cut were some of the biggest news and features like PBA fan-favorite Cris Bolado's untimely passing; the feature on Terrence Romeo, LA Tenorio, Paul Lee, Kiefer Ravena and other rising star players who found stardom in college after transferring to other teams; the trade of Allein Maliksi from Star to Blackwater; the poster dunk of Adamson Baby Falcons' Adrian Manlapaz on Ateneo's towering teen Kai Sotto; and the feature on Johnny Abarrientos' five point guards who stood out in his opinion after he retired.
15. PBA approves trade that sends Fonacier, Quinahan to NLEX, Lanete to Meralco, Semerad to TNT, Guinto, Grey, Anthony to GlobalPort – Average: 114,220 views
Continue reading below ↓
Recommended Videos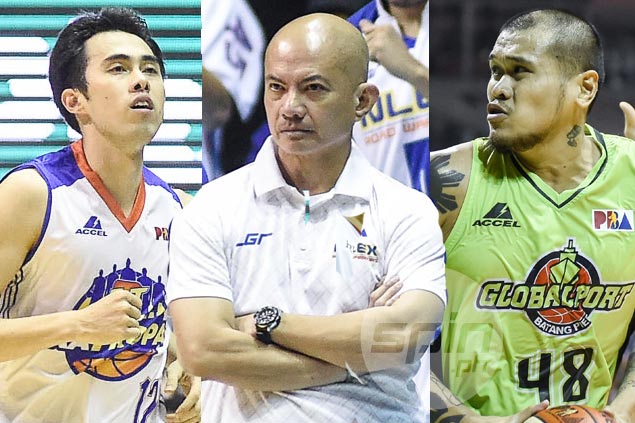 One of the first trades in NLEX following Yeng Guiao's rocky start as coach of the Road Warriors. This deal came just after NLEX also traded for Alex Mallari from Kia.
14. La Salle-FEU match halted in Davao as players trade punches in bench-clearing brawl – Average: 115,678 views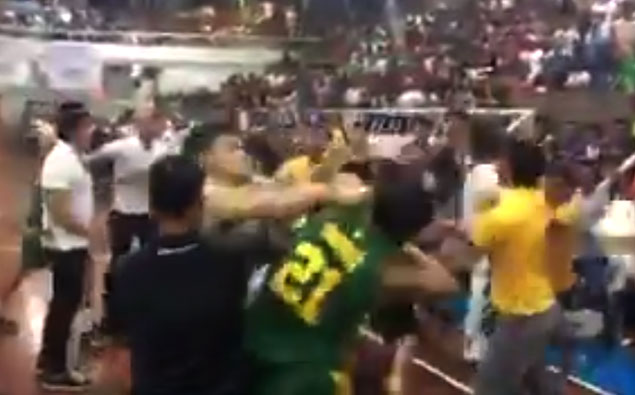 Things got ugly between La Salle and FEU in a Davao preseason match just as UAAP Season 80 opening was drawing near, as the Archers and Tamaraws engaged in a messy brawl.
13. Wondering what happened to Chris Lutz? We ask Meralco coach Norman Black – Average: 117,641 views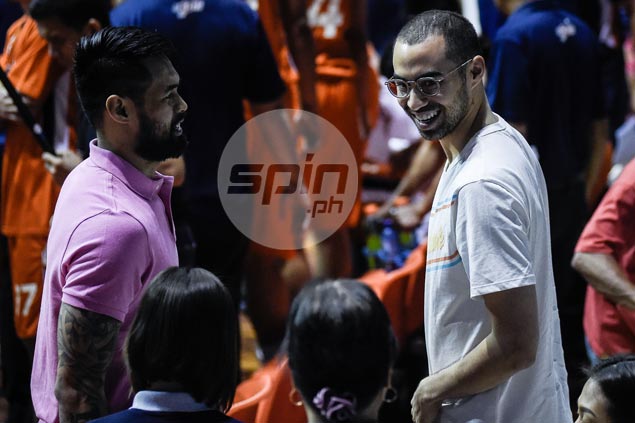 It's a story sparked by a SPIN.ph reader's message, where Meralco coach Norman Black shed light on the status of the still-injured Chris Lutz, acquired by the Bolts last January.
12. Girlfriends stand by their men at end of a fiercely fought Ateneo-La Salle finale – Average: 120,560 views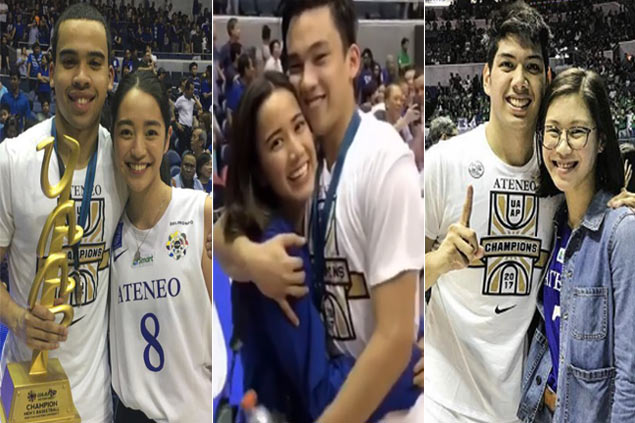 After a tough UAAP Season 80 finals won by Ateneo over La Salle, SPIN.ph put the spotlight on the women who inspired the players on the court.
11. Kobe Paras shrugs off bench incident, says all he wants to do is bring 'energy' to Gilas – Average: 121,886 views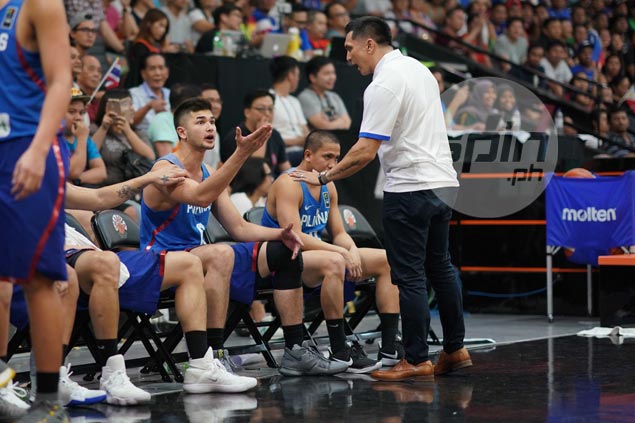 Kobe Paras was seen shouting from the bench as Gilas Pilipinas was in a thrilling battle with Thailand in the Southeast Asian Games. The Gilas teen would later clarify that he was only trying to bring up the energy level of the team.
10. Meet the TV courtside reporter who is a source of inspiration for rising star Kevin Alas – Average: 123,457 views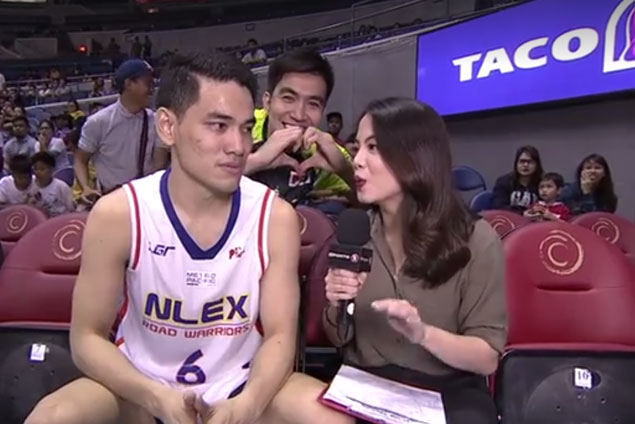 Courtside reporter Selina Dagdag has been one of the resons behind NLEX rising star Kevin Alas' stellar play, and the couple shared a sweet moment after a win over Rain or Shine caught on TV cameras as they did the post-game interview.
9. Revisions in order as controversial KIA-San Miguel trade seeks PBA approval – Average: 131,206 views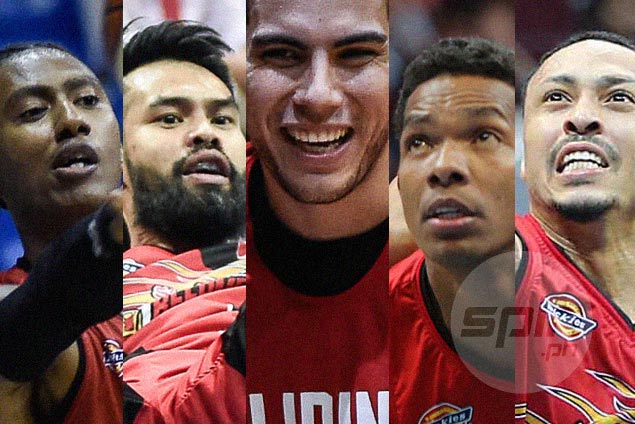 Two stories on the trade that eventually sent top rookie Christian Standhardinger to San Miguel appear on this list, which speaks volumes on just how the deal caught the attention of sports fans both for and against the move by Kia.
8. How the Philippines managed to lose a potential world chess champion in Wesley So – Average: 131,498 views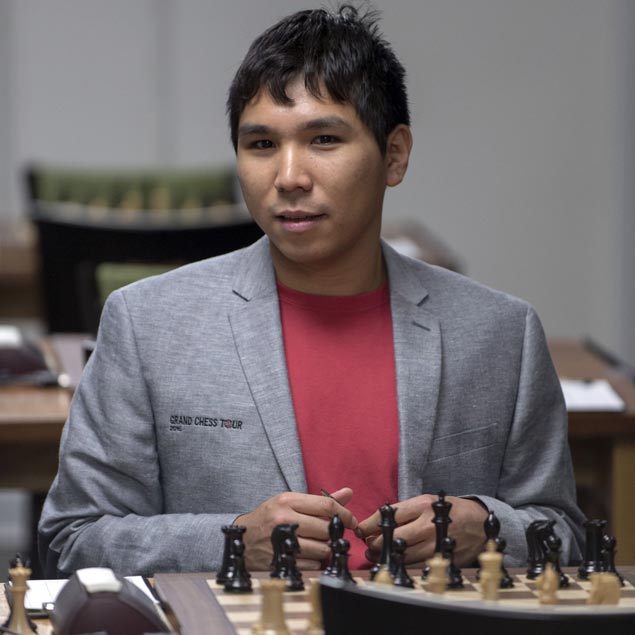 Wesley So, the world's number 2 ranked chess player, shed light on the complex situation that has him currently representing the US instead of the Philippines in international competitions.
7. KIA letting go of no.1 overall pick for three San Miguel players in pre-draft trade – Average: 133,113 views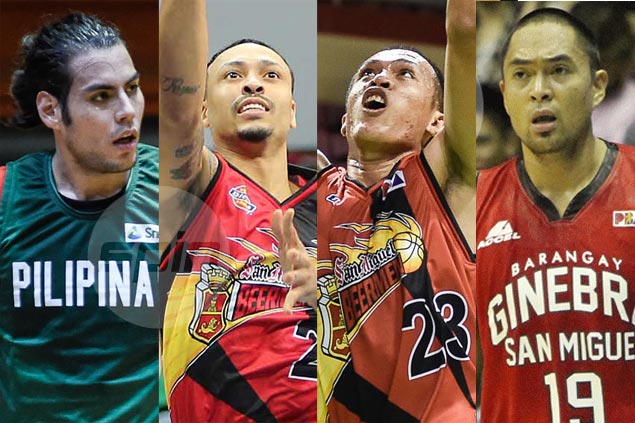 One would think a trade as controversial as the KIA-SMB deal would rank higher on this list, given the fiery debate that came after news broke of the first version of the proposal.
6. Denden Lazaro takes a stand on Twitter after viral video sparks debate – Average: 135,281 views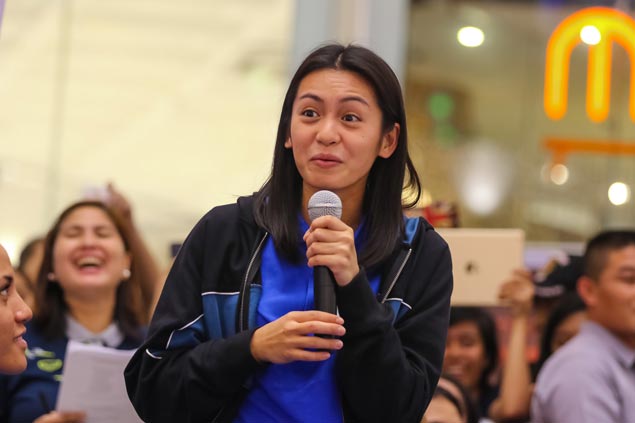 A video of Denden Lazaro avoiding a male fan's attempt to put an arm around her during a photo op sparked debate online, and the popular volleyball player took a stand on Twitter to clarify her side.
5. GlobalPort fielding offers for Terrence Romeo after star asks for trade, says source – Average: 140,354 views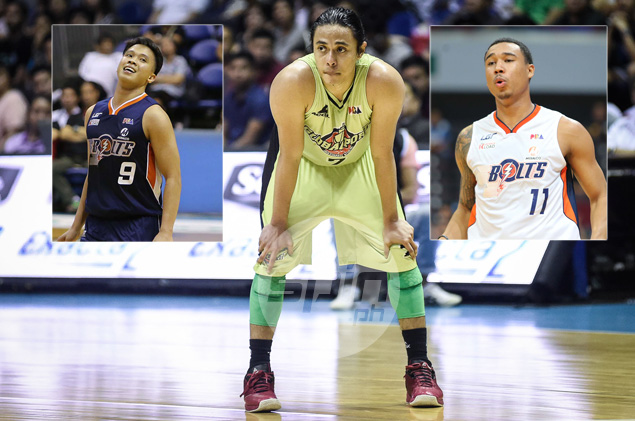 Terrence Romeo is one of the most popular PBA stars, and when reports came out of the GlobalPort star asking for a trade, fans naturally wanted to know more.
4. Chris Ellis, Carlo Lastimosa, Jeric Teng head list of PBA players left out in the cold – Average: 141,840 views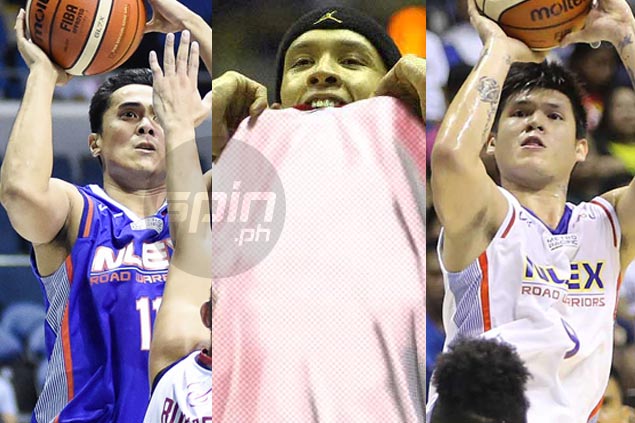 Soon as the official lineups were released for the new PBA season, some notable free agents stood out like Carlo Lastimosa and Chris Ellis.
3. After China, four more tough teams stand in way of Gilas quest for first Asian title in 31 years – Average: 151,910 views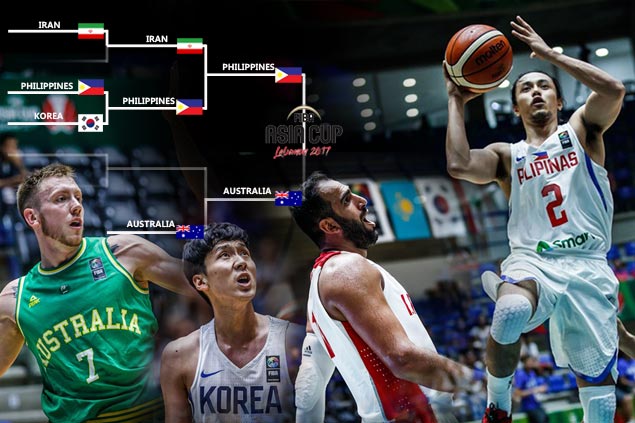 Gilas overcame a giant hurdle in the Fiba Asia Cup opener against China, but had four more big obstacles ahead to claim the title. Unfortunately, the Philippine team got booted out in the quarterfinals by Korea.
2. Nash Racela refuses to be drawn into word war after Twitter 'attack' from Alfrancis Chua – Average: 161,090 views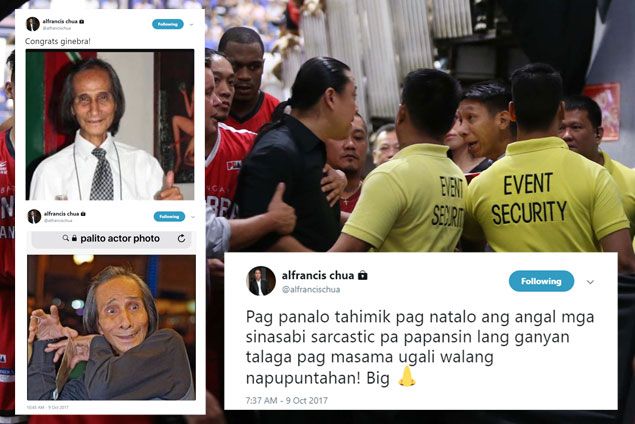 A day after Ginebra ousted TNT in the PBA Governors Cup, Gin Kings governor Alfrancis Chua fired parting shots on Twitter to the KaTropa coach Nash Racela, following their spat at halftime of Game Three of their semis clash. Racela just shrugged off Chua's posts.
1. Ms. Universe ng buhay ko: PBA wives, girlfriends with beauty contest-worthy good looks – Average: 164,035 views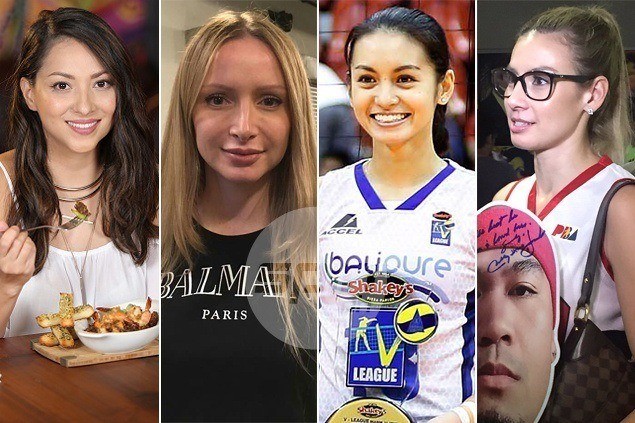 Before the country's hosting of the Miss Universe pageant, SPIN.ph listed down the PBA wives and girlfriends who could give the contestants a run for their money.