THE Gymnastics Association of the Philippines (GAP) expressed confidence that world champion Caloy Yulo can sweep all his seven events in the 2019 Southeast Asian Games which the country is hosting next moth.
GAP secretary general Bettina Pou said Yulo will leave no stones unturned in trying to sweep all events in the gymnastics competitions of the SEA Games tentatively set to be held at the renovated Rizal Memorial Coliseum.
"His performance in the world championships was very impressive. If luck rolls his way, he can win all seven gold medals in men's gymnastics," said Pou in a statement.
Yulo made the country proud after becoming its first world champion in gymnastics after winning the floor exercise of the 49th Artistic Gymnastics World Championship in Stuttgart, Germany.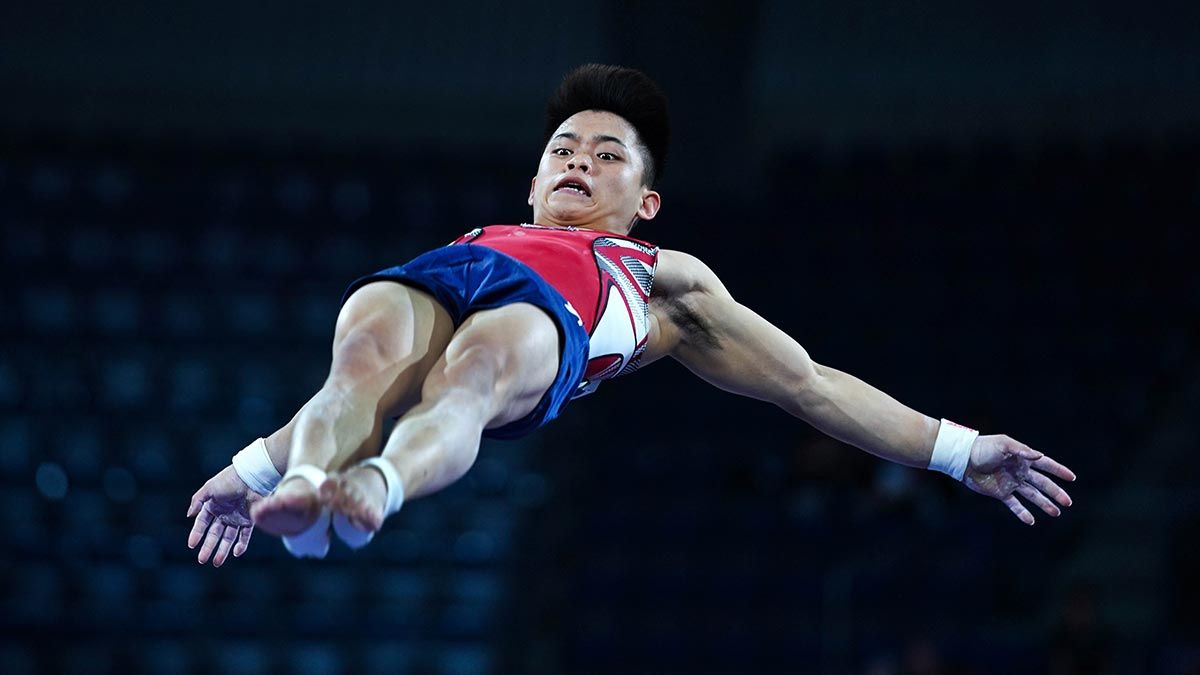 Continue reading below ↓
Recommended Videos
Aside from the floor exercise which is Yulo's pet event, men's artistic gymnastics also has six other events in the all-round, pommel horse, parallel bars, vault, rings, and the high bar.
Pou believes Yulo will look to improve on his pommel horse and parallel bars, events or apparatuses which hurt his chances of winning a gold in the all-around in Germany.
"The Vietnamese perform well in those apparatuses. We don't want to give them a chance," said Pou. "While we're hoping for a sweep, we won't pressure him to go for it. All we want is for him to enjoy what he's doing and have fun competing.
"We would tell Caloy to give the best he can and the victory would definitely follow," Pou said.
Meanwhile, Philippine Sports Commission vowed its full support to Yulo in his campaign in the SEA Games and the Olympics where he also qualified during the Artistic Gymnastics World Championship.
"The government will go all out in supporting Caloy and other deserving athletes as they prepare for the SEA Games and the Olympics next year," said PSC chairman William Ramirez.
"The PSC has been supporting the training of Caloy in Japan for the past couple of years. We're planning to further increase that level of support because we believe that he has what it takes to make us proud in the SEA Games and the Olympics next year," said Ramirez.