NEW CLARK CITY – Team Philippines further pounced on the overall championship of the 30th Southeast Asian Games as the ladies took by striking golds in various disciplines on Thursday.
Asian Games gold medal-winning skateboarder Margielyn Didal and Olympic judoka hopeful Kiyomi Watanabe ruled their respective events that sparked a late barrage of golds for the hosts in Day 5 of the competitions.
Didal won her first SEA Games gold with a victory in the game of S.K.A.T.E, while Watanabe scored an ippon against Chu Myat Noe Wai of Myanmar in securing the gold in the -52 kg category of judo.
At the end of the day, the Filipinos scooped a total of nine golds to stay firmly on top of the medal tally.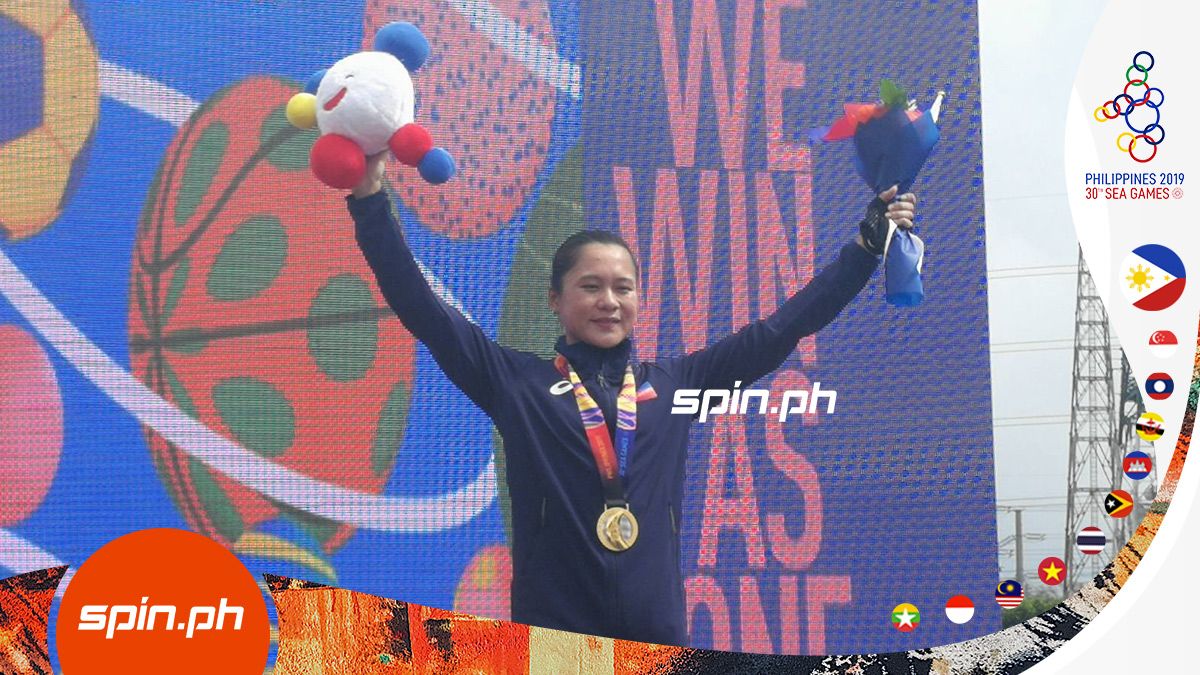 Continue reading below ↓
Recommended Videos
The host now has a total of 65 golds, although the official tally remains at 63. Jylyn Nicanor (fencing individual sabre), Jermyn Prado (cycling individual time trial) were the other women bets to deliver for Team Philippines.
The rest of the golds came from skateboarding in Daniel Ledermann, judo in Shugen Nakano (men's 66 kg), debuting sambo in Mark Striegl and Chino Sy Tancontian, and Samuel German and Princess Arbilon in pentathlon beach laser mixed relay event.
The host also has 45 silver and 34 bronze medals.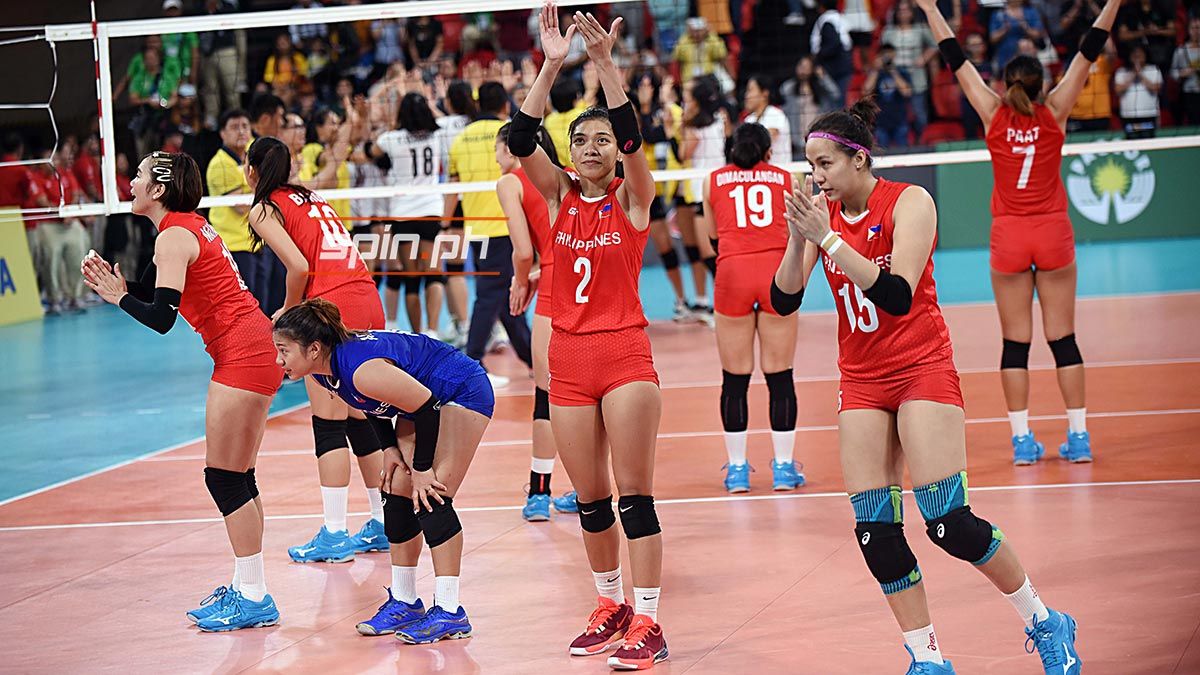 More is expected to come especially with medal-rich athletics set to start Friday and action in karate, taekwondo, and a few other combat sports still to get off the wraps with five days to go before the biennial meet comes to a close.
Vietnam stayed in second place with 31 golds but remains too far behind to threaten the host. It also has 35 and 41 silver and bronze medals, respectively.
Indonesia has dislodged Malaysia from third place with 27 gold, 36 silver, and 39 bronze medals, even as Singapore remains a gold behind with 26 (19 silver and 29 bronze medals) for fourth place, thanks to its dominance of the swimming competitions for the second straight day.
Malaysia fell to fifth place (23-16-24), but a good distance enough against sixth-running Thailand (16-22-30).
Rounding up the tally are Myanmar (2-8-23), Cambodia (2-3-17), Brunei (1-5-5) and Laos (0-2-10).
Timor Leste is the only nation yet to break through the medal tally.