BARANGAY Ginebra coach Tim Cone admitted having to deal with a lot of pressure from the 30th Southeast Asian Games, a situation that also affected his preparation for the Gin Kings in the PBA Governors' Cup.
Cone admitted he was still on a high after leading Gilas Pilipinas to the SEA Games crown, and that feeling affected the Gin Kings' performance in Game One where they lost, 124-90.
Ginebra went on to even the series at 1-1 with a 113-88 Game Two victory on Monday.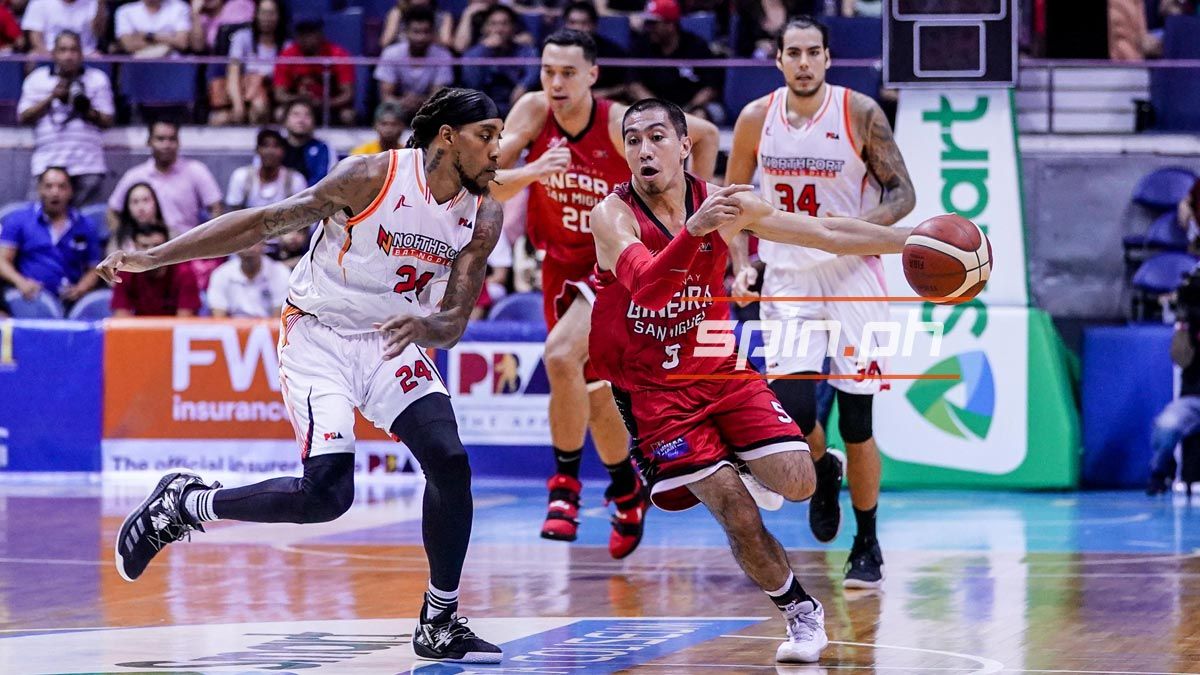 "It's over and done with now," said Cone, referring to the SEA Games. "That's why I said we finally had playoff intensity. I'm embarrassed to say that I had some championship hangover myself personally from the Southeast Asian Games."
Continue reading below ↓
Recommended Videos
Cone said the SEA Games was a tough time to be the head coach of the team, even though they handily beat their opponents during the competition.
"I know it looked easy in the Southeast Asian Games because we beat everybody so hard. But from the coaching standpoint, there was so much pressure because if we didn't win, it would fall on one person and one person alone and that was me," said Cone.
"It was a stressful time for me. Those nine, 10 days. Also being in the hotel the whole time and not with your family. It was like I was on the road so it was a tough recovery," Cone said.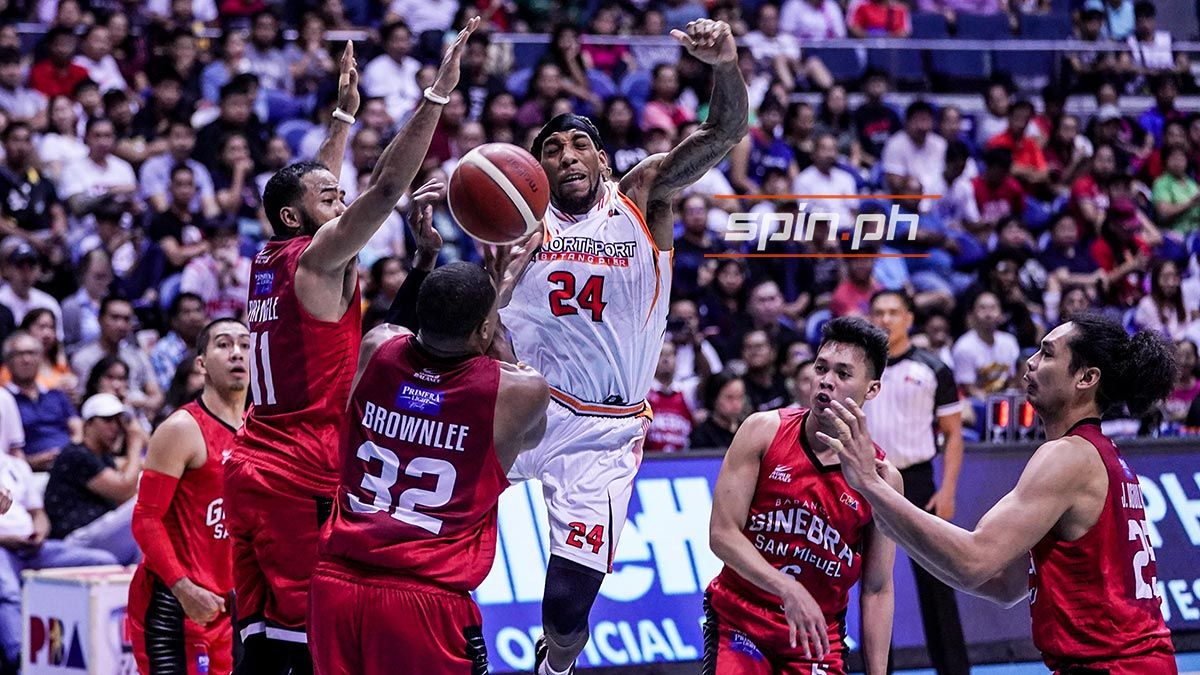 Cone said most of the Ginebra players who also took part with Gilas Pilipinas only had a few days of practice with the Kings in preparation for Game One. Cone has also been sick after the SEA Games, and his voice still raspy following the win in Game Two.
"We didn't seem to have time to prepare. Everything came so quickly after the Southeast Asian Games. LA actually only had one day of practice with the team. Some of the other guys like Stanley, Greg, and Japeth had two days," said Cone.