LIKE many of you, it embarrasses me to see the way the Southeast Asian Games is playing out with the Philippines as host. Instead of breast-beating and proclaiming how we've overcome all challenges to make these Games our one big hurrah, we are slinking in shame for all its booboos.
They are booboos, pure and simple: photos of visiting athletes sleeping on tables, chairs, and corridor carpets; stories of participants complaining about food shortage and competitors being shuttled off to the wrong hotels; chatter about venues lacking scoreboards and about playing sites still undergoing construction; and mumblings of transport delays or of no shows …
And the Games haven't even officially begun. Question is: can we fix these problems by the time actual competitions begin?
Philippine Olympic Committee president Bambol Tolentino describes the glitches as "minor." He says these things happen in international competitions, such as continental events like the Asian Games and even the Olympics, because, after all, these involve thousands of athletes competing in tens of events.
Having covered various international sporting events myself, I agree. There are bound to be glitches. But the glitches there, when they were called minor, were really quite so. Food shortage and unfinished venues, which have never qualified as minor nor even as glitches, did not happen there. They did here.
Continue reading below ↓
Recommended Videos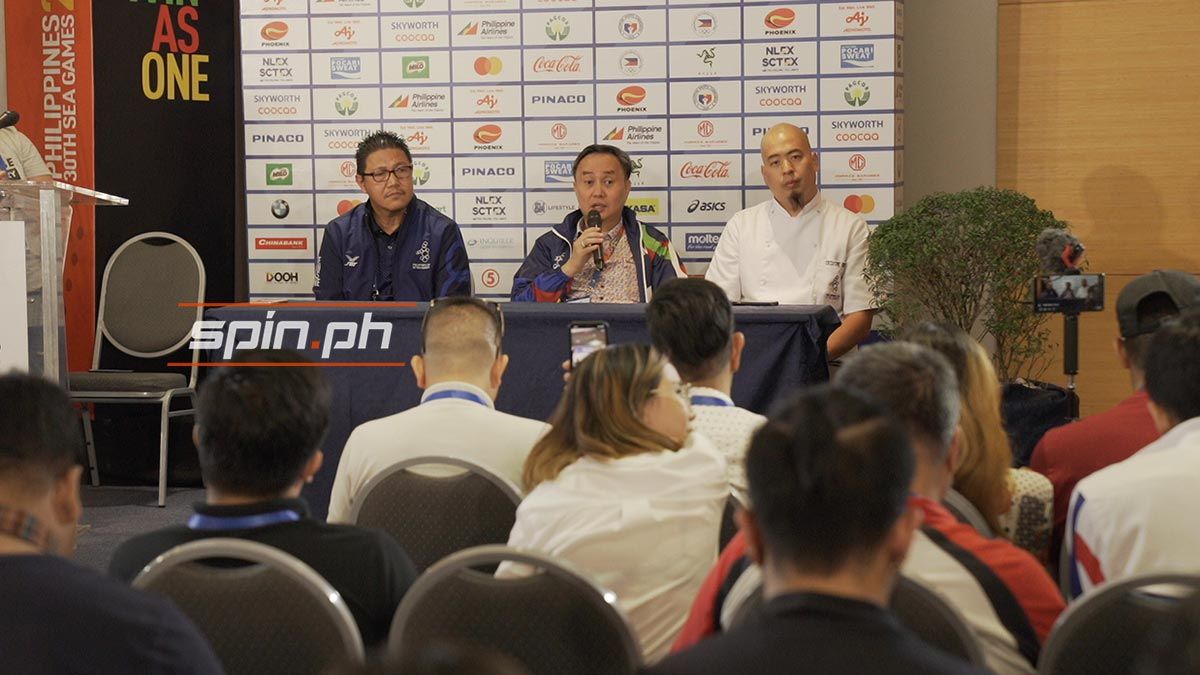 The country has been preparing for the Games for several years now, but it's obvious that the time it gave itself to mount a truly complete, hassle-free Games was not enough.
We didn't start this right, in the first place. The reason we got into hosting the 2019 SEA Games was purely by unfortunate circumstance. Our turn to host the Games was set for 2021. But Peping Cojuangco Jr., then POC president, led us to this pass when, in 2015, he offered the country as venue for 2019. And this was after Brunei, a far wealthier country than the Philippines, had withdrawn as host, citing "financial and logistical reasons."
What prompted Cojuangco to advance the country's hosting job by two years is unknown. He probably just got the idea on his own. And he probably was thinking that by 2019 he would still be POC president, and so grabbed this chance to host, hoping to redeem himself following his gross mismanagement of the well-being of Philippine sports. During his reign, we did land repeatedly near the bottom of the SEA Games hierarchy.
Then two years after the SEA Games was handed to us, the Philippine government announced it was withdrawing as host. Money for the Games, government said, would be used to rehabilitate Marawi, an ancient and proud city in Mindanao nearly obliterated by its retaking by government forces from ISIS-inspired militants.
But Cojuangco was insistent. He begged, bugged, and button-holed the administration, saying that he — nay, the country — would lose face if the hosting job was abandoned. The Duterte administration gave in. On Aug. 16, 2017, the withdrawal was reversed.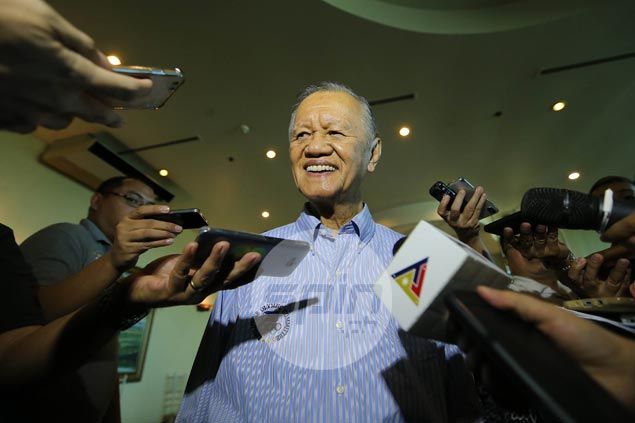 The Games are now beginning to go full throttle — but the country is still hardly ready.
The past two years were mostly spent building infrastructure for the Games. Construction of expensive structures were rushed in New Clark City, many old stadiums were refurbished hurriedly, and cities far outside Metro Manila were suddenly commissioned as sports sites, triggering a logistical nightmare. Today, international participants are all over us, distressed. They say they were not informed of venue changes in advance.
Billions of pesos poured into an undertaking that has now become a Duterte administration flagship event … a high-profile chance to show our richer neighbors from Thailand, Indonesia, Singapore, and Malaysia that our economy and our society are at par with theirs.
Well, I hate to say this: We are not.
I have to say this too, again: Our hosting of the Games is ill conceived, ill advised, ill timed, and ill directed.
Think of what the billions spent in this 10-day extravaganza would have meant to the people of Marawi City, to traffic-weary motorists and commuters, to neglected farmers and teachers, and to everyone and anyone left out by government's lack of vision and empathy.
To Peping Cojuangco and Peter Alan Cayetano and their ilk, be careful what you wish for.