ELEVEN of the 56 sports will be televised for the 30th Southeast Asian Games from November 30 to December 11.
The Philippine Southeast Asian Games Organizing Committee, Foundation (Phisgoc) announced during the Broadcast and Media Conference on Tuesday at Sofitel Philippine Plaza that the popular sports as well as the opening and closing ceremonies will be broadcasted by two of the country's TV networks.
Basketball (5x5 and 3x3) and indoor volleyball will be televised live by ESPN5 and ABS-CBN, respectively.
"We're trying to focus only on 11 live sports that are really popular not only in the Philippines but regional sports too like badminton and sepak takraw and football," said Suzara.
Basketball is scheduled from December 4 to 10 (5x5) and Dec 1 to 2 (3x3), while volleyball is set from November 28 to December 10.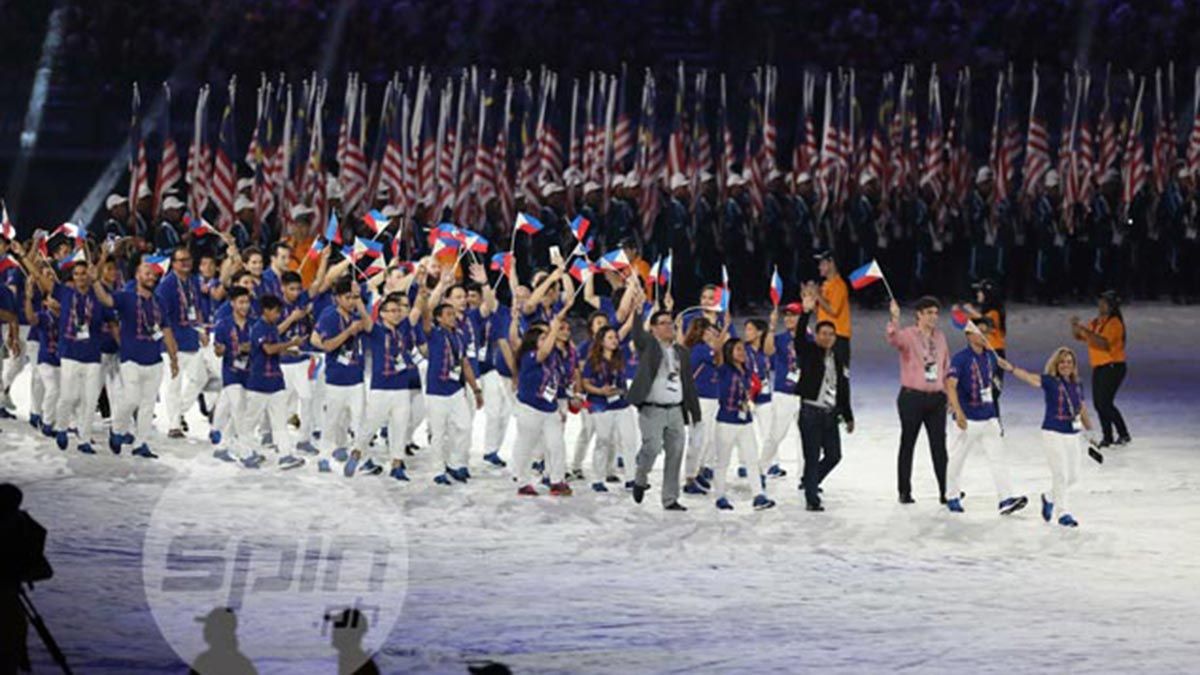 Continue reading below ↓
Recommended Videos
As of press time, the networks that will telecast football, swimming, diving, athletics, badminton, boxing, gymnastics, sepak takraw, taekwondo and E-sports are yet to be determined.
"Again these are only 11 live sports that will be divided to local TV networks. The other sports will be highlights. Again as I mentioned earlier today, there's cost in every sport that you want to do live, there's an additional cost. Everybody knows that," said Suzara.