NEW CLARK CITY - The overalll title already in the bag, Team Philippines is aiming higher in the 30th Southeast Asian Games.
Krisitna Knott and EJ Obiena churned out record-breaking performances in track and field that highlighted the most productive day for the host, which won golds left and right on different fronts.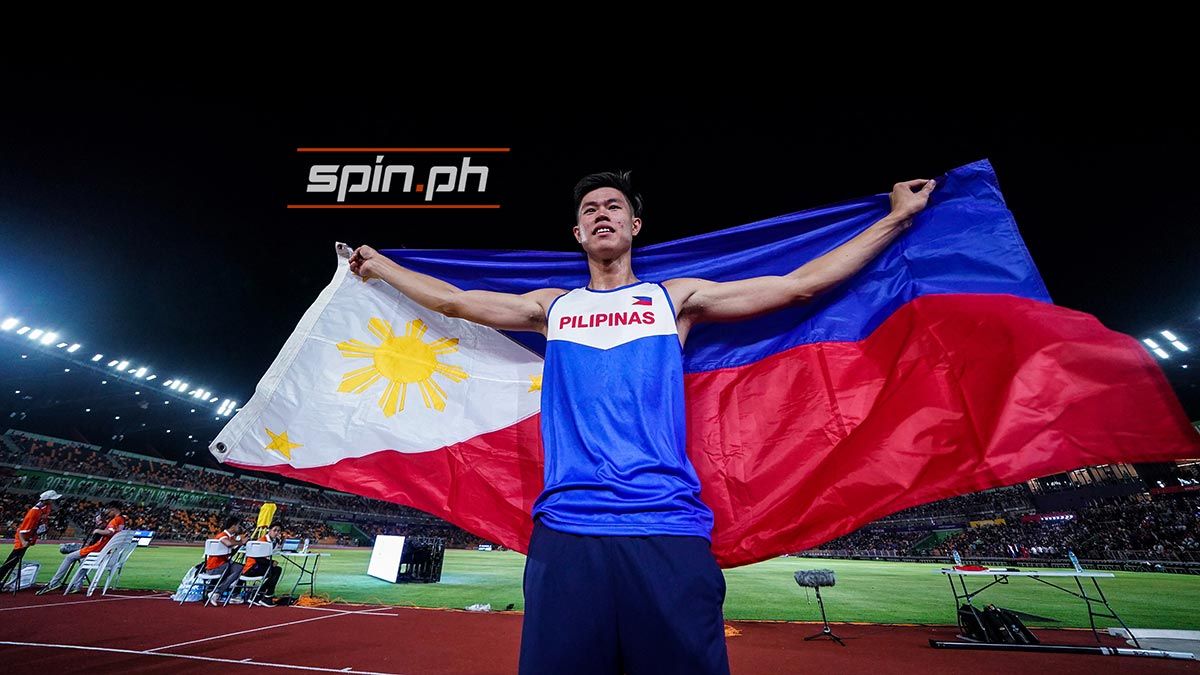 Knott reset the SEA Games standard in winning the women's 200-meter dash while the Olympic-bound Obiena did the same in men's pole vault in a pair of dominant showing at the track oval of the New Clark City Stadium.
The special feat capped yet another huge romp by the Filipinos who won a total of 17 gold medals in taekwondo, rowing, billiards, tennis, sailing, gymnastics, and soft tennis.
Continue reading below ↓
Recommended Videos
By the end of the day, Team Philippines further hiked its medal tally to 89 golds 63 silvers and 65 bronzes to stay unshaken at the top.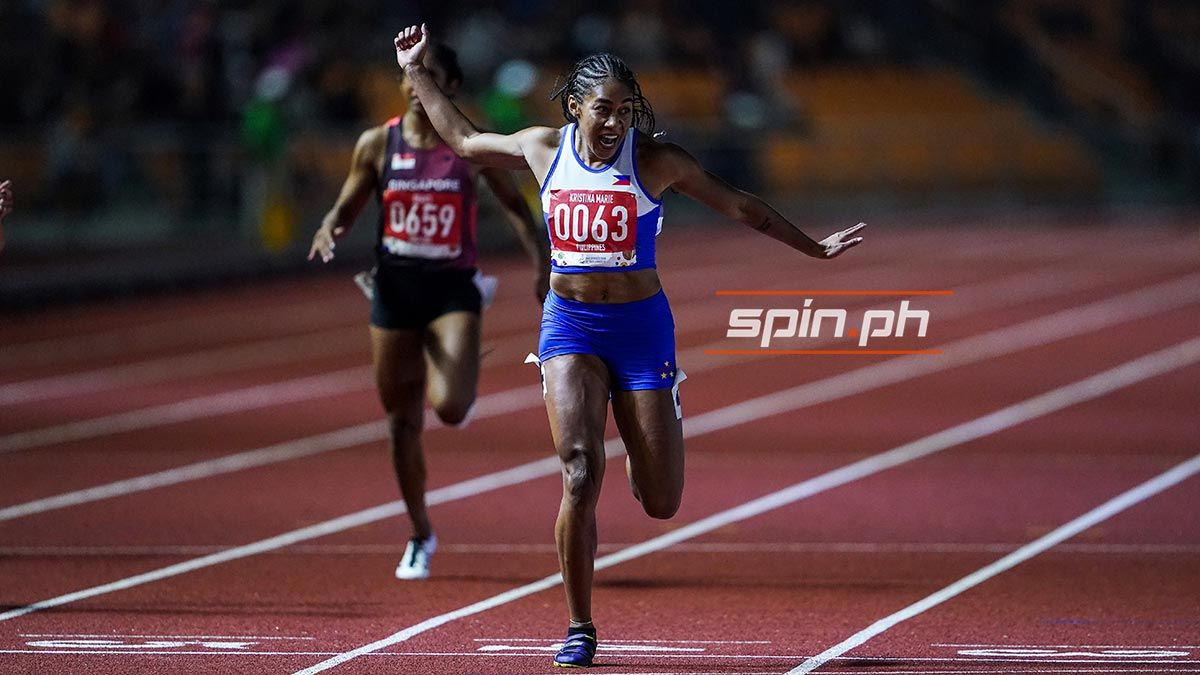 At the rate it has been winning, the host appeared on track to breaching the 100-gold mark for only the second time in SEA Games history.
In the first and only time the country clinched the overall title in 2005, it won a total of 113 golds, the most it had in the 42 years that it has been competing in the biennial meet.
No one among its close pursuers appear capable of dislodging the host on top of the standings.
Not late surging Indonesia with its 50 gold, 49 silver, and 53 bronze medals.
Not Vietnam with 43 golds, 48 silvers, and 62 bronzes.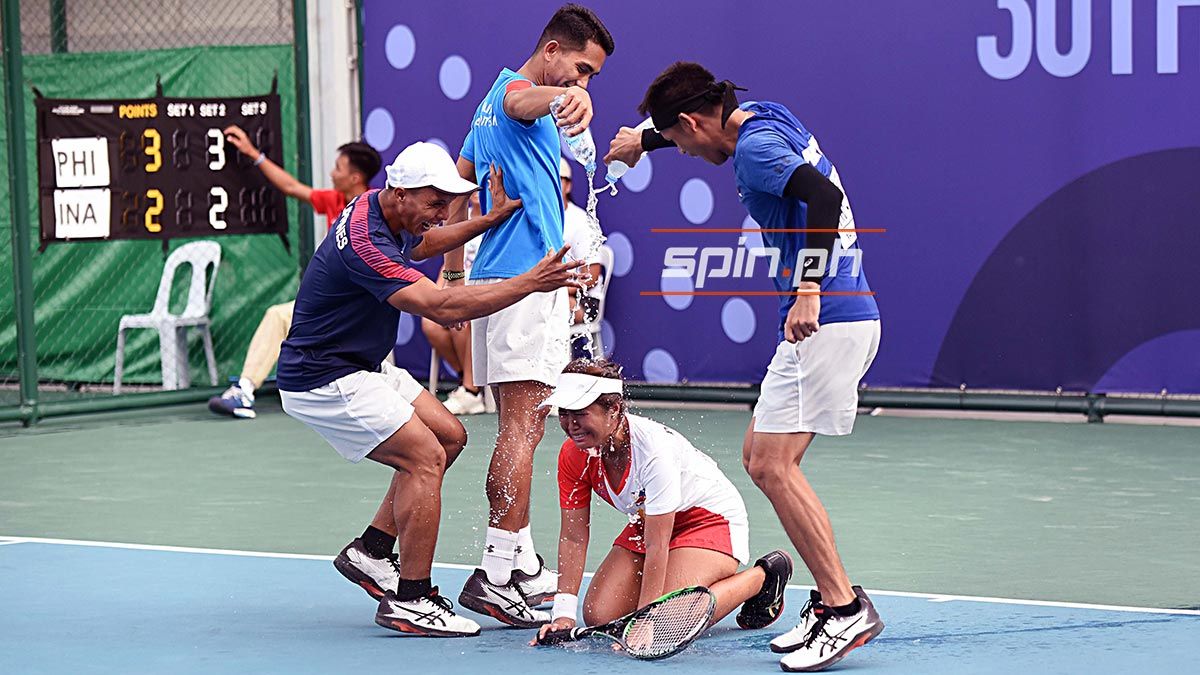 Not even Thailand, which is making a belated run and has jumped to fourth place with a 40-53-57 tally, nor fading Singapore (37-30-41) which has fallen to fifth place.
Despite all of this, Team Philippines chef de mission William 'Butch' Ramirez encouraged the brave Filipino athletes to stay the course.
"Almost in the final stretch and I am grateful to God for the steady performance of our team," he said.
"More than the medal haul, I am thankful for all the sacrifice and hard work that went behind, pushing their chances for a shining moment of victory."