SENATOR Sonny Angara made his feelings known on the Philippines' performance in the 28th Southeast Asian Games, saying a sixth-place finish - contrary to what sports officials say - is nothing to be happy about.
Angara, the chairman of the Senate Committee on Games, Amusements, and Sports, took exception to statements of Philippine sports leaders who celebrated the country's move from an all-time-worst seventh in Myanmar in 2013 to sixth in Singapore.
[See POC satisfied with sixth-place finish despite unmet targets, says Romasanta]
"We improved a notch from our previous ranking but placing sixth should not make us happy," said Angara in a statement released to media outlets. "We should aim higher. As a sports-loving nation, we should build on our showing in the SEA Games."
Angara also rued as 'devastating' the admission of Pasa president Mark Joseph that he wasn't surprised that the country's divers did so poorly videos of their 'zero dives' ended up going viral.
"It's devastating that even the head of the Philippine Aquatics Sports Association admitted that he was not surprised by the poor performance of our divers," Angara said.
"We recognize that sports development in the country has been neglected for the past years given the national shortage of public sports centers. If you count the public swimming pools, there are less than 100 nationally, or a ratio of one for every one million," Angara added.
Continue reading below ↓
Recommended Videos
[See Joseph says divers' poor performance a reflection of poor support for sport]
Angara, however, lauded the athletes responsible for helping the country win 29 gold, 36 silver and 66 bronze medals in the Singapore edition of the biennial showcase.
Angara said the SEA Games letdown heightened the urgency of five bills he is sponsoring on the establishment of sports academies and training center in Misamis Oriental, Davao Del Norte, Siargao Island, Cavite, and Cebu.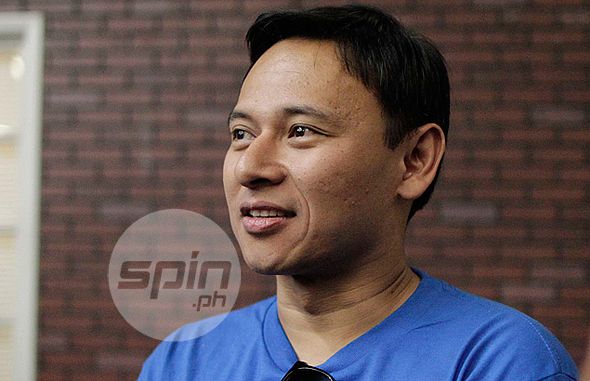 The five bills were approved on first reading last week by the Senate.
"I believe establishing sports academies like these will jumpstart grassroots sports development all over the country. With these facilities, many young athletes could adequately prepare for a genuine career in sports, and hone their skills for local and international competitions," Angara said.
Angara is also batting for the creation of the Philippine Amateur Sports Training Center.
"Other countries have built their own national stadiums because they serve a civic purpose and as a matter of national pride. Singapore, a tiny nation, overtook us because it makes sports facilities a basic part of every housing or community development — the equivalent of our barangays having sports facilities," he said.