A PHILIPPINE delegation that was 700-plus strong once again ended up in the doldrums at the end of the 28th Southeast Asian Games - special performances few and its gold haul paltry, no matter what sports officials say.
The sad thing was, news that Philippine athletes won 29 gold medals and finished sixth in the biennial competitions is no longer news, but only because fans have become so used to mediocrity in Philippine sports.
There were a sprinkling of heroes, but there, too, were those who once again failed to deliver. And they were many. Let's put out the list.
Aquatics
Dozens of gold medals went up for grabs in the swimming competitions of the 2015 SEA Games; the Philippines didn't get a single one.
As bad as it was, the anomaly is no longer new. This marks the third straight Games that Philippine swimmers and divers laid a big, fat zero in the biennial event - which makes you wonder why no one is being held accountable for this fiasco.
Worse, the sport gave the Philippines its most uncomfortable moment in the competition when two divers totally botched dives that soon became viral. A totally sinking feeling.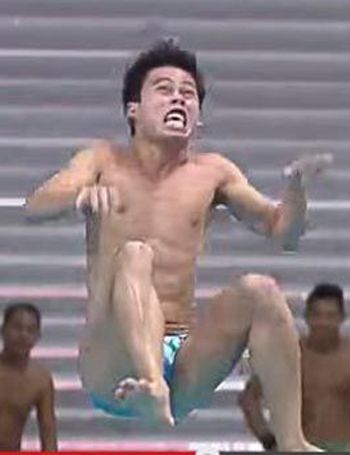 Continue reading below ↓
Recommended Videos
Perlas Pilipinas
EXPECTATIONS were high for women's basketball after two consecutive silver medal finishes by Perlas Pilipinas, but this team failed to even make the podium.
Perlas Pilipinas took a hit right on opening day with a loss to defending champion Thailand but caught a break when Malaysia defeated the Thais the next day, keeping the door ajar for the Filipina cagebelles.
Perlas failed to capitalize, however.
Needing just two victories to win the its first SEA Games gold, the Philippine women's basketball team dropped out of contention after losing to Indonesia, 61-56. The team settled for fourth.
Under-23 Azkals
Playing without several key players as the Azkals senior team focused on its World Cup qualifying campaign, the Under-23 Azkals proved to be a big letdown in the SEA Games.
They lost all four of their matches in Group A against Singapore, Cambodia, Myanmar and Indonesia, giving up 11 goals and scoring just three.
Marlon Maro was reportedly appointed as head coach just one month before the Games.
Wushu
Wushu used to be a major source of gold medals for the Philippines. Not anymore. Filipino campaigners won a single gold medal courtesy of Daniel Parantac in the men's optional taijijian, two less than in Myanmar.
To be fair to the wushu association, Pinoy athletes suffered a setback even before the SEA Games could begin as lighter weight divisions in the sanda events were scratched.
Also, Asian Games silver medalist Jean Claude Saclag suffered an injury before the Singapore meet.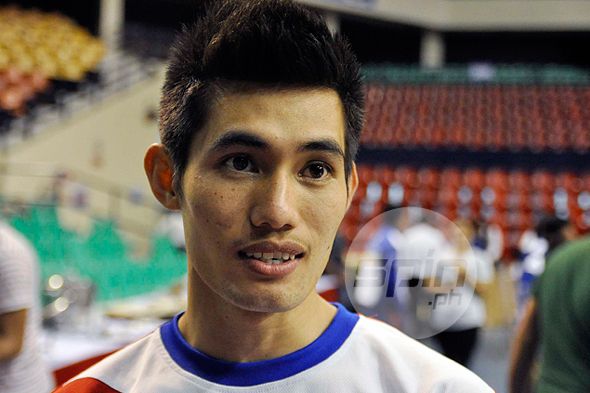 Traditional boat race
The Philippines didn't win a single gold medal in dragon boat, a sport where the country is known as a powerhouse in world competition, ending up with only a bronze medal.
That's quite strange, don't you think?
Golf
The Philippine golf team went zero in Singapore after winning two gold medals in Myanmar.
The NGAP's decision to hold tryouts while defying calls to seed top shotmakers blew up in its officials' faces as a team left without Princess Superal and Co. never came close to contending at the Sentosa Golf Club.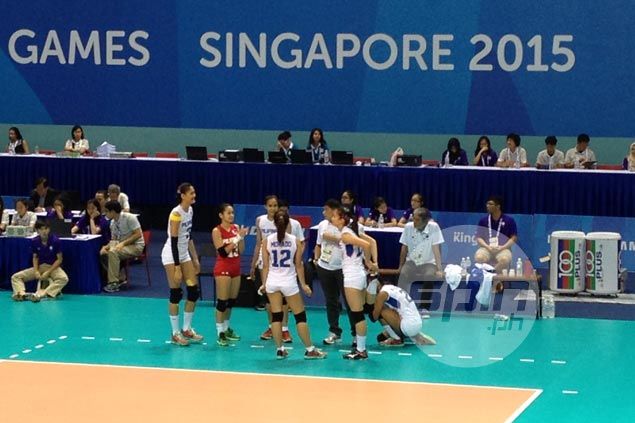 Volleyball
Philippine volleyball is riding the crest of a renaissance that has made the sport the second most popular in the country, second only to basketball. Its players are also among the most celebrated back home.
Yet the country's spikers failed to land a single medal in the SEA Games, the Singapore matches serving as a 'reality check' on the gap we have to overcome against regional powers like Thailand and Vietnam.
Athletics
The Philippines won five gold medals in athletics highlighted by the scintillating sprint double of Eric Cray and Kayla Richardson. It could have been more but other medal favorites totally bombed out.
Marestella Torres, undergoing a much-publicized training to qualify for the 2016 Rio Olympics, only wound up with a bronze medal in women's long jump while Jesson Cid failed to defend his decathlon crown, settling for a silver.
Archand Bagsit was overtaken by a Thailand runner in the last 100m of the 4x400m race and the team settled for the silver medal. He also failed to qualify for the finals of the 400m run. It was later revealed that he competed with a pulled muscle in his back.
Eduardo Buenavista also failed to win a gold in marathon, later blaming a bum stomach.