NEW CLARK CITY – The men's 4x100-meter freestyle relay, Remedy Rule, Chloe Kennedy Anne Isleta were the bright spots for Team Philippines on the pool Friday night in the 30th Southeast Asian Games.
The quartet of Luke Michael Gebbie, Maurice Sacho Ilustre, Jean Pierre Sameh Khouzam, and Jarod Jason Hatch salvaged the silver in the relay contest handily won by Singapore.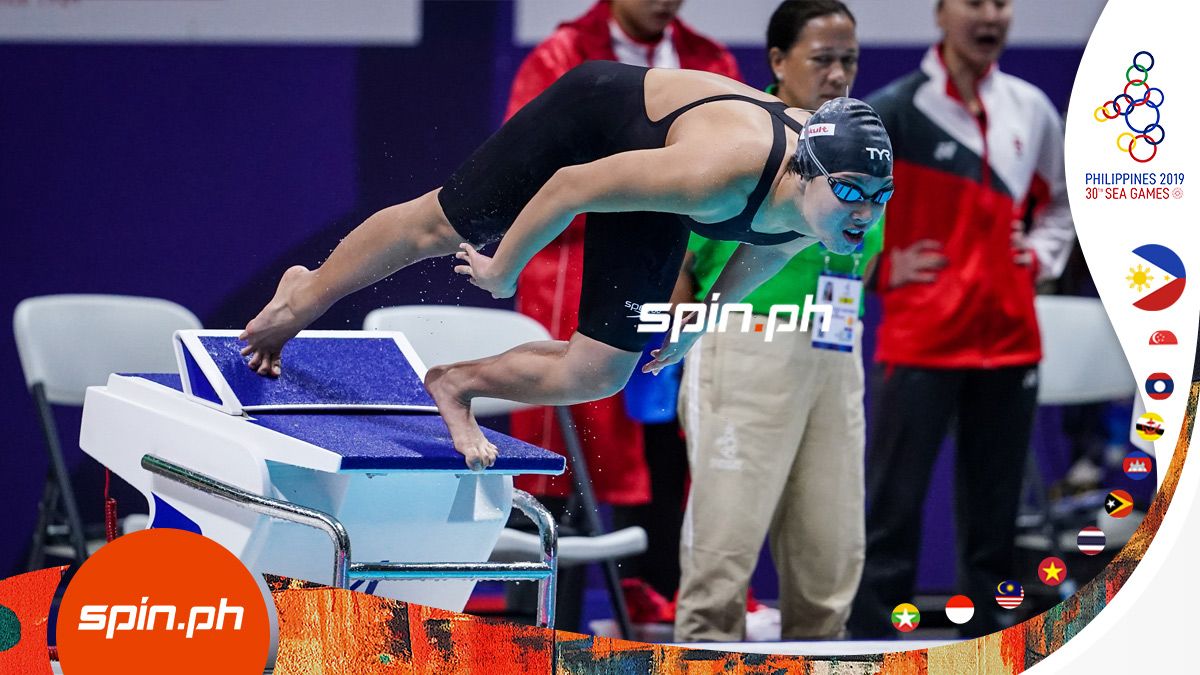 ADVERTISEMENT - CONTINUE READING BELOW ↓
With Olympic gold medal winner Joseph Schooling anchoring a team also composed of Darren Chua Yi Shou, Jonathan Eu Jin Tan, and Zheng Wen Quah, the Filipinos proved no match for the Singaporeans despite the heavy cheering of a capacity crowd that braved the early evening rain to watch the Filipino tankers at the New Clark City Aquatics Center.
The Singaporeans finished with a time of 3:16.82, way ahead of the Filipinos who clocked 3:22.32. The bronze was claimed by Vietnam (3:22.45).
Earlier, Rule won another bronze to add to her growing medal collections
The 23-year-old University of Texas alum earned her second bronze in the biennial meet in the 200-meter freestyle (2:01.64), which was won by Vietnamese Thi Anh Vien Nguyan with a time of 2:00.75.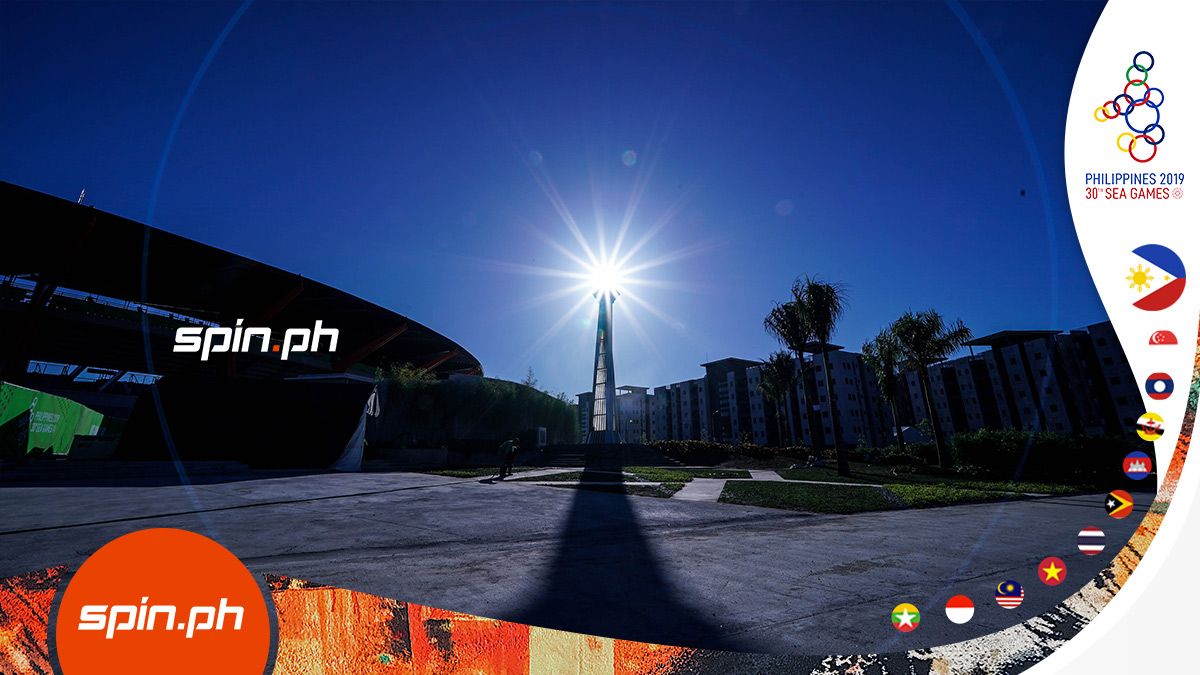 ADVERTISEMENT - CONTINUE READING BELOW ↓
Rule has now won a silver and two bronze medals in her first stint in the biennial meet.
Also bagging a bronze was Isleta in the women's 200-meter backstroke won by Thi Anh Vien Nguyen (2:15.32).
Isleta clocked 2:18.48 as she lost the battle for silver against Nurul Fitriyati of Indonesia (2:17.84).