PHILIPPINE Olympic Committee (POC) president Rep. Abraham "Bambol" Tolentino on Saturday announced extra incentives amounting close to P53 million for all Philippine medalists in the 30th Southeast Asian Games.
Tolentino said he sought the help of sports patrons and members of Congress to pool bonuses for the Filipino medalists apart from the incentives from the government under the Athletes Incentive Act and a special bonanza from President Duterte.
The Philippine contingent collected an all-time high 387 medals, broken down to 149 gold, 118 silver and 120 bronze medals, to win the overall championship of the biennial showpiece for the first time in 14 years.
"We got some help from our friends, notably Mr. Dennis Uy of Udenna/Phoenix and my colleagues in Congress. The POC alone does not have enough cash to include everyone but we were fortunate to have individuals who personally pitched in because they believe our athletes deserve to be rewarded," said Tolentino.
The POC also drew from the seed fund set up during the presidency of Ricky Vargas, made up of a P50-million donatio from San Miguel Corp., P20 million from the MVP Sports Foundation and P6 million from the PBA.
"With the previous contributions from San Miguel Corp., the MVP Sports Foundation and the PBA, plus yesterday's pledge of P15M from Mr. Uy and P6M from the members of Congress, we are able to make this happen," Tolentino added.
Continue reading below ↓
Recommended Videos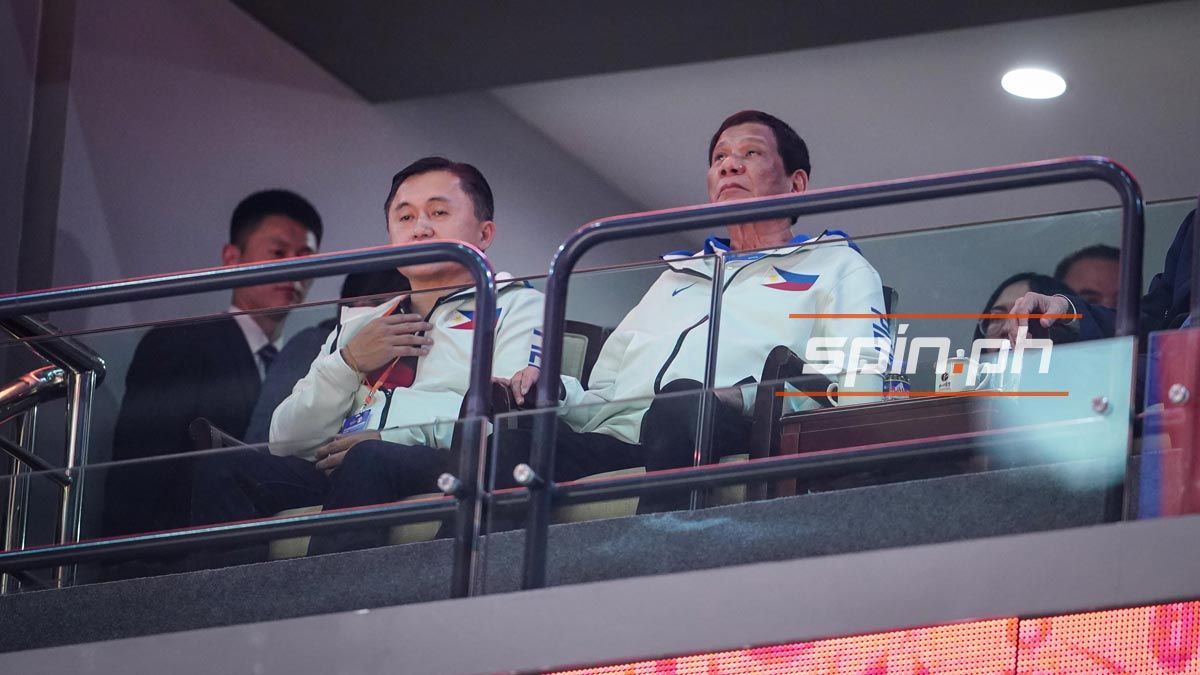 It is the first time the national Olympic body will be handing out incentives for SEA Games medalists.
Under the POC incentive scheme, all gold medalists will be given P200,000 apart from the P300,000 from the government and the P250,000 pledged by the President. bringing the total to P750,000 for each winner.
The POC earlier stated that it would match the P300,000 from the government through the Philippine Sports Commission for gold medalists. The amount was pruned down after all the pledges were collected.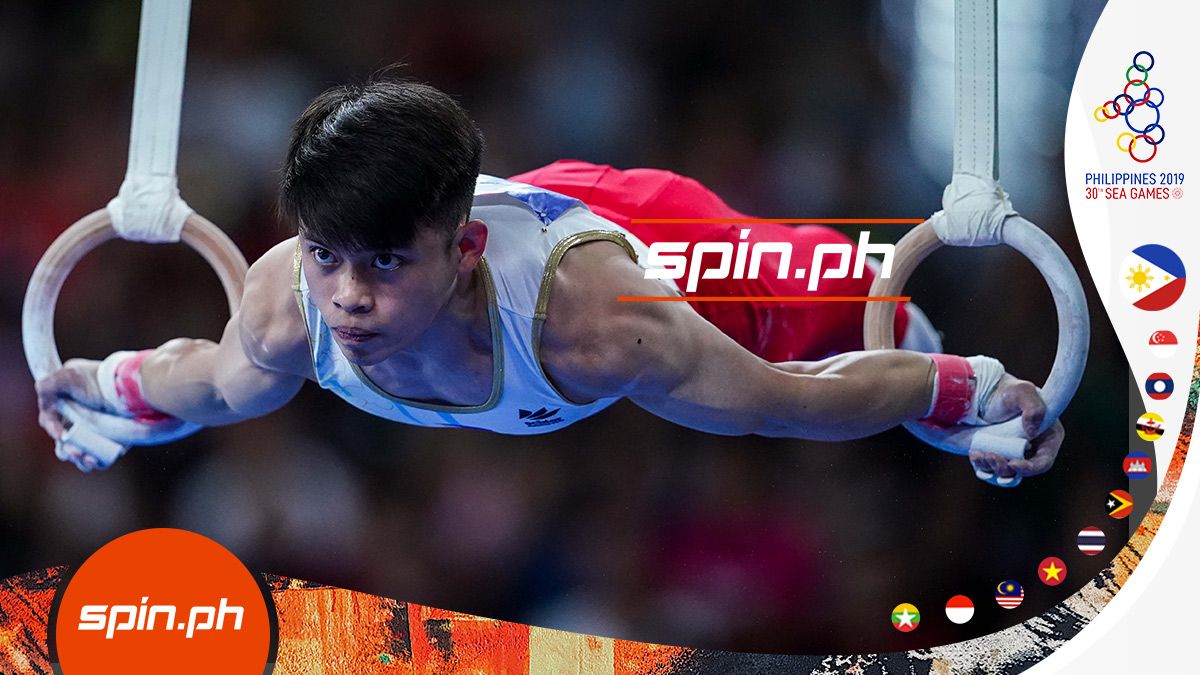 For gold medal winners in team sports, it will be P100,000 each for two-member squads, P75K each for teams composed of 3-4 members, and P50K for every member of teams with 5 or more athletes.
Individual silver medalists and teams with two members will receive P50K per athlete while those with three or more members will be given P30K each.
All bronze medalists will receive P30K a piece.
"It's the least we can do for the athletes who sacrificed, toiled and persevered to make our countrymen proud in our hosting of the Games," the Tagaytay solon said.