NEW CLARK CITY – A top Philippine sports official said the overall championship of the 30th Southeast Asian Games is already in the bag for the host country.
Philippine Olympic Committee (POC) chairman Steve Hontiveros doesn't see any between Indonesia and Vietnam, more so Thailand dislodging Team Philippines from the top of the medal table especially with the biennial meet down to its final three days.
"We got this. We are overall champions," said Hontiveros on Sunday. "Other countries don't have much left to get gold medals."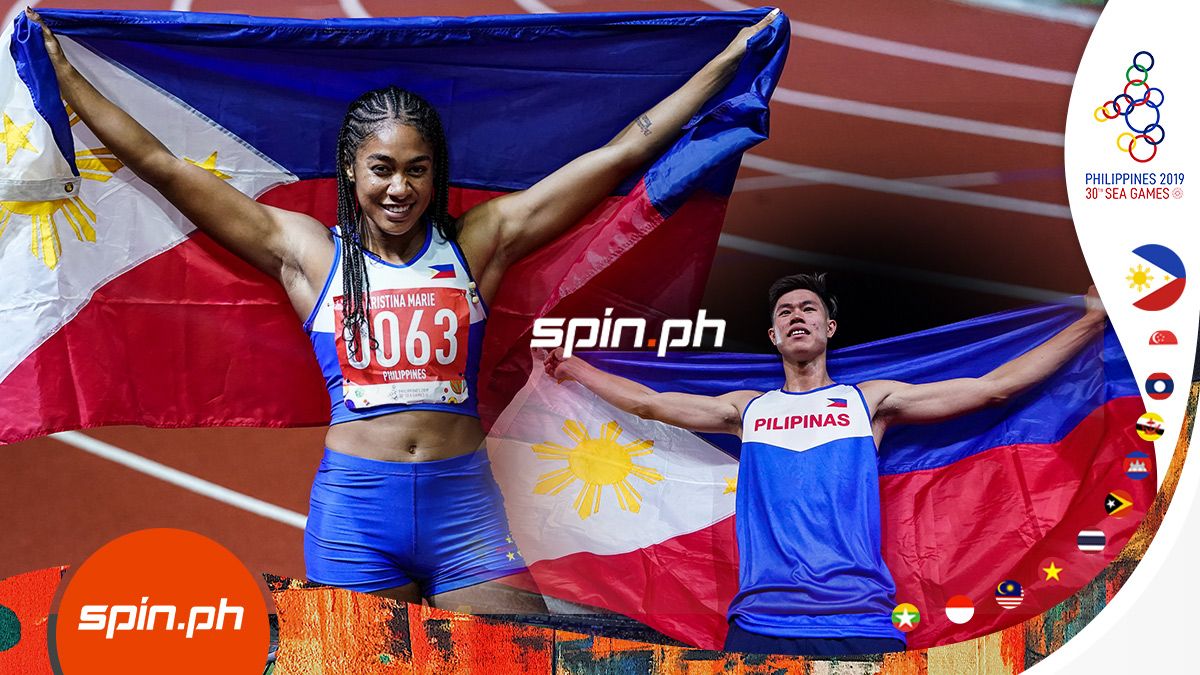 For the record, SPIN.ph has already declared the country the overall champion as early as Thursday.
This marks the second time the Philippines will run away with the SEA Games overall crown since 2005 when it also hosted the biennial meet.
Adding the two golds the Filipinos won in the morning courtesy of rowing and women's softball, the host has hiked its tally to 91 golds, 67 silvers, and 69 bronzes and remains very much on track in teh bid to break the 100 gold medal barrier.
And more are expected to come from boxing, taekwondo, chess, juijitsu, muay, kickboxing, esports, canoe kayak and traditional boat.
Team Philippines has 41 golds more than second-running Indonesia (50-48-64) and 44 more than Vietnam (47-51-63).
Thailand's sudden charge isn't enough either as the many-time SEA Games champion has only amassed 40 gold, 53 silver, and 58 bronze medals.
Hontiveros stressed all credit should go to the Filipino athletes, who sacrificed a lot and stayed focus despite several woes and misfortunes they have to endure leading to the country's hosting of the Games.
"Credit is to the athletes who gave their best not only on competition day, but on months of training," said the POC chairman.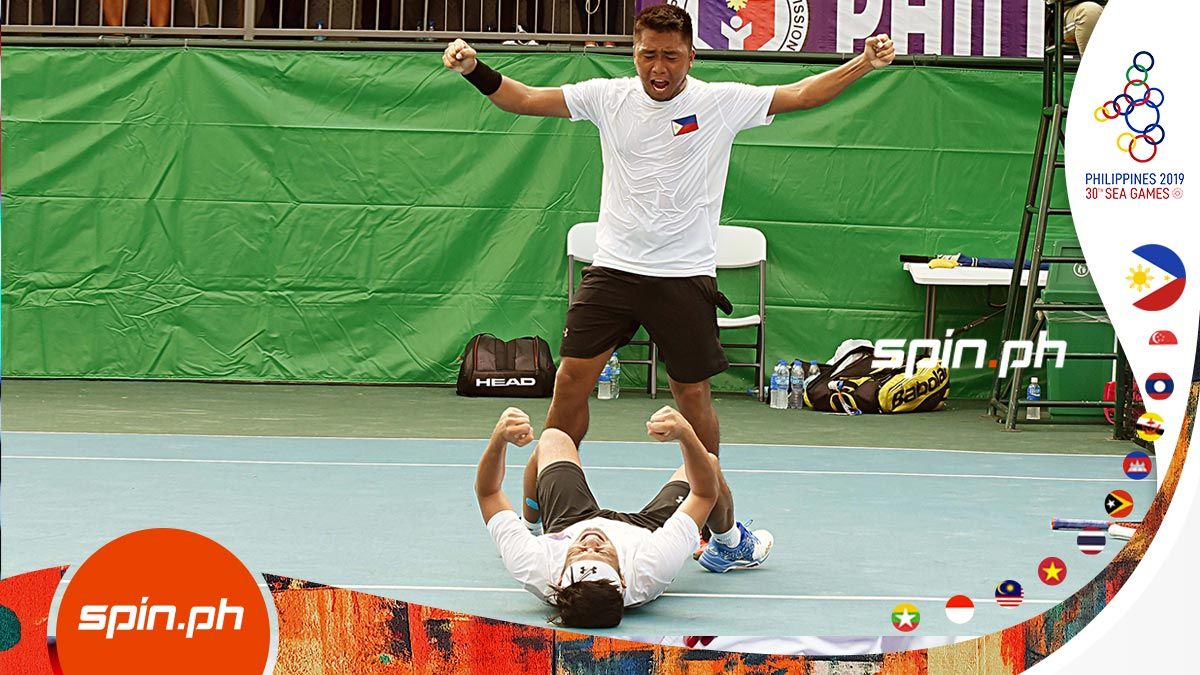 Team Philippines Chef De Mission William 'Butch' Ramirez also lauded the entire Filipino athletes, numbering 1,400 in all, for their all-out effort in winning the overall championship.
"As we near the end of this historic and record-setting SEA Games, we are reminded that success has many faces. While we celebrate the victorious fruits of our athletes' sacrifices, we also celebrate the gift of character, values, better facilities, and friendships given by the SEA Games," said Ramirez, who is also the Philippine Sports Commission (PSC) chairman.
At the same time, Hontiveros said support for Philippine sports should also perked up as far as government and the private sectors are concerned.
"This should give interest to the government and the private sector to support all the athletes in all the sports because they will realize their money won't go to waste," he said.
Recommended Videos