NEW CLARK CITY — Philippine arnis made a rousing Southeast Asian Games comeback as it bagged 14 of the 20 gold medals at stake in this 30th edition of the biennial meet.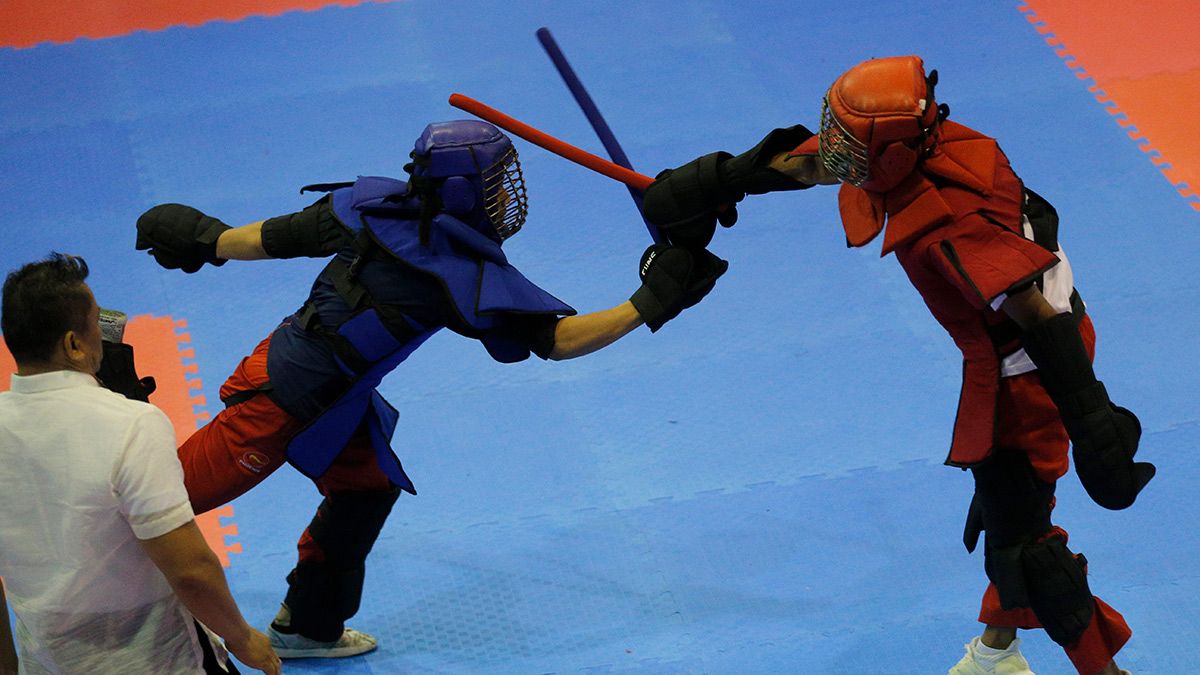 Crisamuel Delfin and Mary Allin Aldeguer delivered the last two golds for the Filipino arnisadors after topping the non-traditional men's and women's open weapon, respectively, on the final day of competitions on Tuesday at the Angeles University Foundation.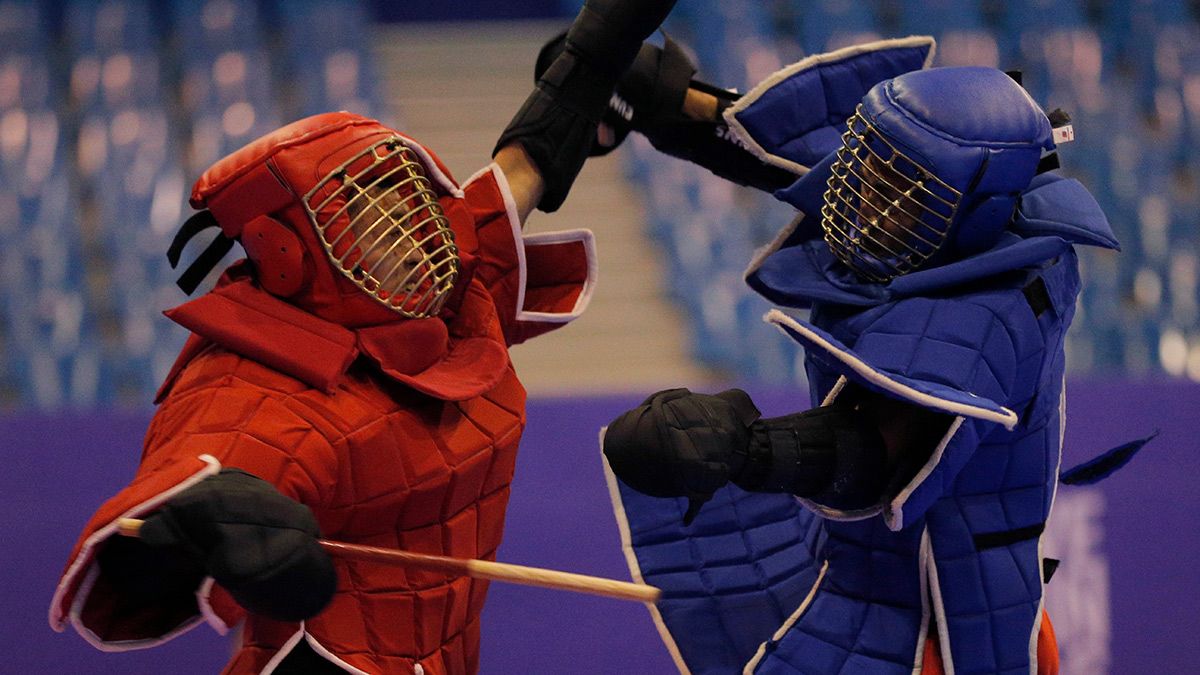 ADVERTISEMENT - CONTINUE READING BELOW ↓
The 14 golds so far is the most won by the host in any event after three days of action in the regional meet, enough to bring a huge smile on the face of Philippine Eskrima Kali Arnis Federation Inc. predident Senator Juan Miguel Zubiri.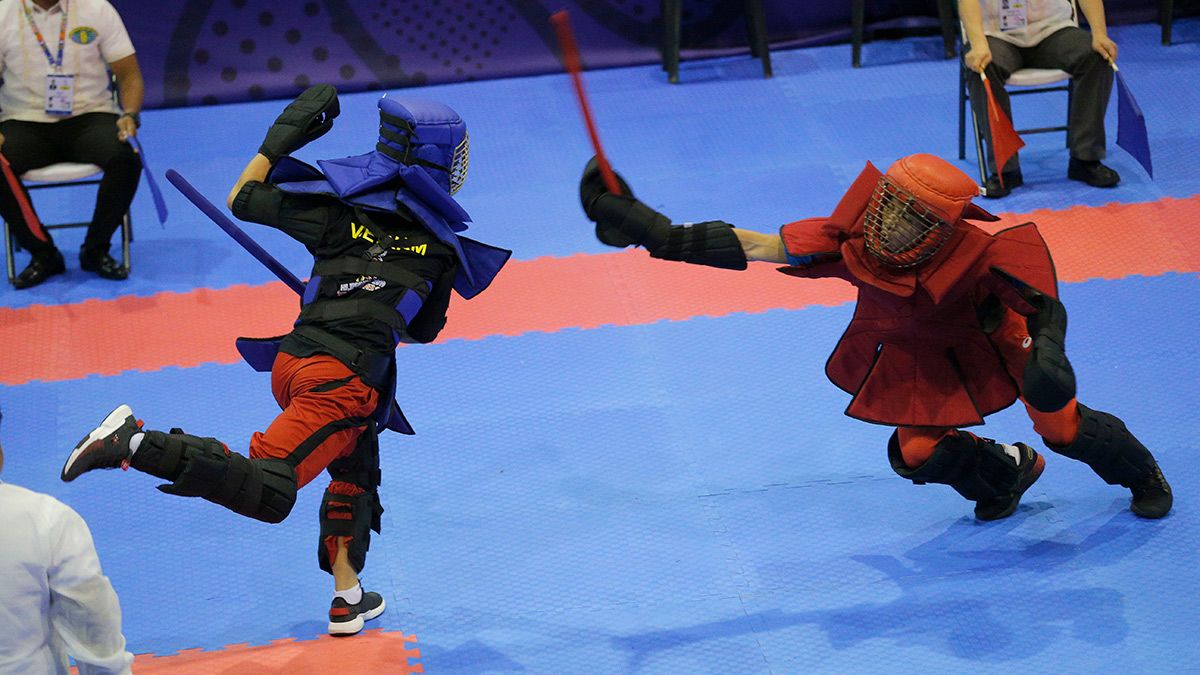 Arnis was last played in the SEA Games in 2005 when the country won just two golds.
"I could not asked anything more from by boys and girls. They did a great job," said Zubiri at the closing ceremony of the event.
"We contributed 30 percent or 25 percent of the total medal output in the last three days. And so I'm quite proud of arnis and our boys and girls," he said.
Mark David Puzon and Ryssa Jezzel Sanchez could have added to the national team's gold coffer, but both settled for a silver in the men and women's anyo traditional open weapon.
In all, the Filipinos also bagged four silvers and two bronzes.