[Editor's Note: SPIN.ph begins its countdown to the 2019 Southeast Asian Games with a rundown of the greatest feats by Philippine athletes in the biennial event. Here's the second of a 10-part series]
WHEN the country first hosted the Southeast Asian Games in 1981, it was no surprise that bowling was included in the calendar of events for the first time. The Philippines, after all, has a long line of world-class bowlers.
Olivia 'Bong' Coo didn't disappoint.
Coo was counted upon to deliver the gold medals for the hosts while riding the crest of a bowling career that that saw her win the World Cup in 1979, the Asian Games gold in 1978, and first place in the Asian Championships in 1978.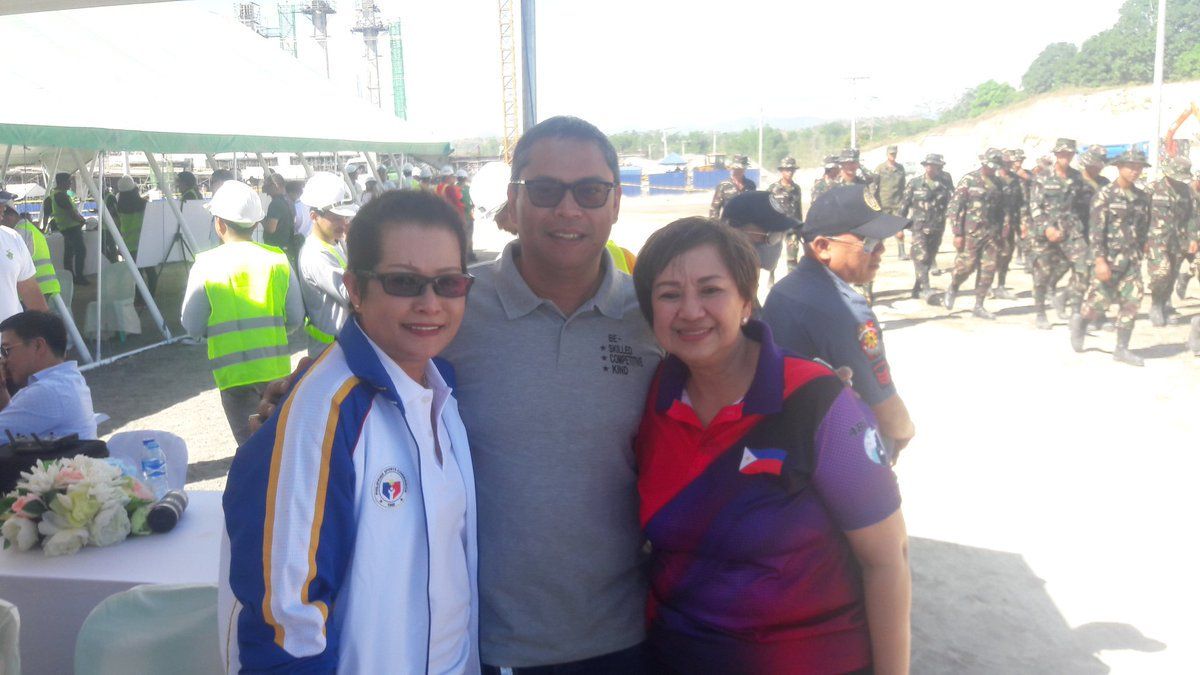 Continue reading below ↓
Recommended Videos
Coo, true to form, captured four gold medals while also winning two silvers to become the most bemedaled Filipino athlete in that edition of the SEA Games.
Coo bagged the individual all-events and masters crown before teaming up with other Philippine team members to capture gold medals in the doubles and trios. Coo and Co, were so dominant they wound up with eight gold medals, matching the output of medal-rich events like athletics and cycling.
Coo continued her supremacy in the SEA Games by bagging two more gold medals in 1983 including the women's individual overall in Singapore. She also teamed up with Cathy Solis, Bec Watanabe, Arianne Cerdena, and Rosie De Leon to win the gold medal in the team of five.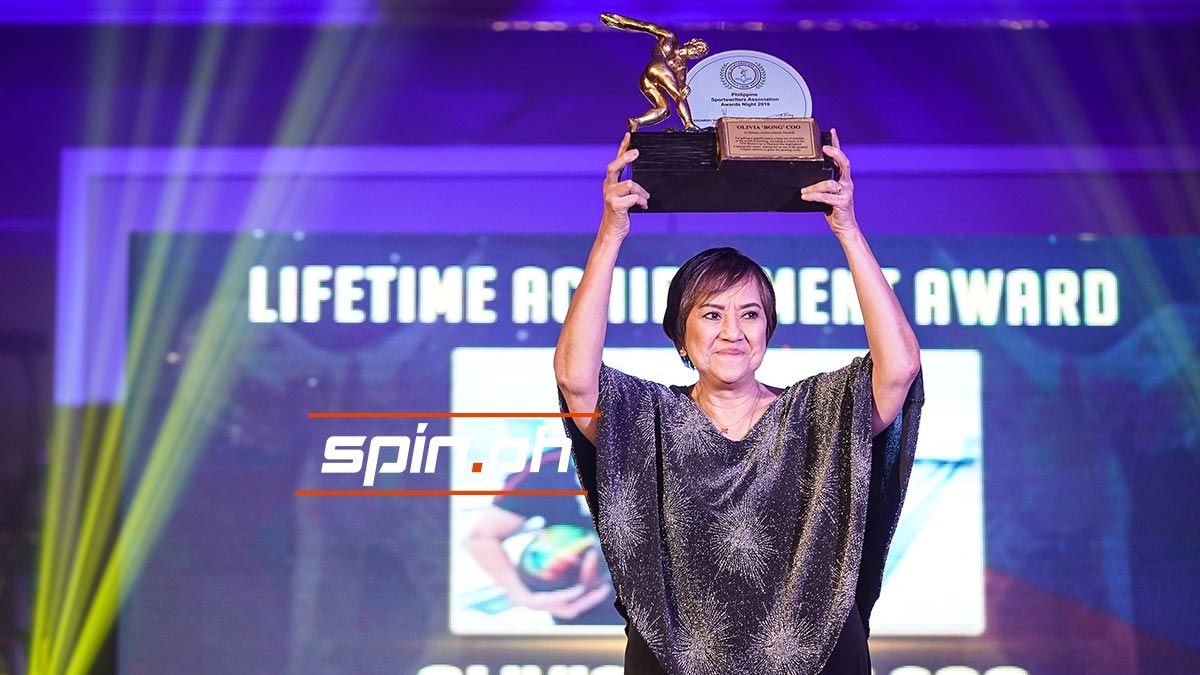 Coo also won two silvers in that SEA Games in the singles and masters, and a bronze in the doubles.
Coo remained a medal contender for the Philippines in succeeding editions of the SEA Games, but her triumphs in 1981 and 1983 remained one of the most memorable. Her triumphs in the biennial regional competition has contributed to her collection of 37 golds, 23 silvers, and 18 bronzes in her entire career.
Truly a Filipino sports legend.