[All eyes will be on the Filipino athletes when the country hosts the Southeast Asian Games come November 30. And the pressure is on the Philippines to deliver not only a successful hosting of the Games but also win the overall championship - a feat it achieved the last time it hosted the conclave in 2005. The country is targeting at least 120 gold medals. Before the Games commence, Spin.ph lists down 15 of the Philippines' best gold-medal hopes. Here's the second part.]
THEY say it's not about the size of the dog in the fight, but the size of the fight in the dog.
And in a sport which is more often than not associated with our male pugfighters, there's really no one else who's a sure bet than one Nesthy Petecio.
The 5-foot-2 Davaoeña is one of the five female boxers who are aiming for glory in the biennial Games.
With the tear that she's had, Petecio is definitely coming in as one of the top fighters in the women's featherweight division come the SEA Games.
The 27-year-old recently brought glory to the country just last October when she topped her weight division, last stopping Liudmila Vorontsova of Russia in the AIBA Women's World Boxing Championships.
Continue reading below ↓
Recommended Videos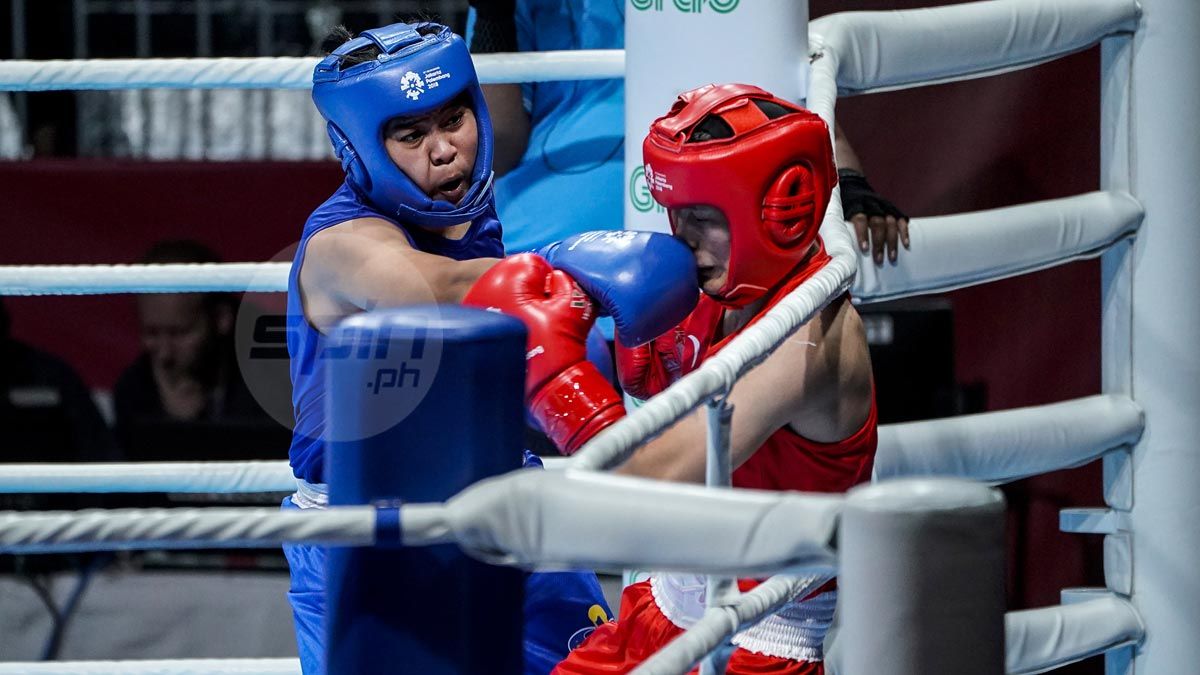 She was the first Filipino to win gold in the world championships since Josie Gabuco lorded in the light flyweight division back in 2012.
Hard to believe that for all the success Petecio has had, it's the SEA Games gold which she has yet to cop.
Thrice has she competed in the SEAG and in all of those instances, she could only secure a silver medal, with her last bridesmaid finish coming in Singapore in 2015. It didn't help that in 2017, there were no women's boxing events held in Kuala Lumpur.
That's why it's almost a sure thing that once that ring bells, Petecio will come out like a house on fire, intent on finally having her hands raised in the middle of the ring when the dust settles and finally getting the elusive gold in front of her beloved home crowd.