THE Indonesia men's basketball team will be one major player down for the 30th Southeast Asian Games.
Former PBA import Lester Prosper failed to get his naturalized papers in order in time for the biennial meet and won't be able to play for the team of coach Rajko Toroman.
"I'm not going to be in Manila," Prosper relayed to SPIN.ph from Indonesia on Thursday, confirming he's not joining the team when it arrives in Manila on Monday.
"It's a process that I have to have patience with," he said about the status of his naturalization.
By virtue of their back-to-back silver-medal finishes in the last two editions of the SEA Games, the Indons are again among those expected to crowd the heavily-favored Filipinos for the gold in the Dec. 4-10 basketball competitions.
But the absence of Prosper, who was Columbian Dyip's import in the last Commissioner's Cup, dealt the Indons a big blow in their bid to dethrone the reigning champions and win a breakthrough gold in the sport.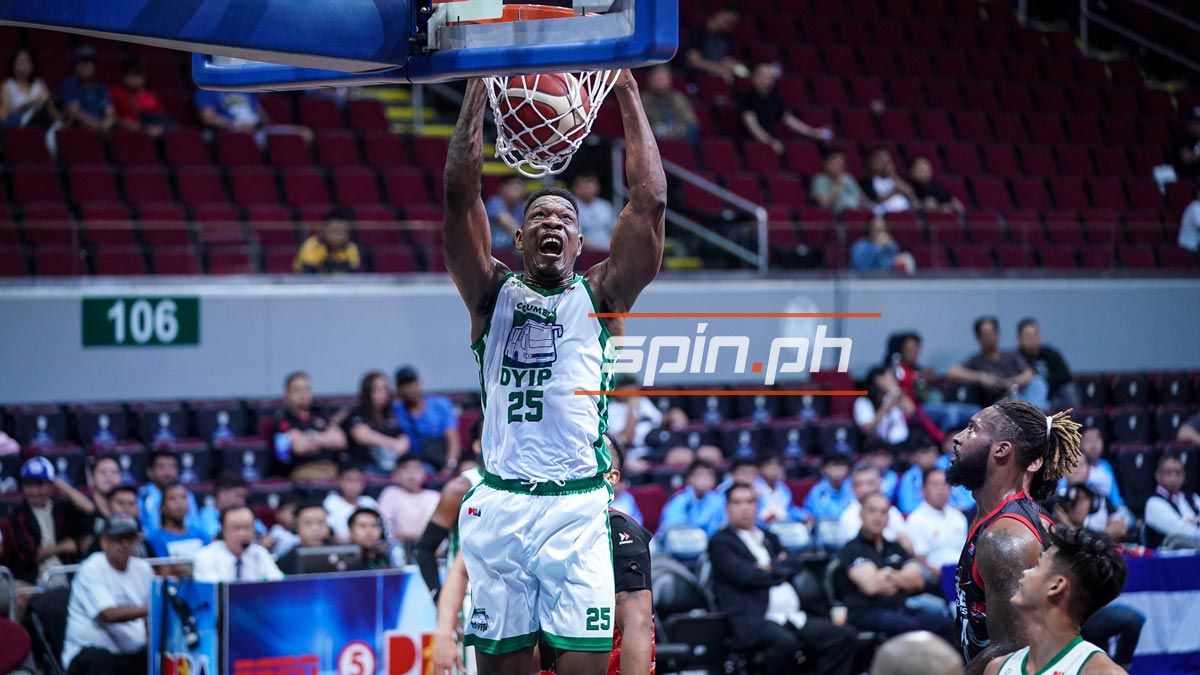 Continue reading below ↓
Recommended Videos
Prosper said a local, 24-year-old Juan Laurent Kokodiputra will take over his spot. The 6-foot-5 Indon averaged 10 points for Indonesia during the 2015 Games in Singapore.
But Prosper will remain with the Indonesian team and continue to train in Bali twice a day.
At the earliest, he's looking to finally suit up for the squad in next year's FIBA Asia Cup.
"I'll be ready for FIBA games," he said.
For the SEA Games, Toroman brought the Indons to Serbia for a three-week training and played a total of nine tune-up games.