THE country's most active 3x3 league is offering its knowledge of the game to the pool of PBA players that was picked by the Samahang Basketbol ng Pilipinas to fly the flag in the coming Southeast Asian Games.
"Players from Chooks-to-Go Pilipinas 3x3 are eager to share their experience and learnings competing in a number of high-level Fiba 3x3 international tournaments across the globe in the last seven months to help prepare the PBA 3x3 pool for the SEA Games," said league owner Ronald Mascarinas.
Though no one from the top 50 3x3 players in the country was selected for the SEA Games pool, Mascarinas believes the transfer of knowledge will be valuable for the players named.
Mascarinas even offered the Ronnie Magsanoc-coached pool a chance to participate in the league's events in October - which are geared towards maintaining the Philippines' standing in the top 24 before the October 31 cutoff.
"To help prepare the PBA players for the SEA Games, given that most of them have limited to no experience playing 3x3 at a high level, we're inviting them to join us in the Chooks-to-Go Melmac Cup that can serve as tune-up games for our national 3x3 pool," he said.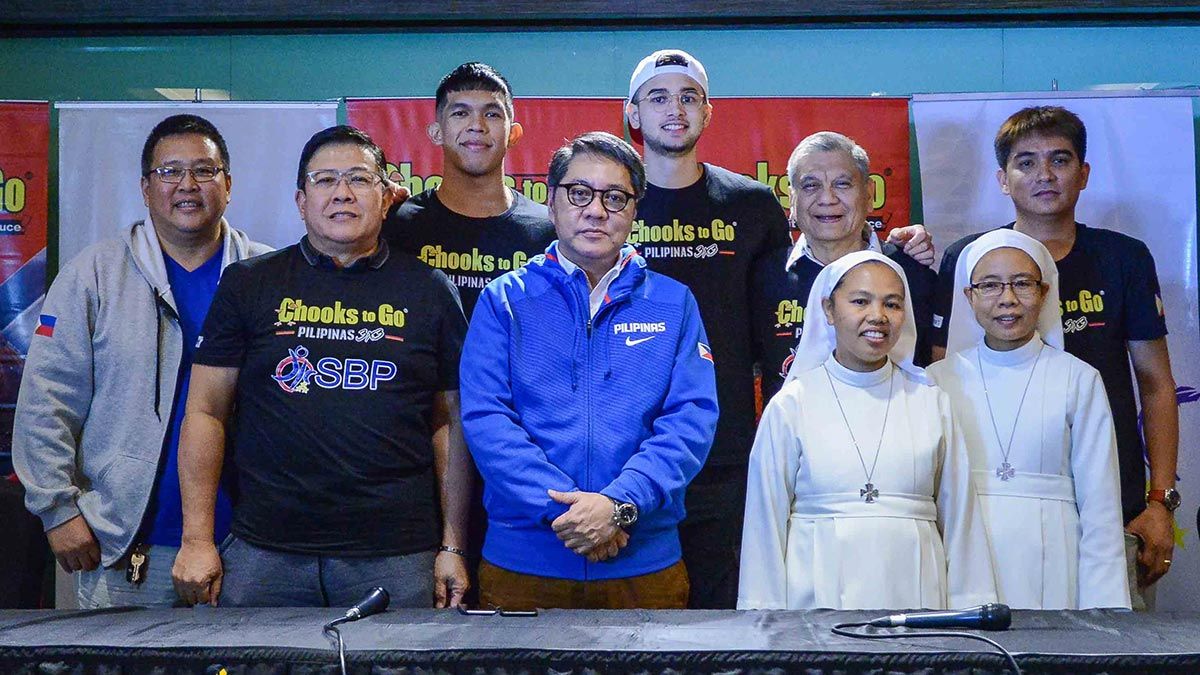 Terrence Romeo, CJ Perez, and Robert Bolick lead the PBA pool, together with Chris Banchero, Baser Amer, Chris Newsome, Mac Belo, Jason Perkins, Anthony Semerad, Ian Sangalang, Raymond Almazan, and Mo Tautuaa.
Four of the 12 players will get the nod to represent the country in the biennial games.
Romeo and Belo are the only ones with previous experience in the 3x3 game. The San Miguel guard played for Manila West in the 2015 World Tour, and the Blackwater forward donned the national tri-colors in the 2016 Fiba 3x3 World Championships.
Though Mascarinas admits that it pains him that the likes of Joshua Munzon and Alvin Pasaol were not included in the lineup, he said he respects the decision made by the top brass of the Samahang Basketbol ng Pilipinas (SBP).
"Whatever path the SBP chooses, whether we agree with it or not, we should all bear in mind that we are one with the federation with a common interest and that is to bring honor for our country through the sport of basketball," he said.
"We respect the decision of SBP and will continue to wholeheartedly support the basketball program of SBP."
Recommended Videos