NEW CLARK CITY – Mary Joy Tabal admitted the hot weather contributed to her failure to score back-to-back gold medals in women's marathon of the Southeast Asian Games.
The 30-year-old runner from Cebu endured the sweltering Friday morning heat and willed herself in the final kilometer to secure a silver medal finish behind gold winning teammate Christine Hallasgo.
The condition took its toll on the 2016 Olympian who fell on both feet after crossing the finish line due to exhaustion.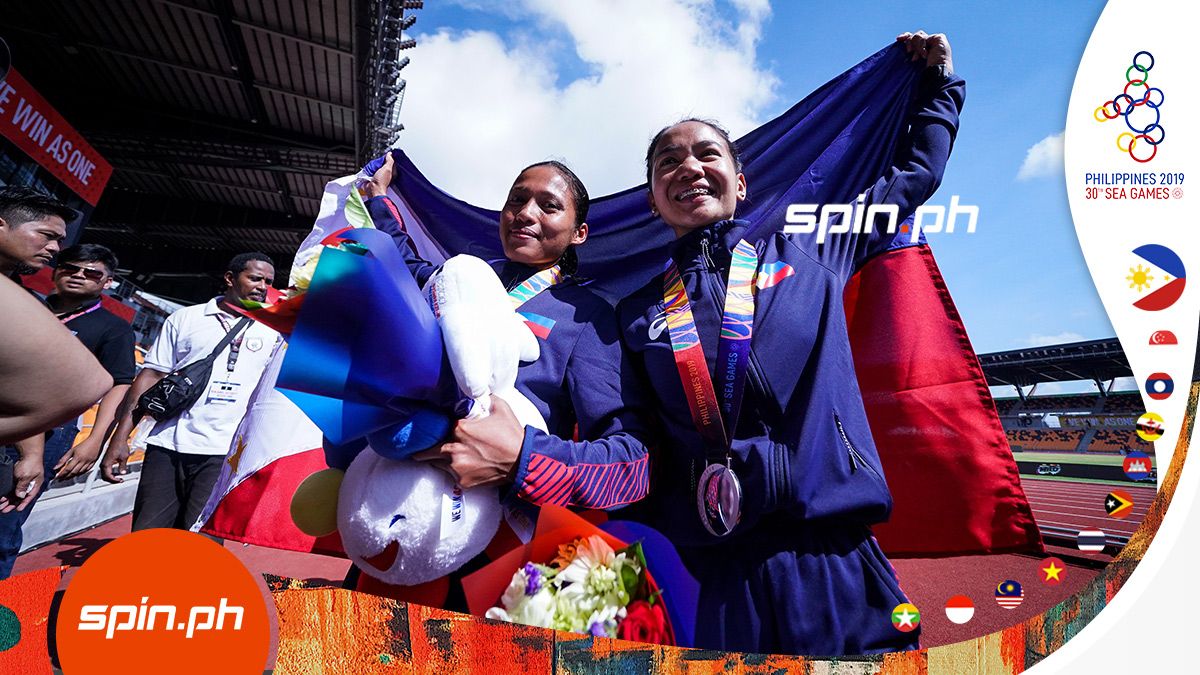 She finished the 42.195-km race with a time of 2:58.49.
"I was heat exhausted. I was cramping all over. It happened during the last seven kilometers," said Tabal, explaining her condition that led Hallasgo to overtake her in the final kilometer of the race that started hostilities in track and field of the meet's 30th edition.
Tabal was carried out of the track on a stretcher, but recovered 30 minutes later to join Hallasgo and bronze medalist Pham Thi Tong of Vietnam in the awarding rites.
"Sa sarili ko I just wanted to finish no matter kung ano man ang mangyari. Alam kong wala na because I am so exhausted. I am happy that I finished second," she said.
It didn't help any that Tabal had mostly trained in Japan in preparation for the biennial meet.
"Coming off more than two months of training in Japan, where the climate is relatively cool," she said.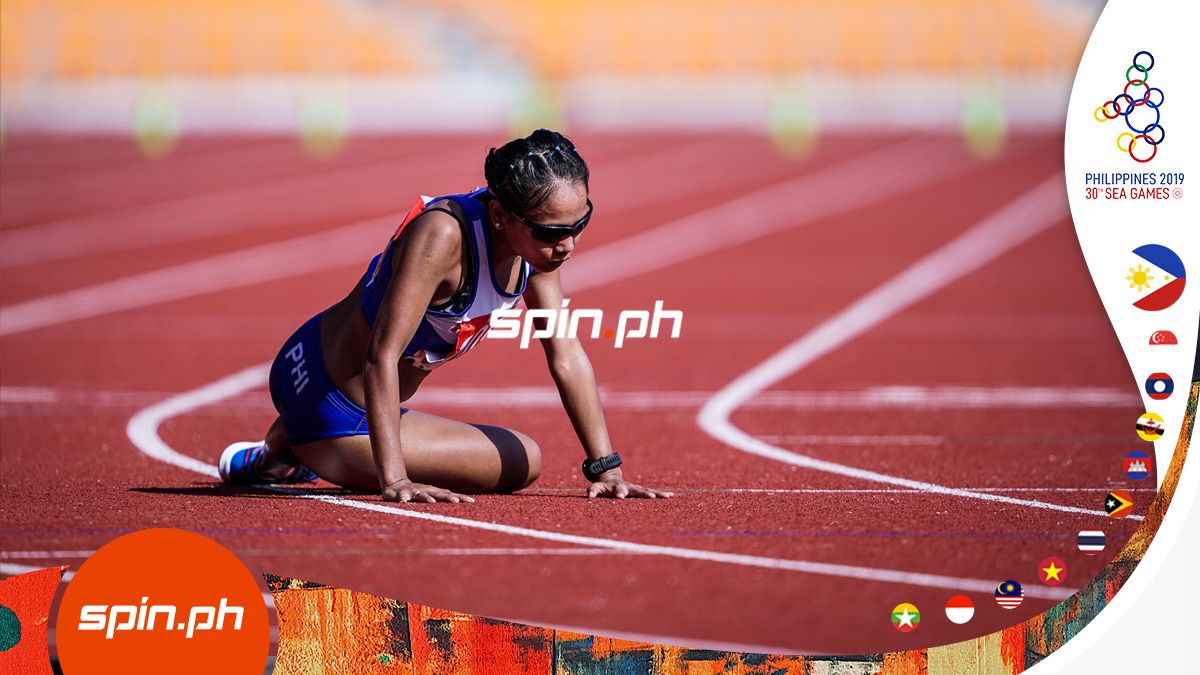 But Tabal has no excuses, adding she's even happier that a fellow Filipino was the one who won the gold over her.
"I'm happy for Christine since this is her first SEA Games appearance. I am also happy that we made it first and second," she said.
'Definitely, I'm most happy that we all made it safe. Everyone gave their best and I'm so proud of all the girls because we all gave our best."
Recommended Videos