WHAT a year it's been so far Lester Prosper.
From the PBA Commissioner's Cup to the East Asia League Terrific 12, now comes the Southeast Asian Games.
The former Columbian Dyip import is heading back to Manila for the 30th edition of the biennial meet after being tapped as the new naturalized player of Indonesia.
Prosper came in to take over the place of original choice Denzel Bowles, who had a fallout with the Indonesian national team.
For Prosper, it's another chance of sharing his knowledge about the game and help further cultivate a winning culture the same way he did when he suited up as Columbian Dyip's import in the last Commissioner's Cup.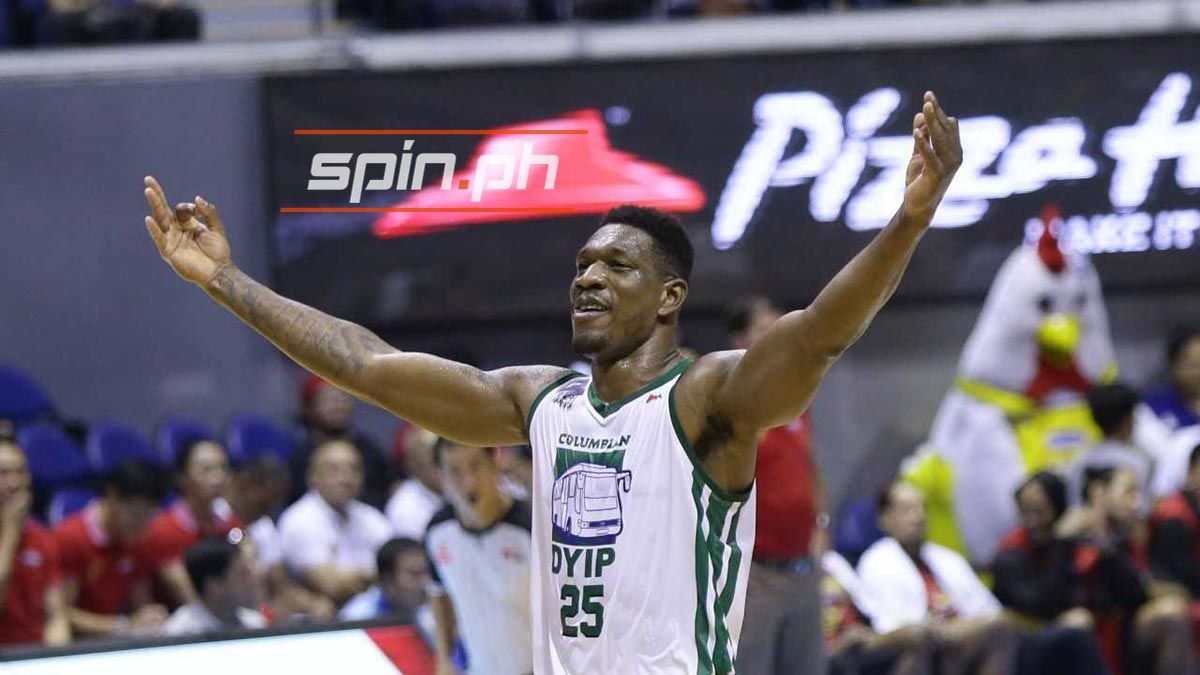 Continue reading below ↓
Recommended Videos
"I am ready to share my knowledge and help these guys get a more winning mentality," said Prosper from Jakarta.
"They (Indonesians) work so hard and are very smart, but I am here to help change the culture," he added.
"Take what I learned from over the years and bring here to help the country develop in basketball, and possibly create more opportunities for Indonesians."
The opportunity for Prosper opened up as the Indonesian team can't seem to come to terms with the 30-year-old Bowles, with who Prosper compete as Rain or Shine import in the mid-season conference.
"I wish Denzel nothing but the best," he said of the one-time PBA Best Import.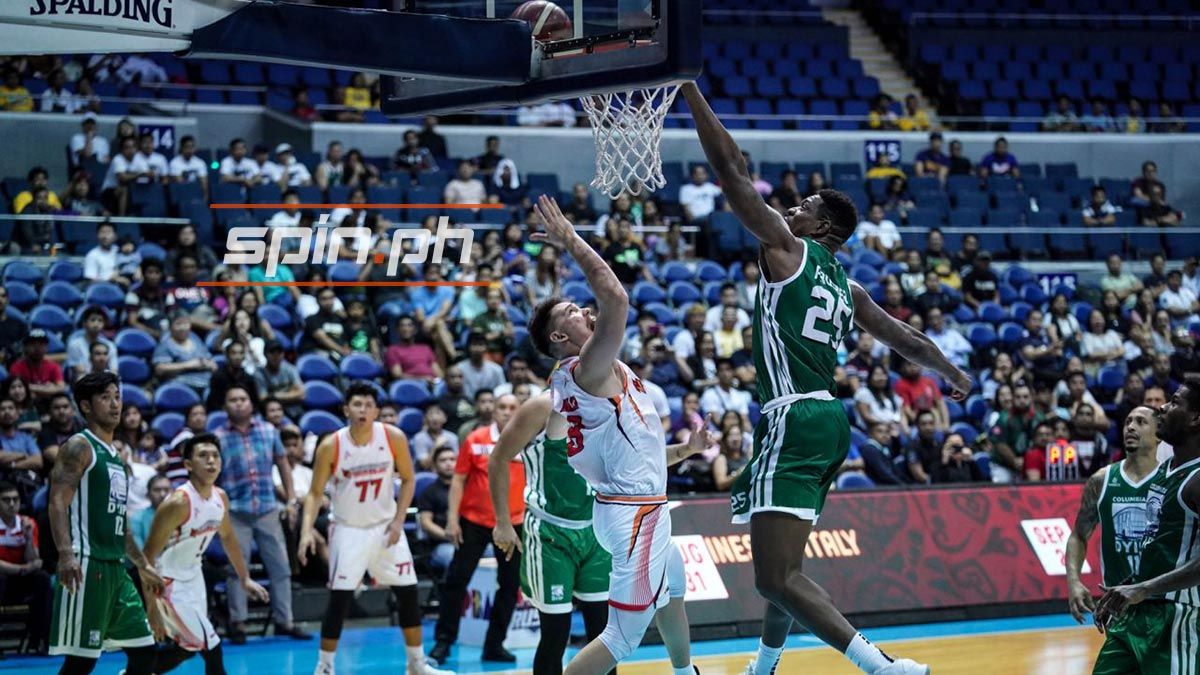 It was Indonesia coach Rajko Toroman who approached and asked Prosper about the possibility of him becoming the team's naturalized player.
Toroman scouted Prosper during the East Asia League Terrific 12 in Macau last month where he served as one of two San Miguel Beer imports along with Dezmine Wells.
The Beermen advanced to the semis and Toroman liked what he saw in Prosper.
"Coach to me is super cool and is a more of a system guy. I know his reasoning for that, so I will play my game and also do it within his system," he said.
While his naturalization papers are now being worked out, Prosper has no idea how long will it take before the process is completed.
But he's very certain it can be done in the immediate future that he turned down at least four 'pretty amazing offers' in favor of it.
At the same time, he's looking forward of returning to the Philippines and competing against Tim Cone and his Gilas Pilipinas team.
"I love those guys in the Philippines, so I hope this goes through (naturalization) so we can meet and compete again," said Prosper.
If ever, the SEA Games stint would also be a time for Prosper to reconnect with his Columbian Dyip family, who he dearly loves so much especially after the team almost advanced to the Commissioner's Cup playoffs when he came over and replaced Kyle Barone.
"That's my team," he said of the Dyip, who Prosper said gambled on him when some teams decided to pass up on him.
"I want to give back to the Philippines and Columbian Dyip for giving me a chance," he said
Prosper would rather not named those teams which bypassed him other than saying, 'they know who they are.'
"That's why I love the Dyip, why I put my heart in this organization," said Prosper, mentioning coach Johnedel Cardel, Columbian governor Bobby Rosales, team staff Doc Ivy Bautista, and the entire team for helping him become a part of the Dyip family.