NEW CLARK CITY – Team Philippines is getting closer and closer to the inevitable.
The Filipino bets continue their assault on the battlefront and captured seven more gold medals on Friday to keep the fire burning in the 30th Southeast Asian Games.
Victories by top golfer Bianca Pagdanganan and judoka Mariya Takahashi as well as Christine Hallagos stunning win in women's marathon shoved the host closer to landing the overall championship of the biennial showpiece.
With 72 gold, 55 silver, and 50 bronze medals to show, it's only a matter of formality for the Filipinos to be declared kings of the SEA Games again.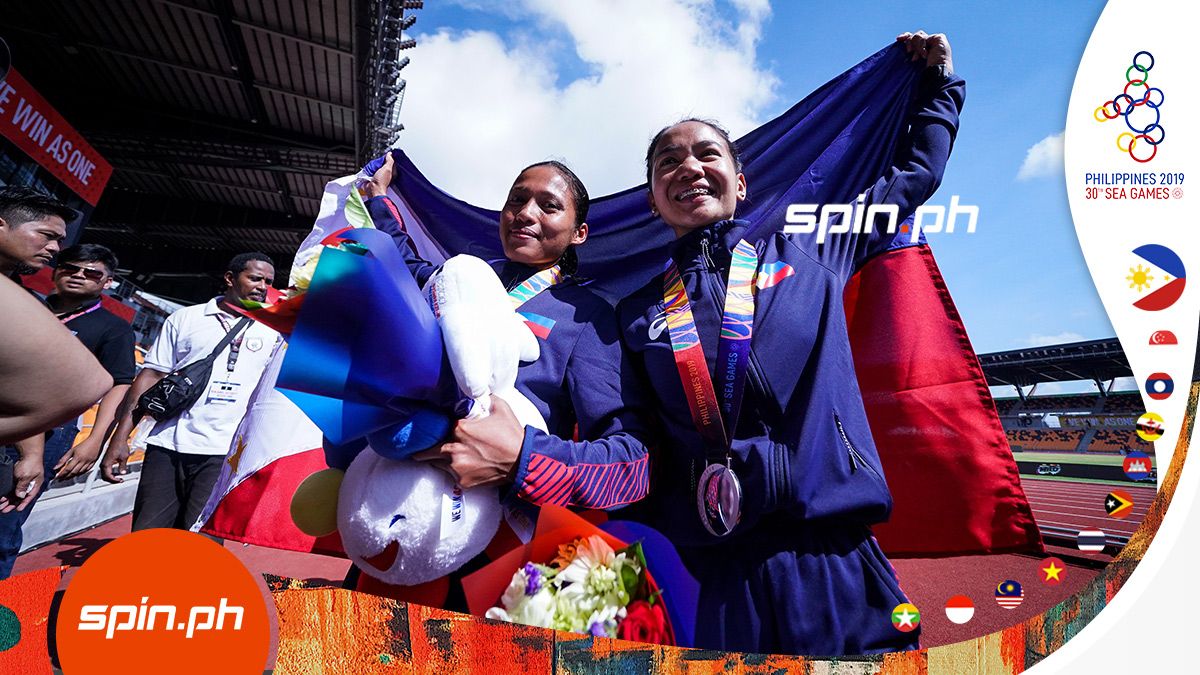 Continue reading below ↓
Recommended Videos
As competition in the two-week event comes down to its final four days, Team Philippines has a commanding 32-gold lead over a late-charging Indonesia, which dislodged Vietnam from second place with a 40-41-47 tally.
The 72 golds – and still counting – also now ranks third for the most number of golds won by the country in SEA Games history, next to the 113 it bagged in the 2005 meet where it run away with the overall title for the very first time and the 91 it scooped when it finished a strong second to Indonesia in 1991 also here in Manila.
Vietnam at third with a 38-41-52 appeared to be slowly fading after giving the host some semblance of fight for the lead, the same with Singapore which is running fourth on a 32-22-36 tally.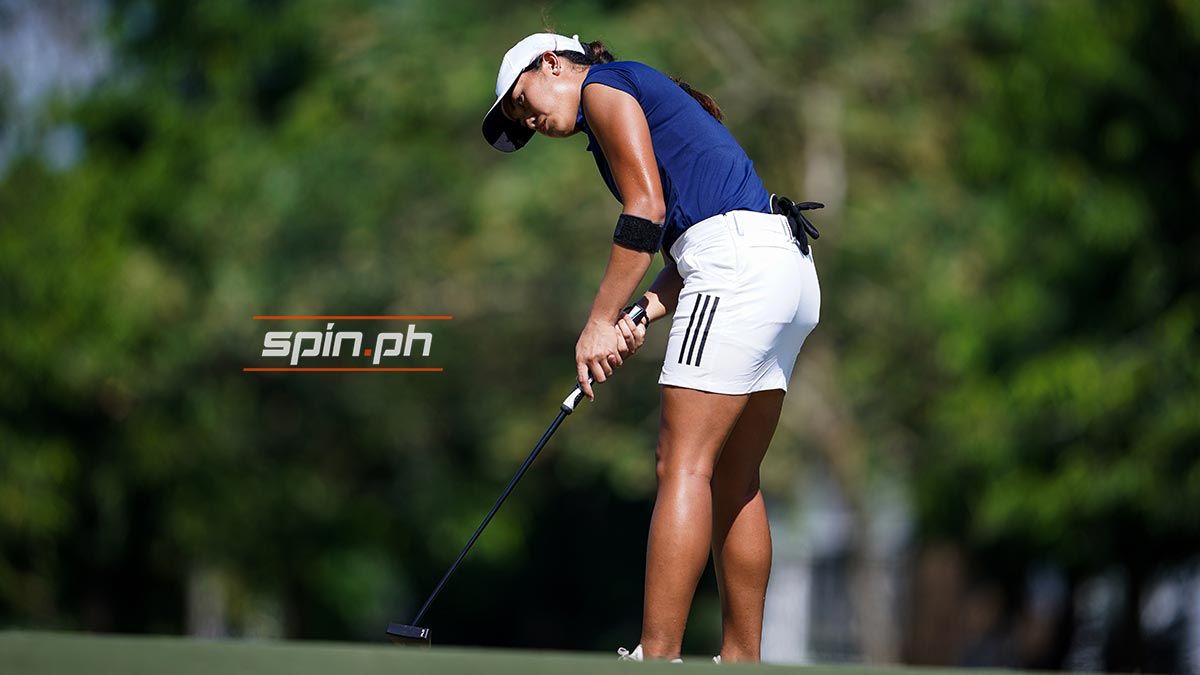 After initially hanging on to third place, Malaysia has fallen to fifth place with 28 gold, 20 silver, and 29 bronze medals and no longer stand a chance of being a threat.
More so many-time champion Thailand, which has befuddled many after only collecting only 23 gold, 36 silver, and 43 bronze medals to drop at sixth overall in what is easily one of its worse performances in the biennial meet.
The medal-rich athletics has yet to go full blast, the same with some contact sports such as taekwondo, karate, kickboxing, and wrestling, along with water sports like dragon boat and canoe kayak.
But the host are also expected to contend in those sports and in others as well, such as boxing, billiards, and even tennis. The last two spots already have all-Filipino matches for the gold.
And as proven not a few times including on Friday that Filipinos were capable too, of delivering in other non-traditional sports such as obstacle course, pentathlon, and squash, which just produced its breakthrough gold in the SEA Games.