NO one ever shoots for second-best, especially if its for the country. Only gold matters -- nothing more, nothing less.
That's how Junna Tsukii took her bronze medal finish in the 2018 Asian Games in Jakarta.
Despite her earning the podium in the continental tilt, it was still a loss in her vocabulary.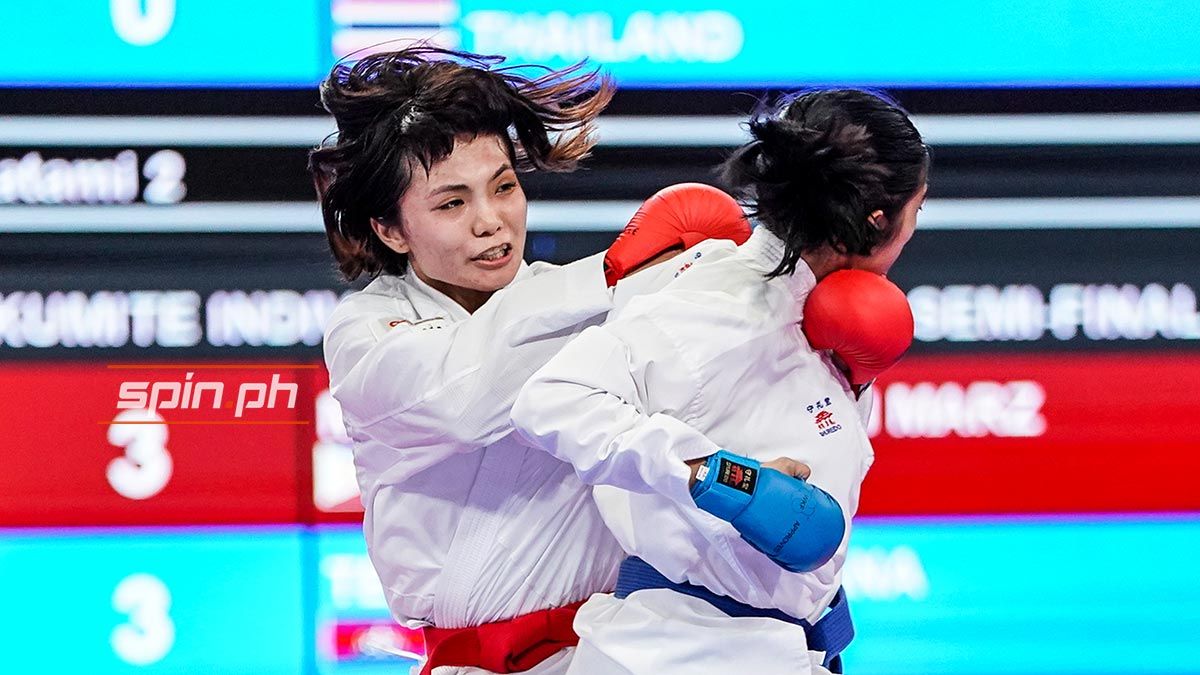 "I lost in the Asian Games, I got bronze. But even if it's bronze, (I feel like) I lost," she said.
That bitter experience only drove the Fil-Japanese karateka to be more driven than ever, especially with the 30th Southeast Asian Games to be held in the Philippines.
Continue reading below ↓
Recommended Videos
"I prepared for a long time to get gold. I went to other countries, trained there, competed in many tournaments, and I feel like I got good experience now."
Tsukii reaped the rewards for all of the hard work, winning the women's -50 kg kumite to deliver the first karatedo gold medal for the country in the 30th edition of the biennial games.
It also saw her exorcise old demons, getting back at her Thai tormentor Paweena Raksachart on her way to the gold.
"In my first SEA Games, I lost to (Raksachart). This time, I beat her," said Tsukii as she turned the tables on her Thai rival this time out after settling for a bronze medal finish in the 2017 SEA Games in Kuala Lumpur.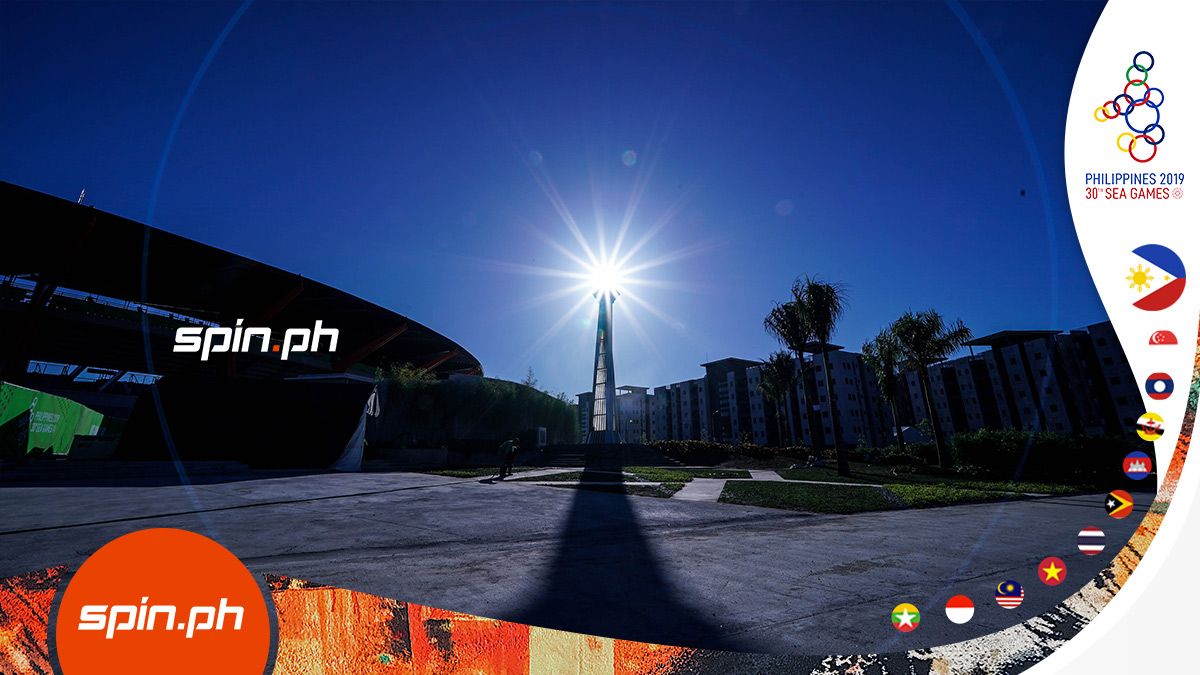 Her confidence was just on another level after that semifinal victory.
"If I didn't beat her, I can't go to finals. And I wanted to go to the finals," she said.
Tsukii went on and bested Thi Huong Dinh of Vietnam, 1-0 as she proudly flaunted her first SEA Games gold.
"I can show to all our people this gold medal," the 28-year-old said, celebrating in front of a supportive Filipino crowd. "(In my first SEA Games), I think too much. Today was just fun. I wanted to make all the people happy."
With this gold medal in the bag, Tsukii can now move ahead to bigger goals in mind -- the 2020 Tokyo Olympics.
"Next month, I'll prepare for the Olympics," she said.