BOCAUE, Bulacan - A packed crowd at the Philippine Arena witnessed the spectacular opening ceremony of the 30th Southeast Asian Games on Saturday night.
Hundreds more, however, were left disappointed after they failed to enter the Philippine Arena due to the lockdown implemented shortly after President Duterte arrived at the event.
Security measures are done during functions were the President is present, and the opening ceremony of the SEA Games was no exception.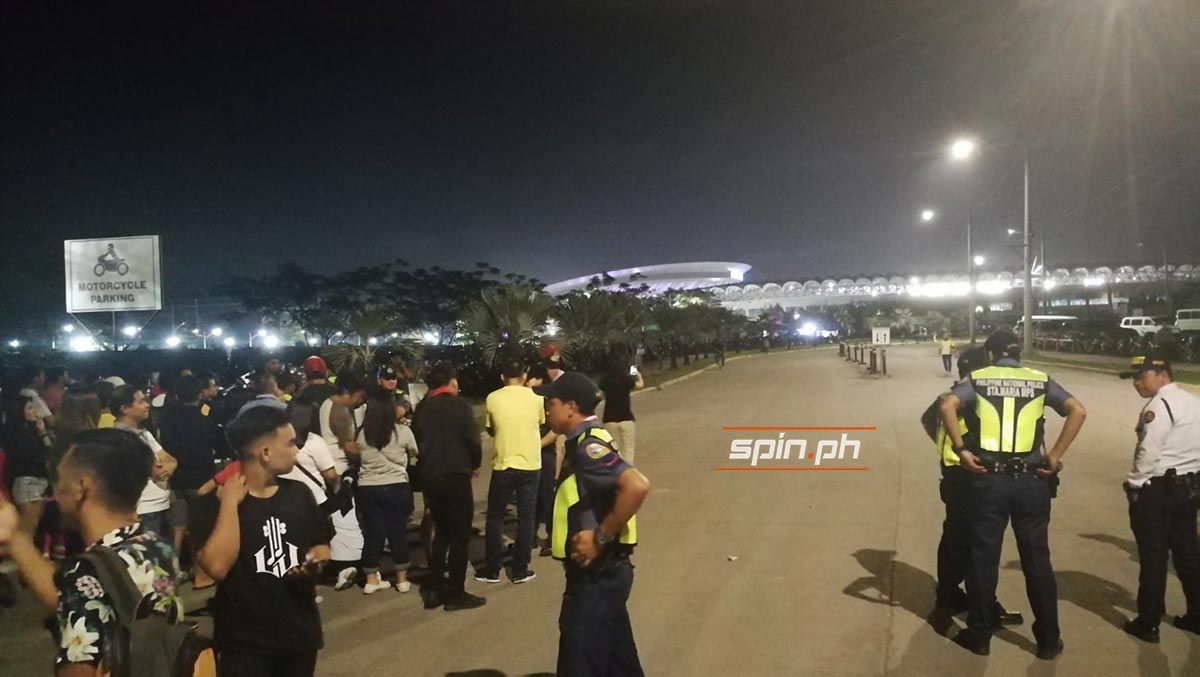 Anti-riot police surrounded the vicinity of the Philippine Arena while the opening ceremony was ongoing to the disappointment of several more latecomers who were not aware of such protocol.
All entry points to the Philippine Arena along NLEX and even the Bocaue side were closed by the police before the opening rites.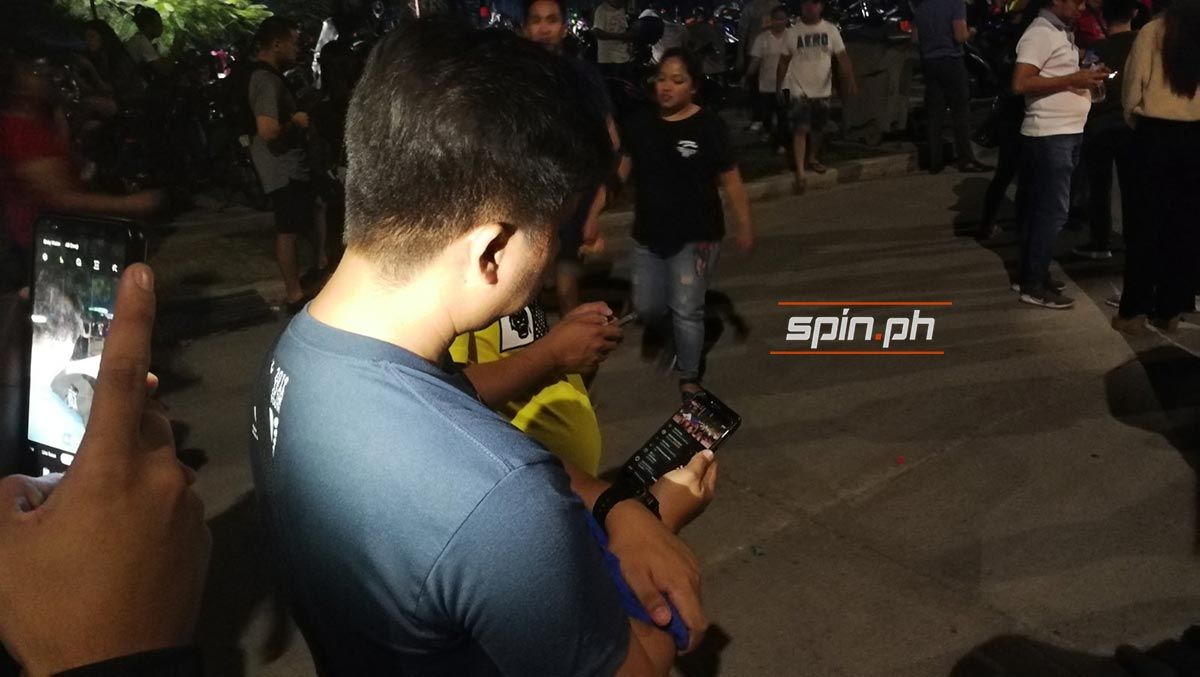 Unfortunately, among the fans kept out of the venue were those who purchased tickets for the event, some priced as high as P12,000, ahead of time.
One spectator said he even came as far as Mindoro just to watch the opening ceremony.
The spectators were left watching the opening ceremony on their cellphones via livestream.
POV,Zoom In