NEW CLARK CITY - There is no slowing down for Team Philippines as the overall champion in waiting recorded its 'golden day' in the 30th Southeast Asian Games.
The host hauled a record 24 gold medals on Sunday when medal-rich sporrs athletics and taekwondo led the charge for the host.
There were a lot of stars for the national team which began the day with a gold in rowing and ended with a medal of the same color in billiiards courtesy of Rubilen Amit in women's nine ball.
Two teams which have long stayed in the shadows of their more popular counterparts - men's volleyball and women's basketball - put the punctuation mark on a historic day by pulling of major upsets.
Continue reading below ↓
Recommended Videos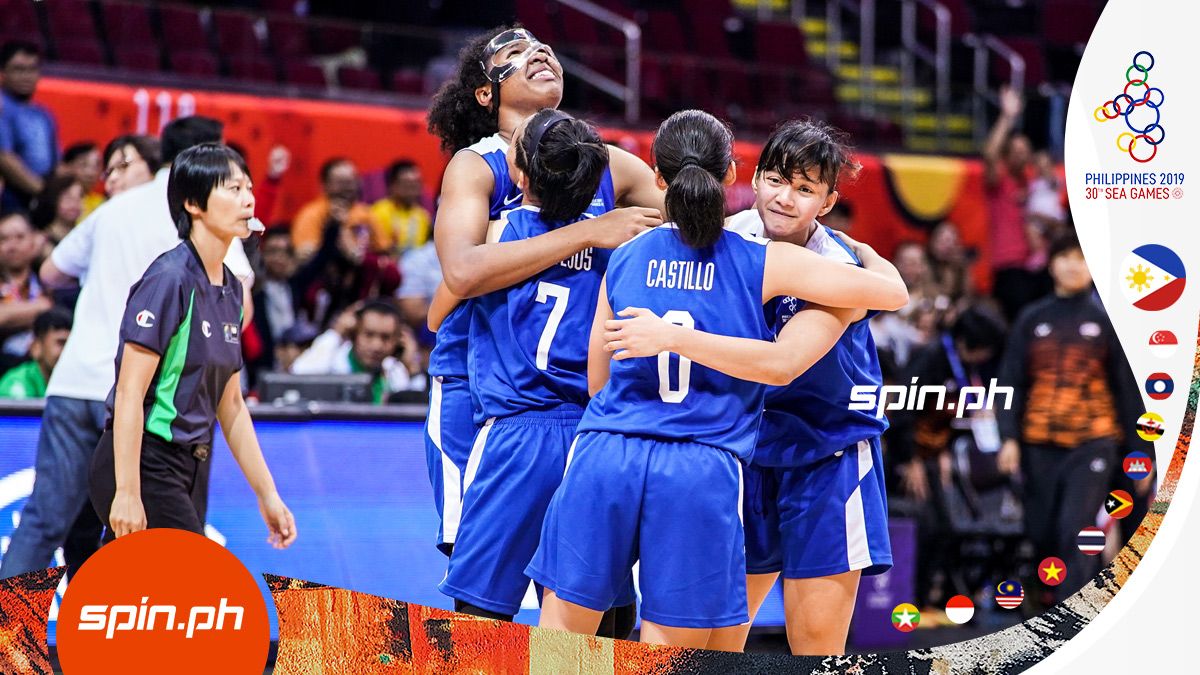 When the final numbers were tallied, the Filipinos already had a total of 113 golds that matched the same output they had when the country hosted and won the SEA Games overall title 14 years ago.
With two more days of competition left in this biggest SEA Games ever, the Philippines is certain of surpassing the record number of golds with boxing, jujitsu, chess, esports, wrestling, among others, still to do their share.
There could also be a number more in athletics, billiards, taekwondo, sepak takraw, sailing, and ballgames.
The 24 golds - surpassing the previous day's high of 17 - further solidified Team Philippines' hold of the top spot it had held since Day 1 of the competitions.
The host also have 85 silvers and 88 bronze to bring their total number of medals to a record-high 283.
Indonesia remains in a tight battle for second place with Vietnam.
The Indons so far hold the slight edge with 65 golds to go with 61 silvers and 79 bronzes, while the Vietnamese have 64 golds, 59 silvers, and 78 bronzes.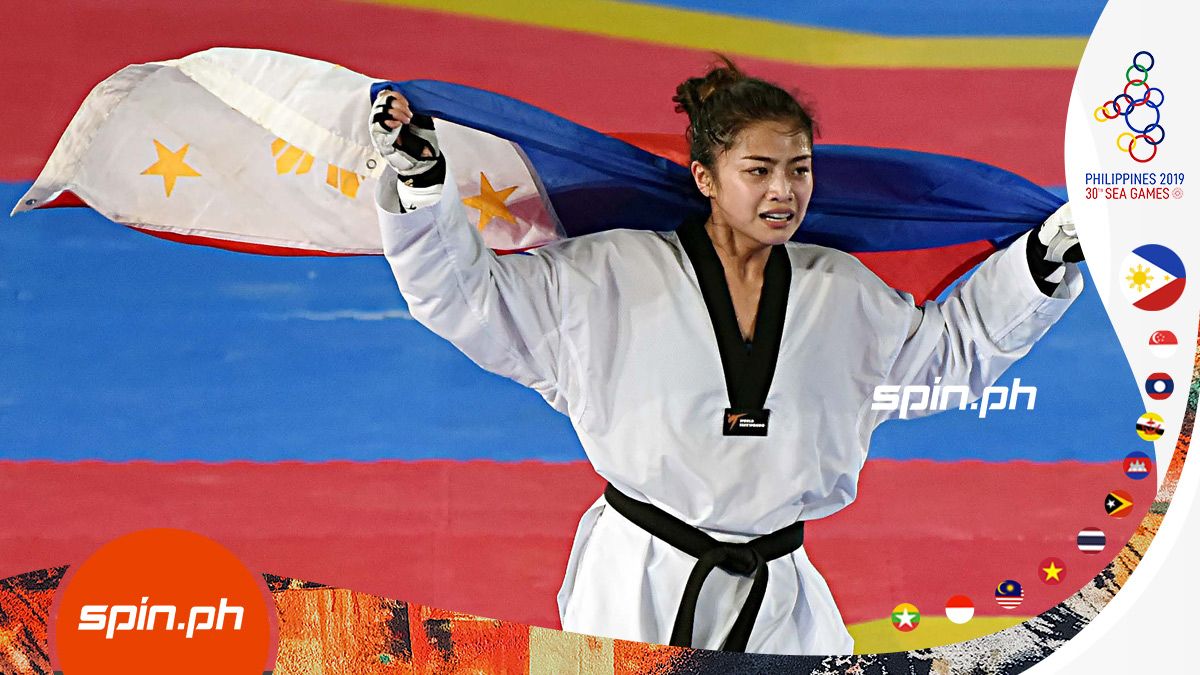 Thailand is also making a belated charge. Once at sixth, the Thais are now in fourth with a strong 58-75-79 tally and still in contention for a runner-up finish.
One of the most inspiring stories of the day however, was Timor Leste finally barging the medal standings with a bronze in taekwondo.
It remains without a gold medal though, along with Laos.