[Editor's Note: SPIN.ph continues its countdown to the 2019 Southeast Asian Games with a rundown of the greatest feats by Philippine athletes in the biennial event. Here's the fifth of a 10-part series]
JAIME Sebastian was once Southeast Asian's strongest man.
Sebastian dominated in the Southeast Asian Games, particularly in the early years of Philippine participation in the biennial meet, winning 21 gold medals in weightlifting's superheavyweight division from 1977 to 1989.
During those days, three gold medals were contested in each weight category – snatch, clean-and-jerk, and total – until in 1991 when the SEA Games Federation made a new rule where only one gold will be at stake in each category.
After a decent fourth-place finish in the 1974 Asian Games, the Zamboanga native saw action for the Philippines in its debut in the SEA Games where he quickly made an impact by winning gold medals. He went on to dominate the biennial meet in the showpiece's six succeeding editions.
Despite missing the gold when the country hosted the event in 1991, Sebastian continued to win honors in the SEA Games, the last time in 1995 in Chang Mai when he won the bronze medal.
Sebastian later became the head coach of the national team.
Continue reading below ↓
Recommended Videos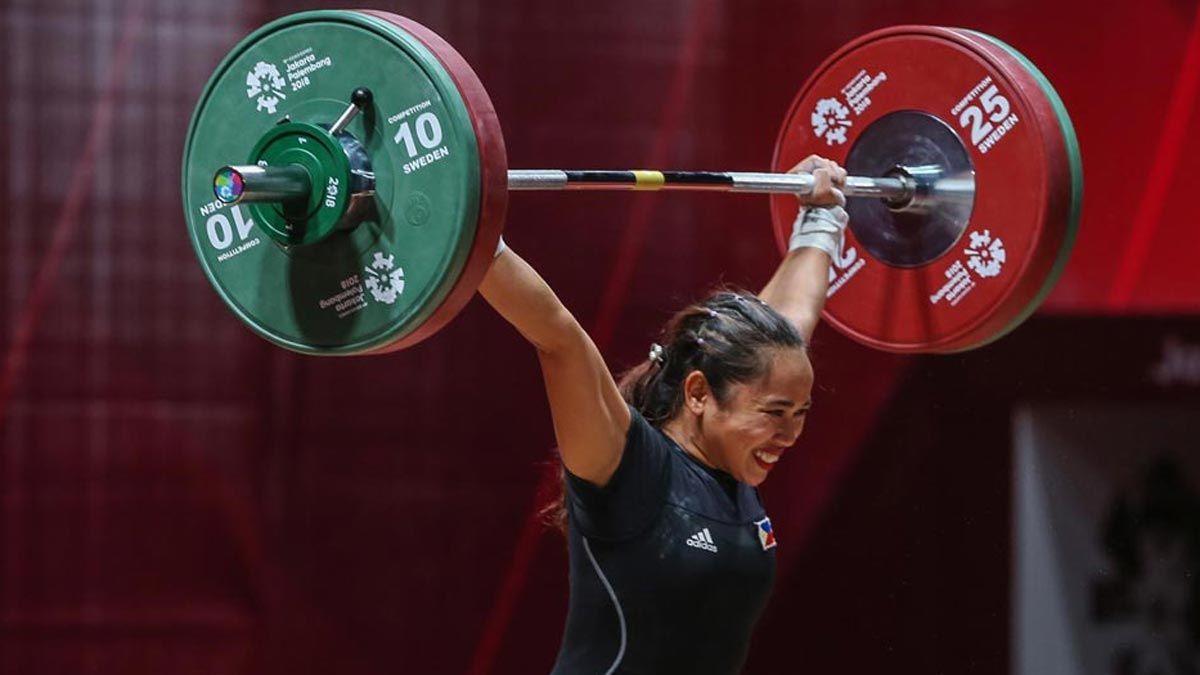 Years after Sebastian passed away in 2007 at age 53, Philippine weightlifting reached new heights when Hidilyn Diaz captured a silver medal in the 2016 Olympics.
Sebastian's contributions to Philippine weightlifting, however, is etched in history.