THE Philippine Sports Commission (PSC) is allotting a total of P1.2 billion to fund the Filipino athletes' needs for the 30th Southeast Asian Games.
The amount will be split into two – P600 million for the actual participation of the athletes seeing action in 57 sports and the other P600 million for the various foreign exposure prior to the Nov. 30 to Dec. 11 meet.
"This is the first time the PSC is spending P1.2 billion just for the athletes," said Philippine Sports Commission (PSC) chairman William 'Butch' Ramirez on Wednesday during the formal signing of the tripartite agreement among the three major players in the country's hosting of the 30th Southeast Asian Games.
"I look at it that if we take good care of our athletes, we might be able to deliver a miracle in the SEA Games," added Ramirez, who is also chef de mission of the Philippine contingent.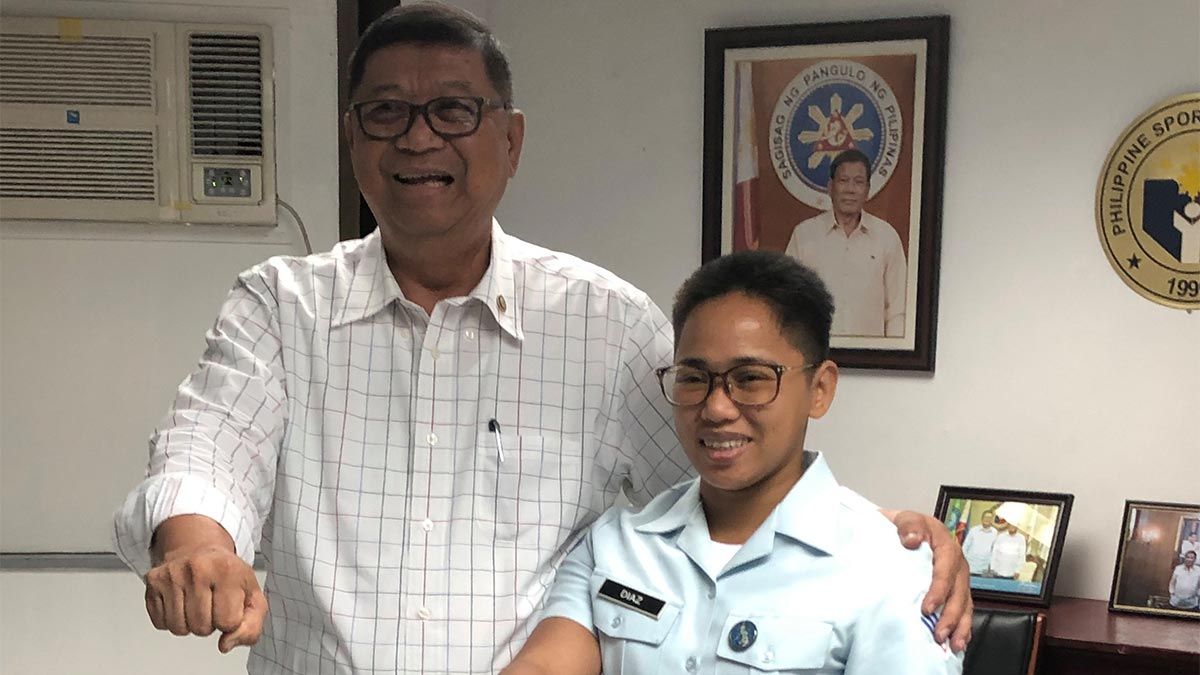 The P1.2 billion budget is apart from the additional P600 million budget to be used for the purchase of equipment for the athletes.
Ramirez represented the PSC in the tripartite signing. Philippine Olympic Committee (POC) President Abraham 'Bambol' Tolentino signed for the country's Olympic body, and Ramon 'Tat's Suzara for the Philippine Southeast Asian Games Organizational Committee Inc. (Phisgoc).
Under the agreement, the PSC will provide financial support pursuant to the General Appropriations Act of 2019 to the Phisgoc; the POC will organize and form Team Philippines for its participation in the SEA Games, and Phisgoc is primarily responsible for the actual preparations, organization, management, and execution of the SEA Games hosting.
"It's always beautiful and positive to think of a strong collective activity among people, and whatever transpired in the past is now part of the journey," said Ramirez.
Recommended Videos