CLARICE Patrimonio beat Lynelle En Tong Lim of Singapore, 6-3, 6-3, at the start of the women's singles tournament of the 30th Southeast Asian Games tennis at the Rizal Memorial Tennis Center.
Patrimonio, the reigning silver medalist, advanced to the quarterfinals where he will face Savanna Ly Nguyen of Vietnam, who stunned fourth-seed Andrea Daravy Ka of Cambodia, 6-1, 7-5, in the first round.
On hand to watch the match is Patrimonio's father Alvin, who on Saturday night took part in the opening ceremony as one of the legends that carried the SEA Games Federation flag.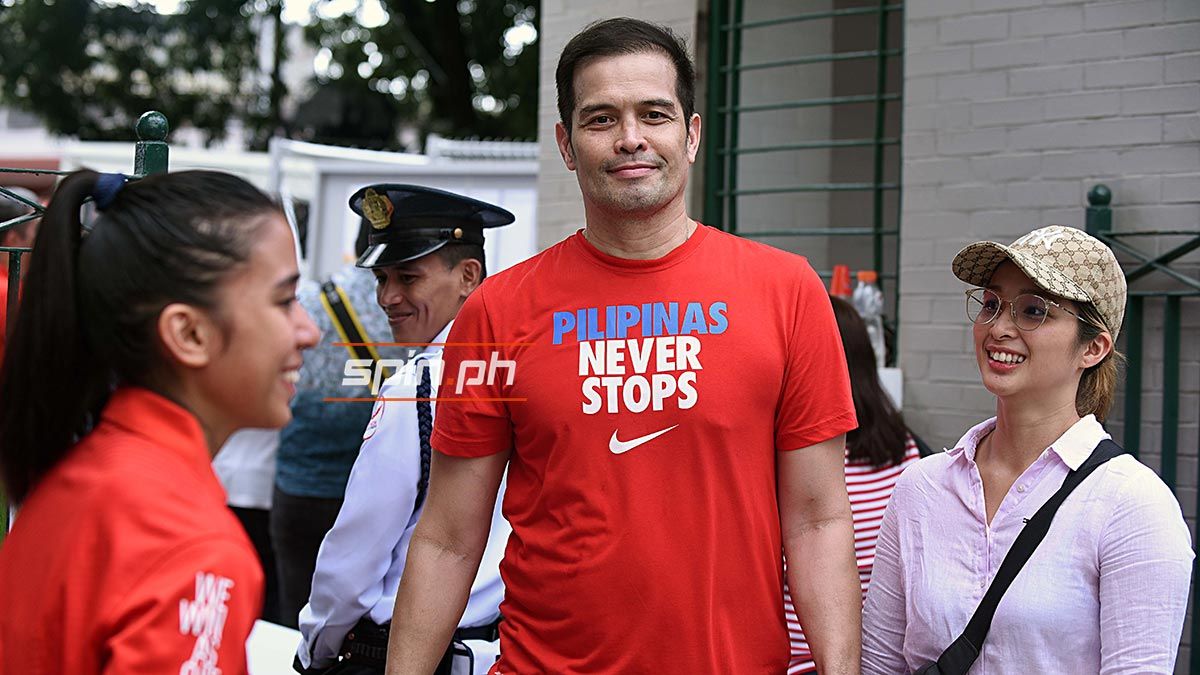 ADVERTISEMENT - CONTINUE READING BELOW ↓
Marian Jade Capadocia was not as fortunate as he lost to second-seed Aldila Sutjiadi of Indonesia, 6-2, 6-2.
The partnership of Treat Huey and Denise Dy made a triumphant return as the 2015 mixed doubles gold medalist beat Chenda Som and Kenny Bun of Cambodia, 6-1, 6-4.
Fifth-ranked Jeson Patrombon beat Sataporn Simmalavong of Laos, 6-1, 6-1, in the men's singles.