IT'S the closest thing Chris Newsome could wear and represent the national colors.
The high-flying Meralco guard welcomed the chance to be named as part of the 12-man pool for the 3x3 competitions in the 30th Southeast Asian Games especially after previously being denied of playing for Meralco in last year's FIBA Champions Cup.
Newsome admitted being caught by surprise when he was made part of the pool owing to the Champions Cup incident wherein he and fellow Bolt Cliff Hodge weren't allowed to suit up in the tournament as locals since they only obtained their Philippine passport when they were already 16-year-of age which is in violation of FIBA rules.
The SEA Games, being a regional meet, doesn't strictly enforce FIBA rules in its basketball competitions, especially with the 3x3 event making its debut in the biennial meet this year.
"A little bit (surprised) because I haven't really had a call-up for national team duties yet. And obviously, you know why (because) of the paper work issue," said the one-time PBA slam dunk champion out of Ateneo.
"But now that they're allowing the PBA guys to play in the SEA Games, that's probably one of the few opportunities that I will get," he added.
Continue reading below ↓
Recommended Videos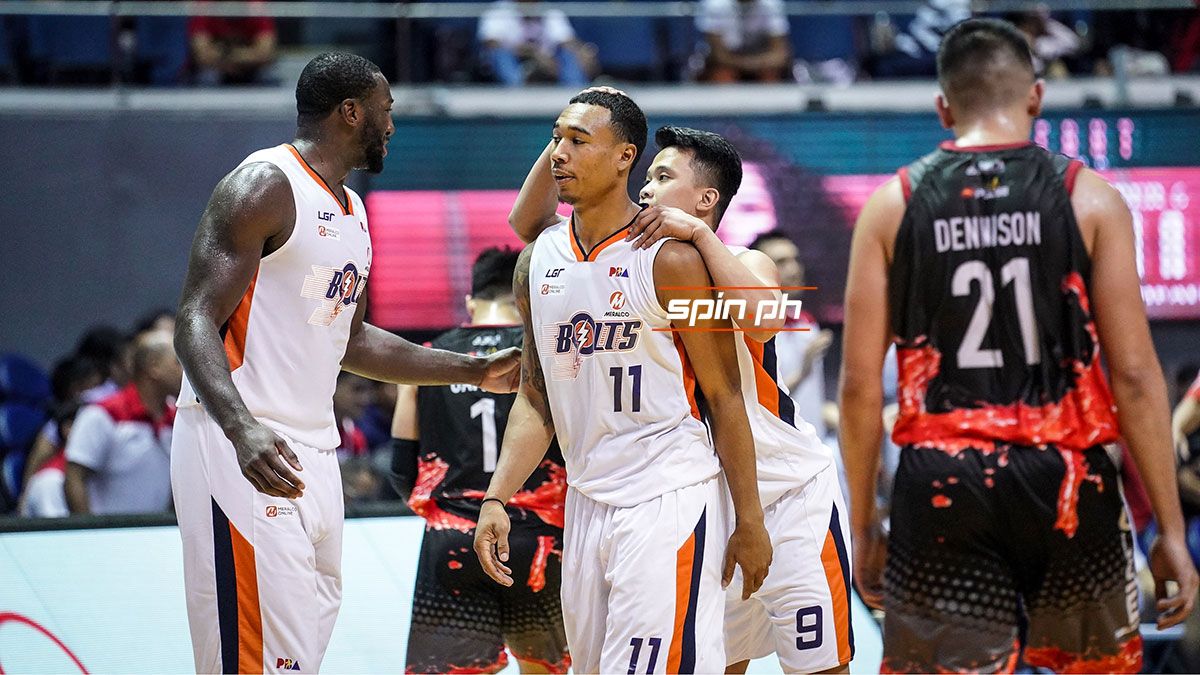 The training pool, to be handled by coach Ronnie Magsanoc, has yet to conduct its first training. Newsome however said, he's definitely just one call away.
"I'm just waiting on the text to see when everything's going down, kind of play it by ear, and then go from there," said the Fil-Am guard, who on Sunday posted his first PBA career triple-double of 13 points, 12 rebounds, and 11 assists in Meralco's 111-94 blowout of Phoenix in the Governors Cup.
While he has not officially played in a 3x3 tournament, Newsome said he's ready for the challenge it offers.
"It's going to be interesting. It's a different ballgame," he said. "It's still basketball but with a different set of rules and different process about the game that is geared towards individual skills and iso basketball more than on the 5-on-5 team."
Whether he makes the official line-up or not, just being considered in the pool is already something he can be proud about, according to Newsome.
"I'm happy to see my name there (pool). It's always an honor to be considered for anything to represent the country," he said. "I'm definitely honored to have my name in the pool whether or not I make the line-up."