MOST athletes make their Southeast Asian Games debut at the age of 18, but for Speed Skating head coach Chino Mulingtapang, it's a little bit different.
It won't be hard to mistake this unassuming, scrawny kid with a messy hair as one of the competitors for Team Philippines in the event, except that he is not. This 18-year-old, senior high school student is actually the head coach of this young team currently competing in six events in the biennial meet.
"It is my first time handling this team, I was just appointed as a coach for just a couple of months. It's an honor for me to be handling the team Philippines,' Mulingtapang responded to reporters, obviously still getting used to being called a 'coach.'
"It's great because we did our best. Even though we do not have medals, we still competed and did the Philippines proud."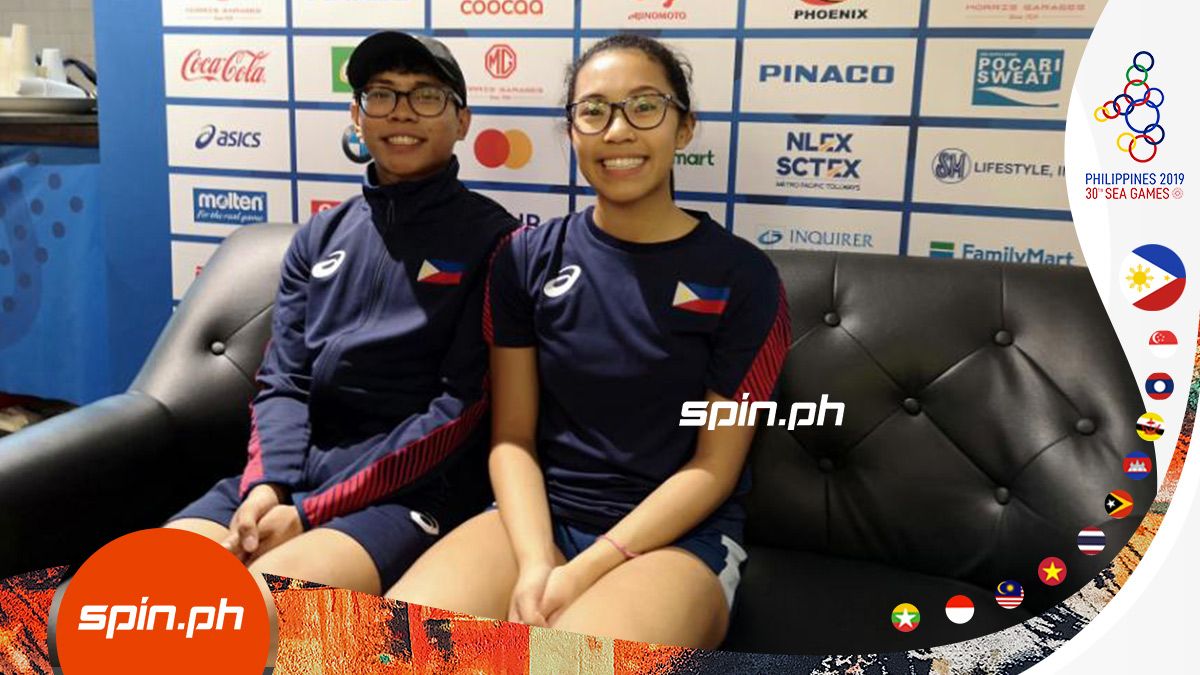 Continue reading below ↓
Recommended Videos
While there's pressure as to being the youngest coach in the field, Mulingtapang opts to look away at the things he cannont control and focus on the brightside.
After all, there are not many people in his age who can say that they are already leading the national team - and that's the reminder that he always gives himself.
"I handle the pressure by just giving myself some warm confidence, being comfortable with myself. Even though it's been up and down, I still smile and I don't let negative things come by me."
His first competition as a mentor did not go exactly as planned, as they ended up going medal-less in this event.
The team's top bets in siblings Marc and Kayla Gonzales could only go as high as sixth place but given that they're just 17 and 15 respectively, it's safe to say that this team will only grow with Mulingtapang.
Still, the youthful head coach is proud of how his players competed.
"They did great for their first time competing, 'cause in the last SEA Games we only had one representative, so this game, we have four of them so they could do the relay," Mulingtapang said.
"It's their first time, it's really hard for them, they're nervous and stressed out but in the end, even if there are falls and damages, they did their best, they stood up and they still have the smiles that they have today. They enjoyed, they enjoyed the SEA Games."
Champions certainly have to start somewhere, and Mulingtapang is certainly starting early. He is confident that with the right training and exposure, they won't go through the same struggles again.
"By the future the team will be very much more prepared, we'll be really ready for the SEA Games and also the other events."