CLARK, Pampanga — If being an athlete is already difficult, what more for a student-athlete?
Fil-American Garie Blando does an amazing job at balancing her roles as a member of the national women's softball team and at the same time finishing her doctorate degree in sports medicine.
Just this year, the 25-year old Philippine Blu Girls shortstop, who's based in the States, has been traveling to and from the Philippines for training and tournament.
Tiring and stressful? Yes. Worth it? Absolutely, yes!
"I've travelled four times this year back and fourth. Pretty stressful but it's worth it to me," Blando said on Wednesday at The Villages. "Yeah, I take a leave of absence, I have to make up for the missed work."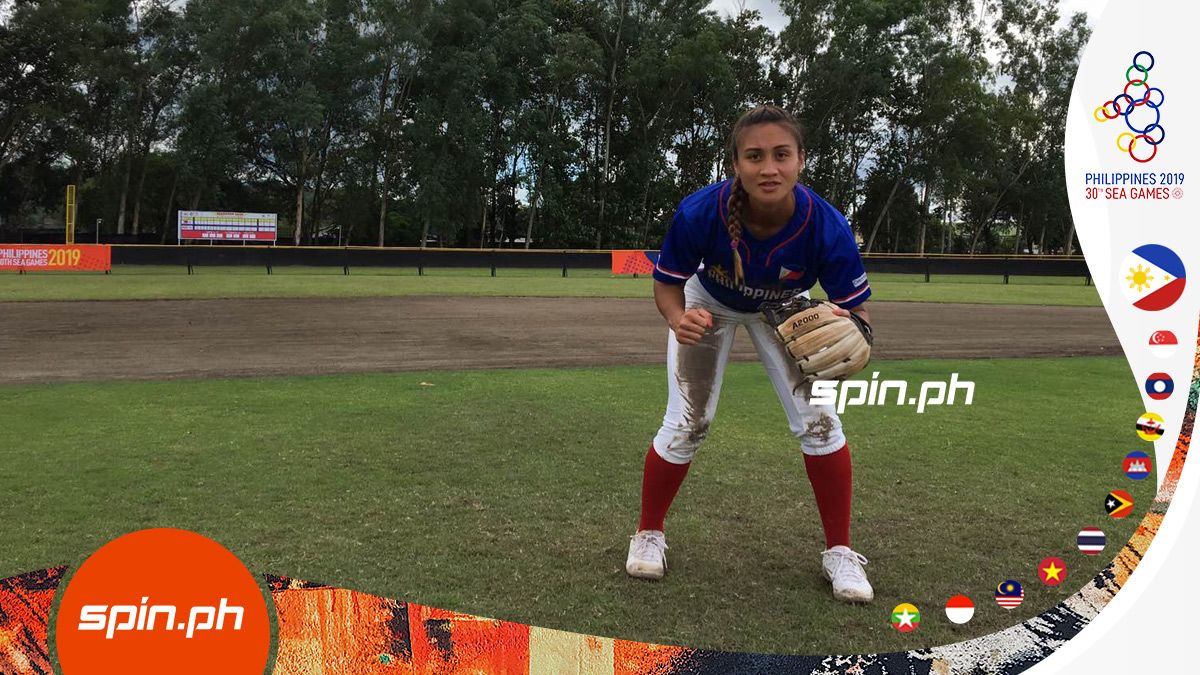 ADVERTISEMENT - CONTINUE READING BELOW ↓
Despite all the stress she's been though in the past four years since joining the national team in 2015, Blando remained in love with the national team.
"It's amazing. I think it's a great opportunity to represent something more than yourself especially the Philippines. I'm very proud to be a Filipino. I'm a 100-percent Philippine blood," said Blando, whose proud parents are both Filipino.
"It's the same [feeling of pride], even though I'm from the States, being on this team, I've developed more heart than playing in the States. Because we're playing for the country, representing more than yourself," she added.
Although her love and passion for the sport is unmatched, Blando has other dreams to fulfill.
The 30th edition of the biennial meet was her last tournament before she turns into a full-time student at University of St. Augustine in Miami, Florida.
"I'll be a doctor from a year and a half from now," she gladly shared.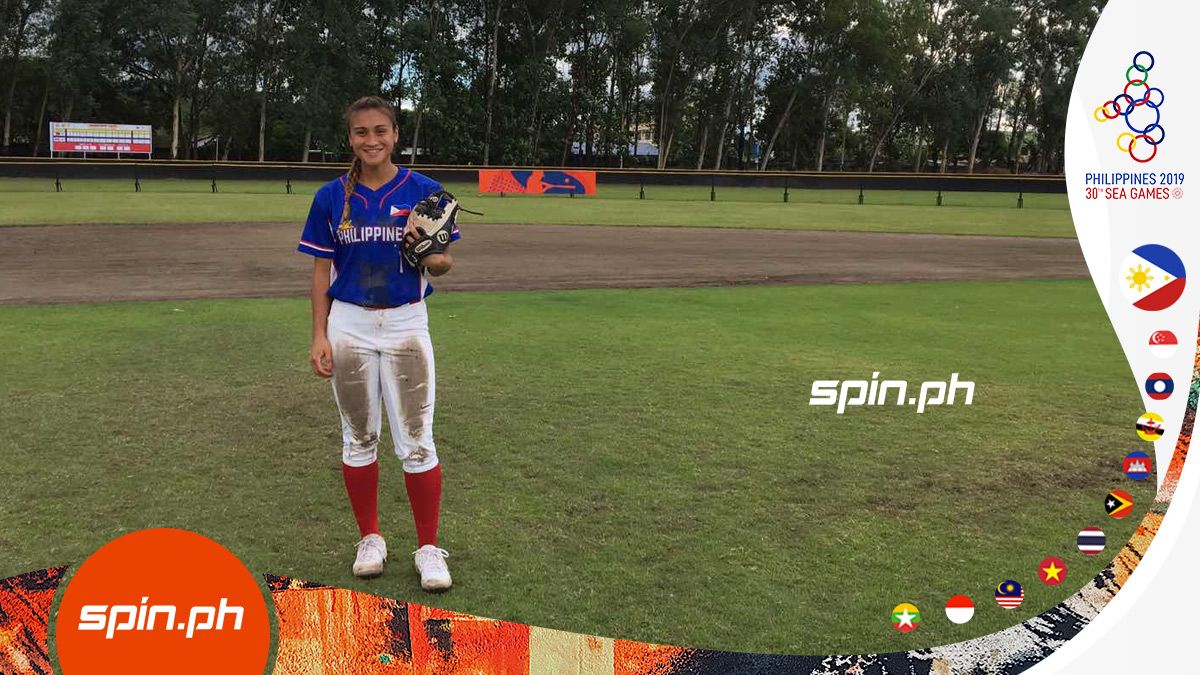 But before she finally hang her gloves, she made sure to help win the gold medal for the Philippines in the 30th Southeast Asian Games.
"My goal was to qualify for the Olympics. So we were in the Olympic qualifier in Shanghai a couple of months ago, for the Philippine team, we lost to Australia in the semifinals. So we almost qualified for the Olympics but no," she said with a tinge of regret in her voice.
ADVERTISEMENT - CONTINUE READING BELOW ↓
"I don't have a doubt that we're gonna get a gold," she firmly declared days before they ruled the tournament. "[If we] sweep all the match automatic [gold]. So it should be easy for us, we're used to this."
Blando made sure to respect their opponents along the way in their gold-medal run.
"Oh yeah, we don't take our opponents lightly because at any point anything can happen but I still have confidence in my team no matter what," she said.
Get more of the latest sports news & updates on SPIN.ph