[All eyes will be on the Filipino athletes when the country hosts the Southeast Asian Games come November 30. And the pressure is on the Philippines to deliver not only a successful hosting of the Games but also win the overall championship - a feat it achieved the last time it hosted the conclave in 2005. The country is targeting at least 120 gold medals. Before the Games commence, Spin.ph lists down 15 of the Philippines' best gold-medal hopes. Here's the 12th part part.]
MEGGIE Ochoa is expected to make a golden debut as the 30th Southeast Asian Games hold its first-ever jiu-jitsu tournament.
Jiu-jitsu makes its debut in the biennial meet on December 9 at the Laus Convention Center in San Fernando Pampanga, where Ochoa leads the national team.
The 49-kilogram jiu-jitsu athlete has stamped her mark in the continent and even in the world.
Ochoa won bronze in the 2018 Asian Games in Jakarta. In the same year, she became the country's first champion in the Jiu-jitsu International Federation World Championship in Sweden.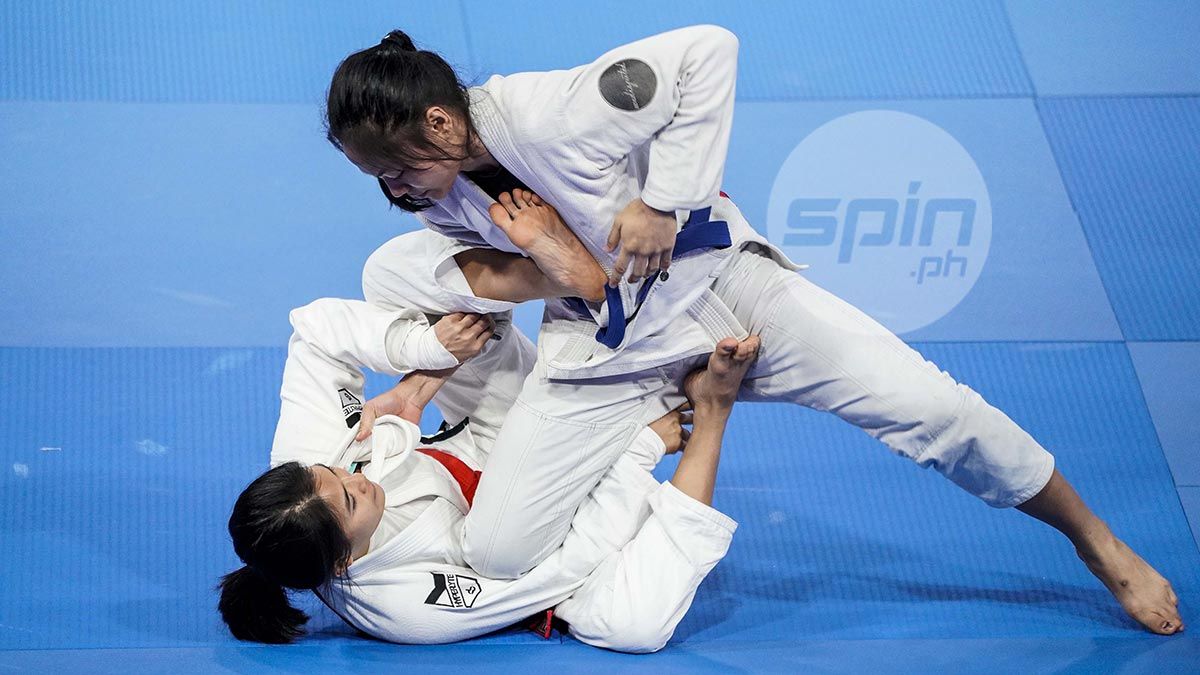 Continue reading below ↓
Recommended Videos
Though she settled for bronze in the 2019 World IBJJF Jiu-jitsu Championship in California after getting disqualified due to technicality last June, that doesn't dim Ochoa's shine.
That is why she is expected to go all the way in the SEA Games, bannering the crew which includes Annie Ramirez, Apryl Eppinger, and Jenna Kaila Napolis on the women's side, as well as Luigi Joshua Ladera, Gian Taylor Dee, Marc Alexander Lim, Adrian Rodolfo Erwin Guggenheim, Dean Michael Roxas, Peter Lawrence Meimban, and Carlo Angelo Pena.
Winning gold for Ochoa is imperative, all the more that she is also eyeing to earn a berth in the 2020 Tokyo Olympics.