ARCHERY president Clint Aranas intends to file a case against members of the Philippine Olympic Committee if the Philippine Southeast Asian Games Organizing Committee (Phisgoc) does not submit a financial report on the country's hosting of the 30th Southeast Asian Games.
Aranas, a member of the POC board who is also set to run as president of the national Olympic body, said the POC members who were part of the formation of the Phisgoc are also bound to obtain the financial reports from the organizing committee.
Aranas claimed that the POC, which served as the oversight body during the country's hosting of the SEA Games being the franchise holder of the SEA Games, has not received any reports from Phisgoc to this day.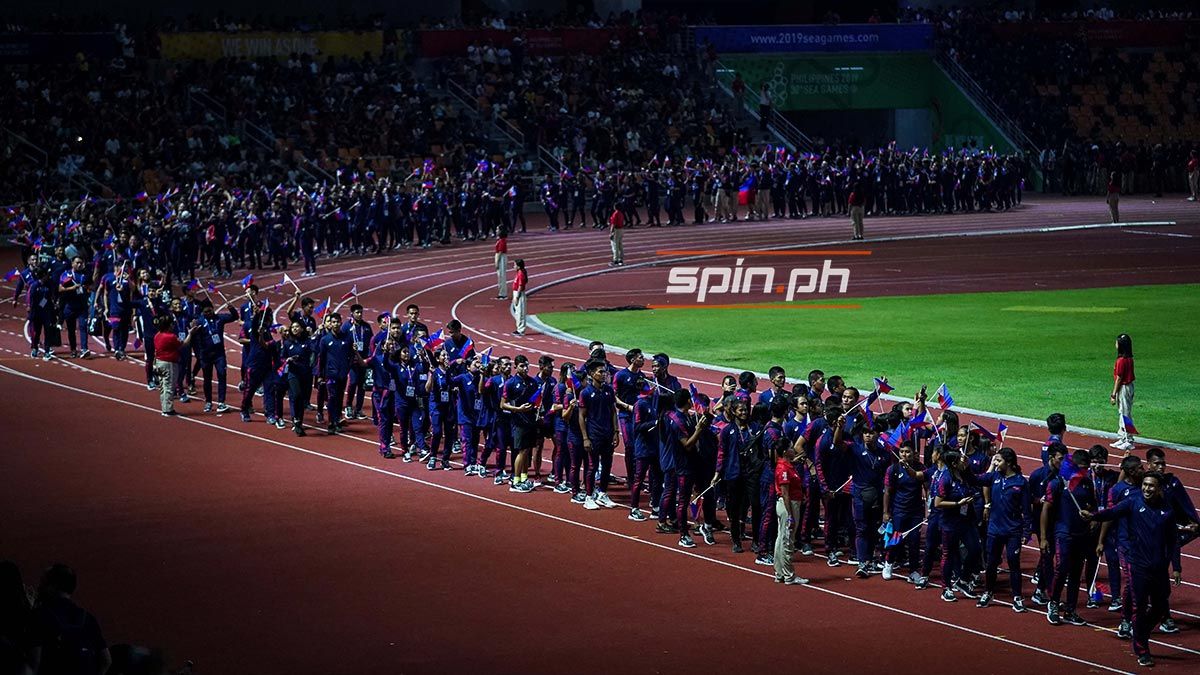 Continue reading below ↓
Recommended Videos
Incumbent POC president Abraham 'Bambol' Tolentino was one of the signatories along with Philippine Sports Commission chairman William Ramirez and Phisgoc CEO Ramon Suzara in the tripartite agreement that allowed government funds to be released for the SEA Games hosting last year.
"Win or lose, we intend to file a case to the actions of the POC members who participated in this one," said Aranas in a press conference on Saturday morning. "There was a tripartite agreement by no less than our current president that there is supposed to be reportorial requirements from Phisgoc. They were supposed to tell us about the rights, the TV rights, sponsorships, any transactions involved. Oversight dapat doon ang POC. It never happened."
Aranas said he doesn't understand why Phisgoc is taking too long to submit financial reports with the SEA Games that already concluded 10 months ago.
"Why is it taking so long for financial accounting? They have no business holding on to the financial records, cash, utang, or whatever because the SEA Games is long finished. The very purpose for which it was created is already completed," said Aranas.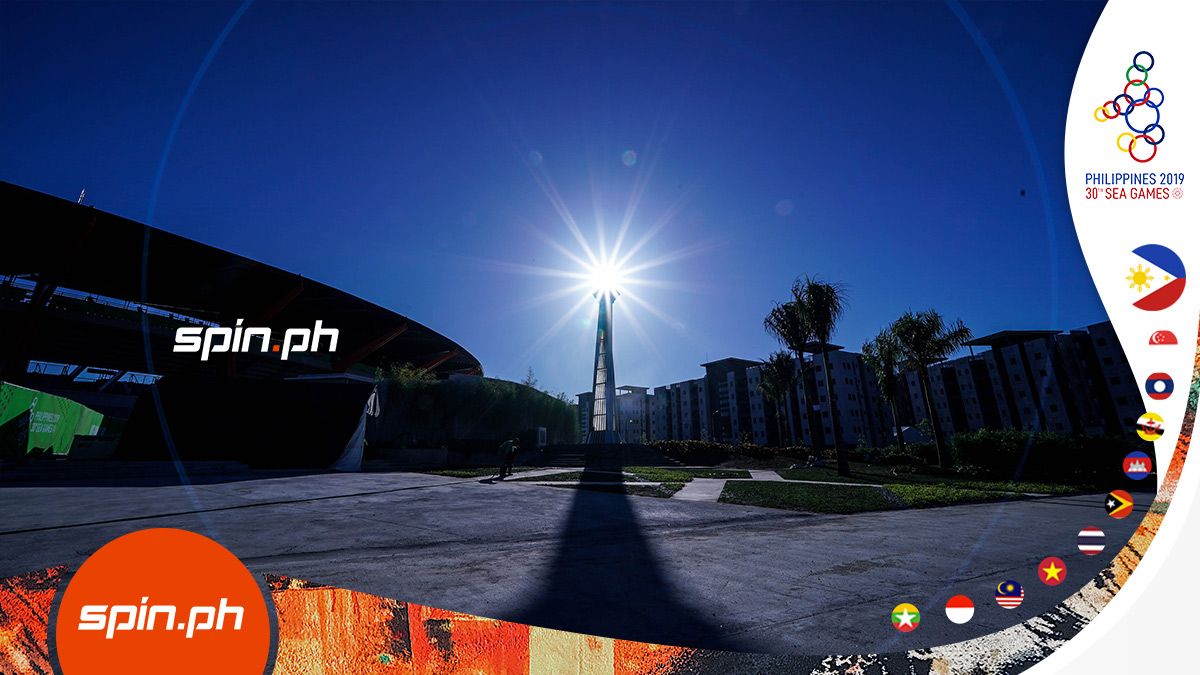 In a statement, Tolentino expressed confidence that Phisgoc will be able to submit its financial records in due time.
"The SEA Games organizing committee has its own accountability and I believe that it is just and equitable the way we have successfully conducted the Southeast Asian Games. Of course, everyone is looking forward to a clean and fair financial accounts. However, I am not attempting to put more burden on the accounting.
"On the reason of the delay, I am confident that it will be submitted in due time and I have patience on sensitive matters as such in order to have an orderly accounting," said Tolentino.
Spin fans unite at the Spin Viber Community! Join the growing community now and complete the experience by subscribing to the Spin Chatbot.